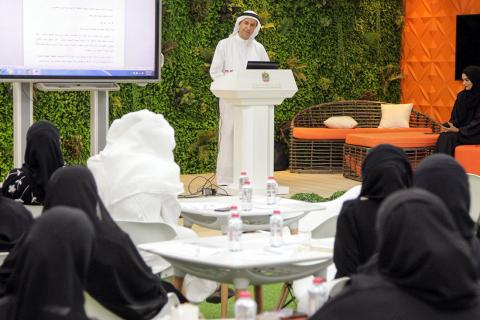 Attendees include stakeholders &World Health Organization experts
The Ministry of Health and Prevention recently hosted the meeting of the Supreme National Committee for the Control of Non-communicable Diseases in Dubai.  Chaired by H.E. Dr. Hussein Abdel-Rahman Al Rand, the Ministry's Assistant Undersecretary for Health Centers and Clinics Sector, and Dr. Buthaina Abdullah bin Belaila, head of the Supreme National Committee for the Control of Non-communicable Diseases, the meeting was attended by representatives from Dubai Health Authority (DHA), the Abu Dhabi Health Authority, the Ministry of Education, academic institutions, the National Information Council, Friends of Cancer Patients, General Authority of Islamic Affairs And Endowments, Roads and Transport Authority and Municipalities, Emirates Authority for Standardization and Metrology and the World Health Organization (WHO).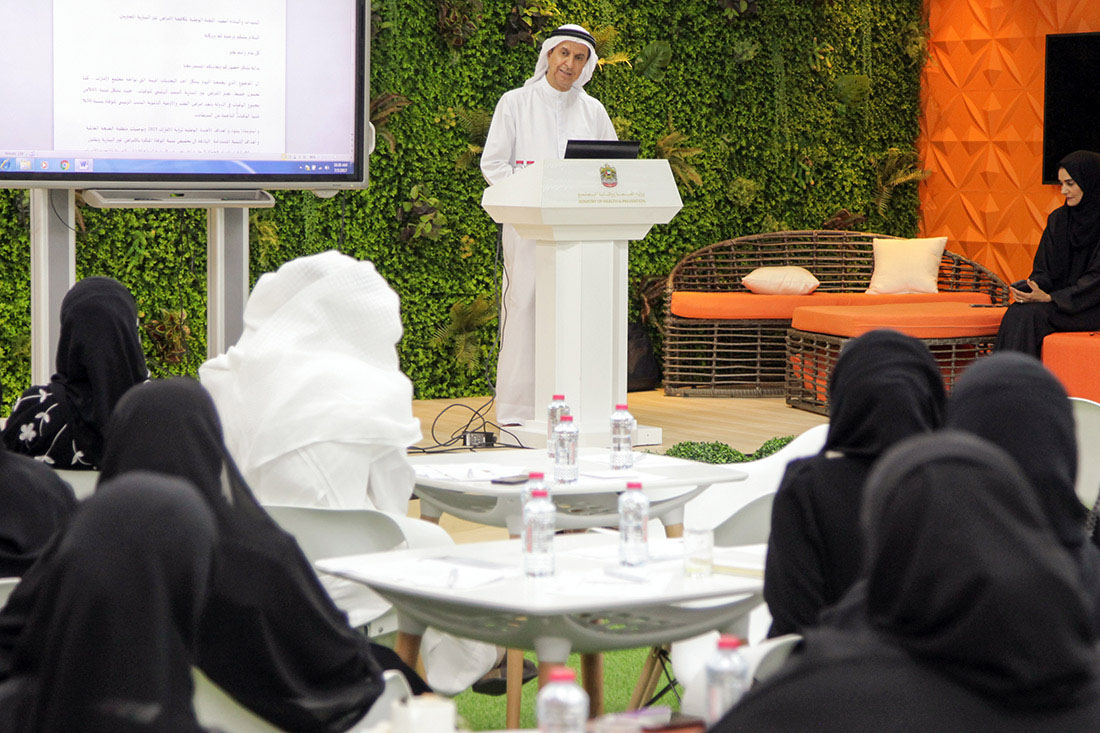 H.E. Dr. Al Rand said that the National Plan for Non-communicable Diseases is designed according to the National Strategy to Combat Non-communicable Diseases for 2017-2021. The strategy seeks to reduce local cases of cardiovascular diseases, diabetes, cancer, and respiratory illnesses in line with the UAE Vision 2021 National Agenda, which aims to build a world-class health system in the country, and provide universal health coverage to protect the UAE society from non-communicable diseases.
Dr. Buthaina Abdullah bin Belaila pointed out that the meeting also saw the review of the national plan for non-communicable diseases and the activities and measures that were agreed upon and later to be enforced by all the participating parties. Dr. Ebtehal Fadel, the public health expert, also presented the role and functions of the members of the Higher Committee and the organized seminars to discuss achievements, challenges and follow-up guidelines and standards—serving as a follow-up to WHO's goal of achieving a 25 per cent reduction in non-communicable disease mortality by 2025.
Categories