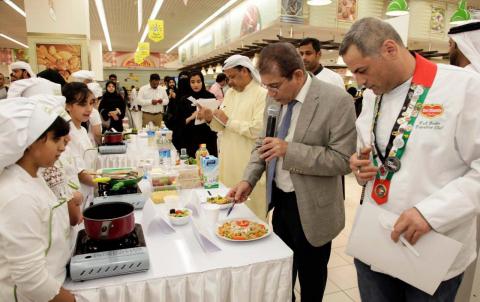 Program complements Ministry's move to reduce childhood obesity to 12 per cent by 2021
The Ministry of Health and Prevention (MOHAP) revealed that its 'Junior Chef' initiative successful completed its second phase on a high note—receiving overwhelming public response for its efforts to promote health awareness among children. Spearheaded by the Ministry's Education and Health Promotion Department, the 'Junior Chef' program aims to stress on the importance of eating healthy food and educating the public, children most especially, about health alternatives. The activities related to the initiative were held in the presence of media and popular Emirati artists Abdullah Bouabid and Abdullah Al Juffali, from July 23 and August 16, 2018 in cooperation with the Sharjah Girl Guides, which reflected a strong boost to the Ministry's efforts to bring down the number of obese children in the country to 12 per cent by 2021, following the goals and objectives set forth in the UAE Vision 2021 National Agenda.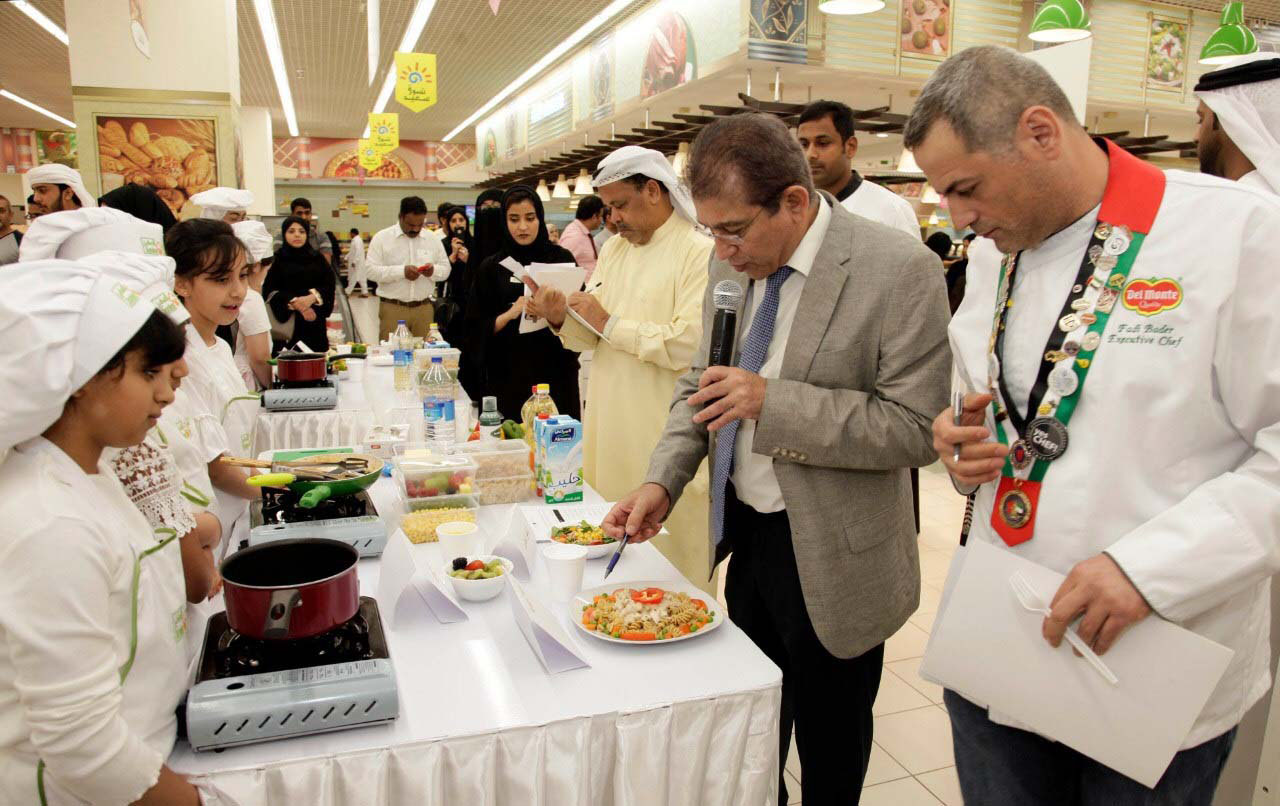 Working closely together, the Sharjah Girl Guides and the Ministry selected children aged 9 to 11 to participate in 'Junior Chef.' These children took part in activities, which included a series of interactive workshops on healthy food and snacks under the supervision of a professional chef and a nutritionist; educational field trips to Lulu Hypermarket and other establishments; lectures on healthy shopping; and discussions on proper label reading with emphasis on a product's nutrition facts. During the young participants' visit to Del Monte, they learned more about the basics and criteria for selecting fresh vegetables and fruits.
Dr. Fadila Sharif, Director of Education and Health Promotion Department, MOHAP, said, "The 'Junior Chef' program is part of the Ministry's efforts to promote healthy habits and good practices among children in the country. This is in line with our efforts to promote healthy lifestyle in local communities. We will continue awareness programs to achieve the objectives of UAE Vision 2021, especially in terms of reducing the incidence of childhood obesity to 12 per cent by the 2021."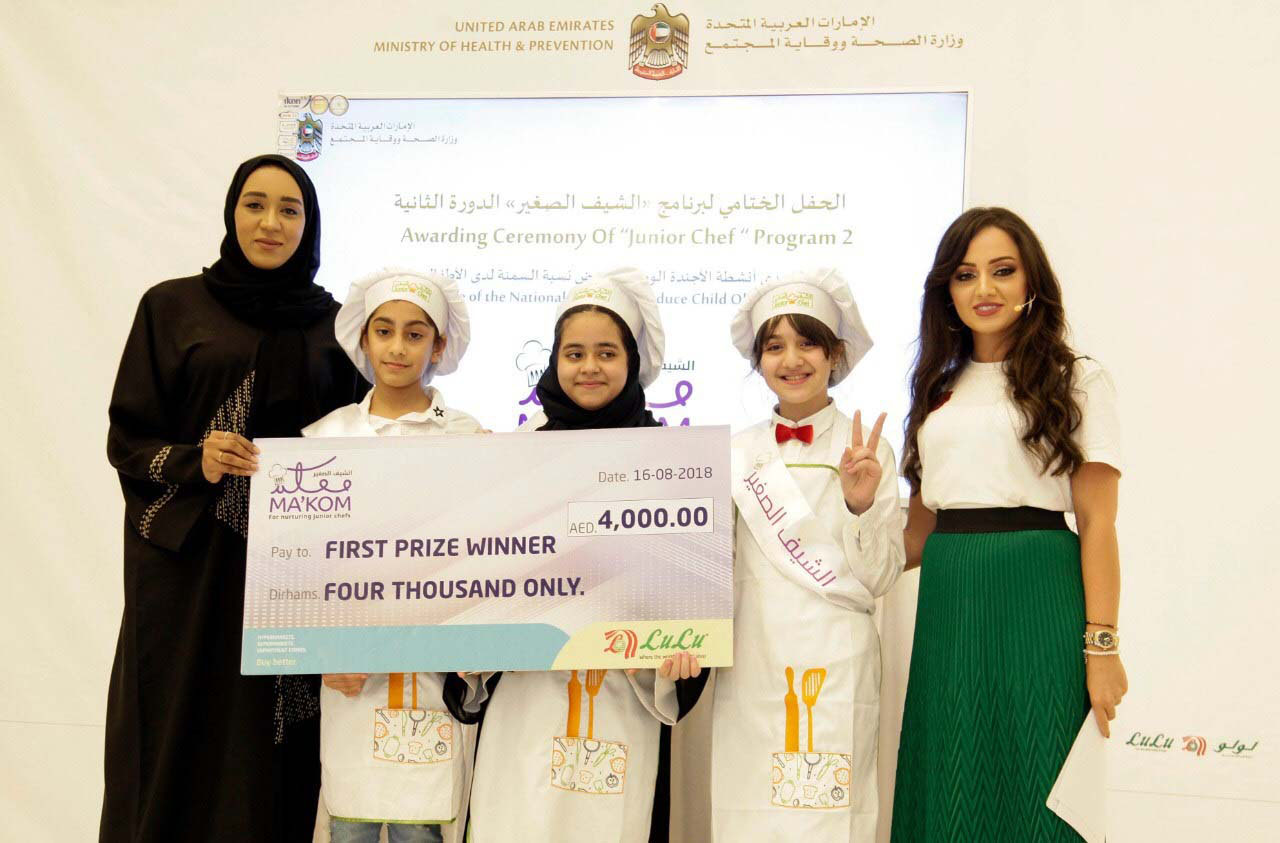 Sheikha Abdulaziz Al Shamsi, Manager of Sharjah Girl Guides, said: "The first-of-its-kind program aims to raise awareness on healthy cooking and food safety in children. We are delighted by the Ministry-organized second edition's success, boosting further our initiatives to promote consumption of healthy food at home because of their many benefits. As part of our cooperation with the Ministry, we will continue to tap new, useful and practical tools, including our awareness programs, to teach young girls about the bad habit of eating fast and processed food items, with emphasis on their long-term side effects on health.  The program is a major leap forward in terms of raising public awareness about the importance of adopting a healthy lifestyle to build a society free from diseases, which are often the result of excessive eating junk food and other products with harmful flavors and ingredients."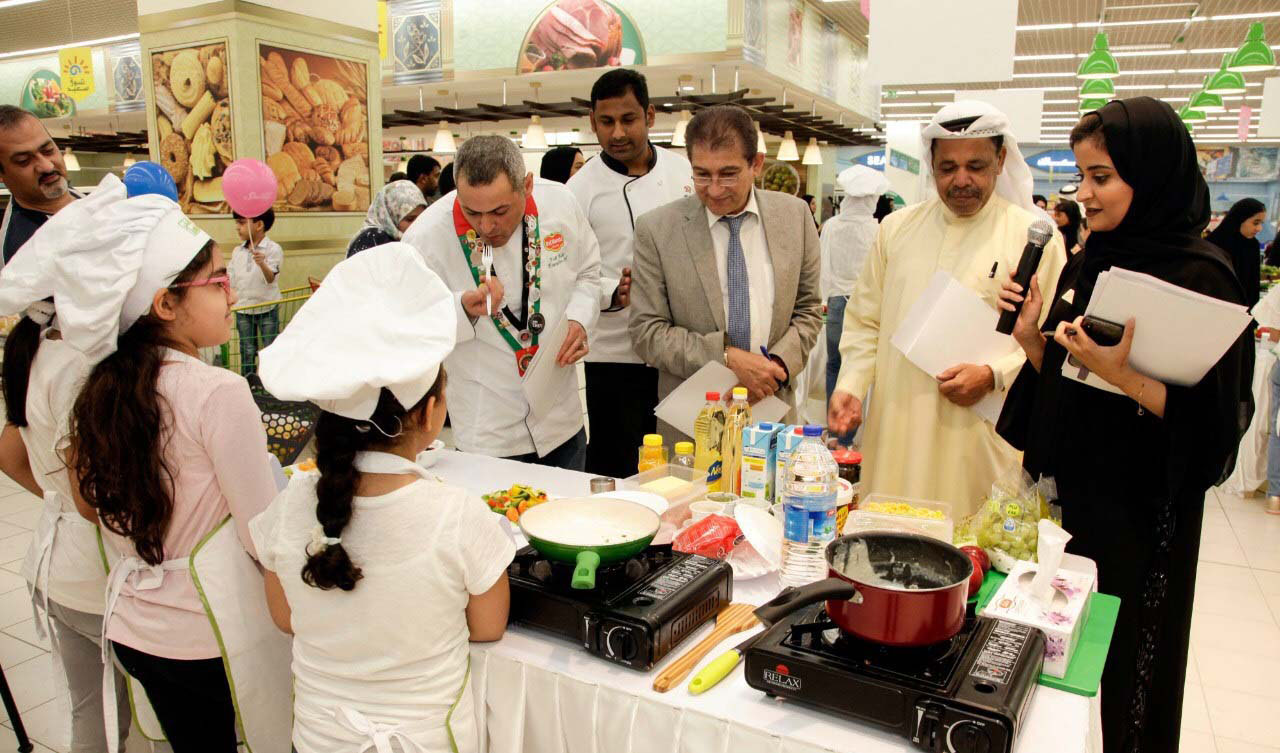 Nouf Khamis, Deputy Director of Health Education and Promotion Department, MOHAP, shared that the participating children were given an opportunity to join the 'Junior Chef' competition in which all 27 of them prepared their favorite healthy meals within a given timeframe. The criteria included inclusion of all food groups, healthy cooking methods, choice of healthy alternatives as part of promoting healthy behaviors, and creative and innovative presentation. The winners, who took home prizes courtesy of Lulu Hypermarket and Del Monte, were honored at the session's closing ceremony,
MOHAP has been launching several healthy lifestyle programs and initiatives targeting children to bring down the rate of childhood obesity in the country. The Ministry also aims to build healthy communities by encouraging members to adopt healthy lifestyles such as consumption of healthy food, take on new skills to improv their health, and participate in in local health programs.
Categories