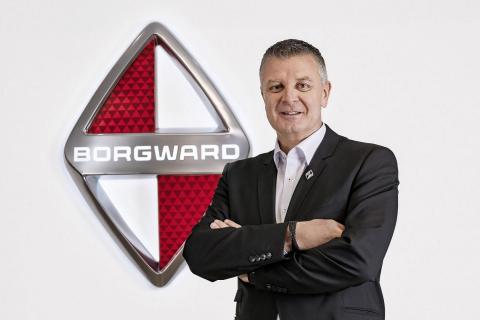 Borgward's flagship models being showcased at ongoing Dubai International Motor Show 2017
German-based automotive brand Borgward has officially entered the GCC car market with the rollout of the Middle East versions of its premier BX5 and BX7 SUV models at the ongoing 14th Dubai International Motor Show. Known for their advanced technology, high performance, and characteristic Borgward design, the flagship models' distinct features are being showcased at Hall 2 - Stand 200 of the motor show's venue.
Borgward's entry to the GCC comes amid robust customer demand for compact and mid-size SUVs in the region, where sales for these types of vehicles have amounted to more than 30 percent of total annual new car sales.  The successful introduction of the two SUVs embodies the German company's commitment to deliver superior comfort, unique experiences and dynamic performance at a cost-effective price.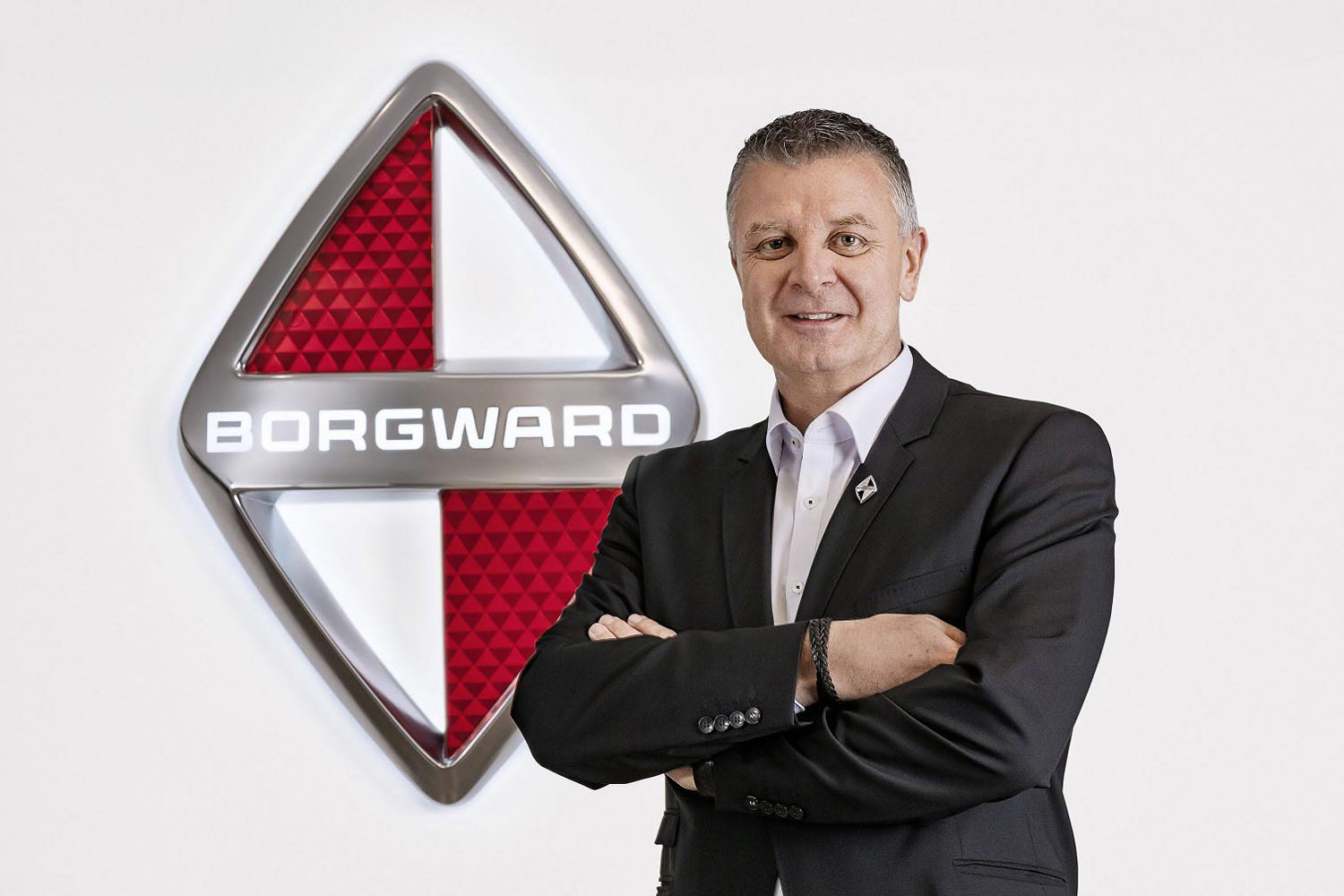 Tom Anliker, Vice President of Sales & Marketing, Borgward Group AG, said: "The GCC provides Borgward with key growth prospects, making the region to an important market in our ongoing global strategy. Customers in the Gulf states and throughout the Middle East have a taste for the kind of vehicles we build. In addition, all vehicles will be customized before their release to ensure that we meet the requirements of car buyers in this region. With our BX7 and BX5 models and a network of excellent car dealerships, we are very confident that we can build a solid customer base in the Middle East within the next few years."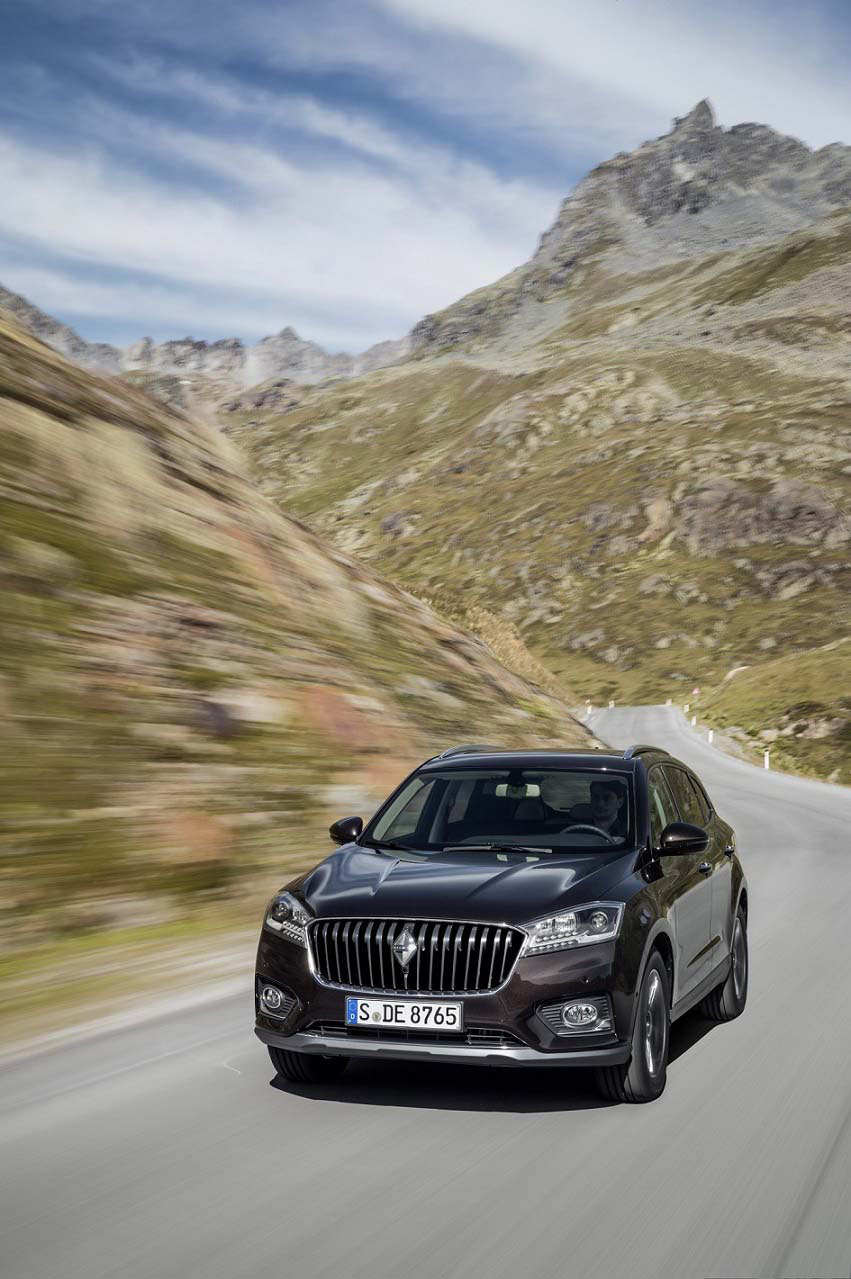 Borgward BX7
The sophisticated and wide-body Borgward BX7 has a length of 4.71 meters offering high comfort level. Depending on customers' preferred configuration, it can be ordered as a 5-, or 7-seat version -- all of which exemplify spacious interiors and intelligent all-wheel-drive system. With Redefined, Elegant, and Dynamic (R.E.D.) features, BX7 is equipped with a 2.0-liter direct injection turbo engine (224 hp / 300 NM torque) and a 6-speed automatic transmission.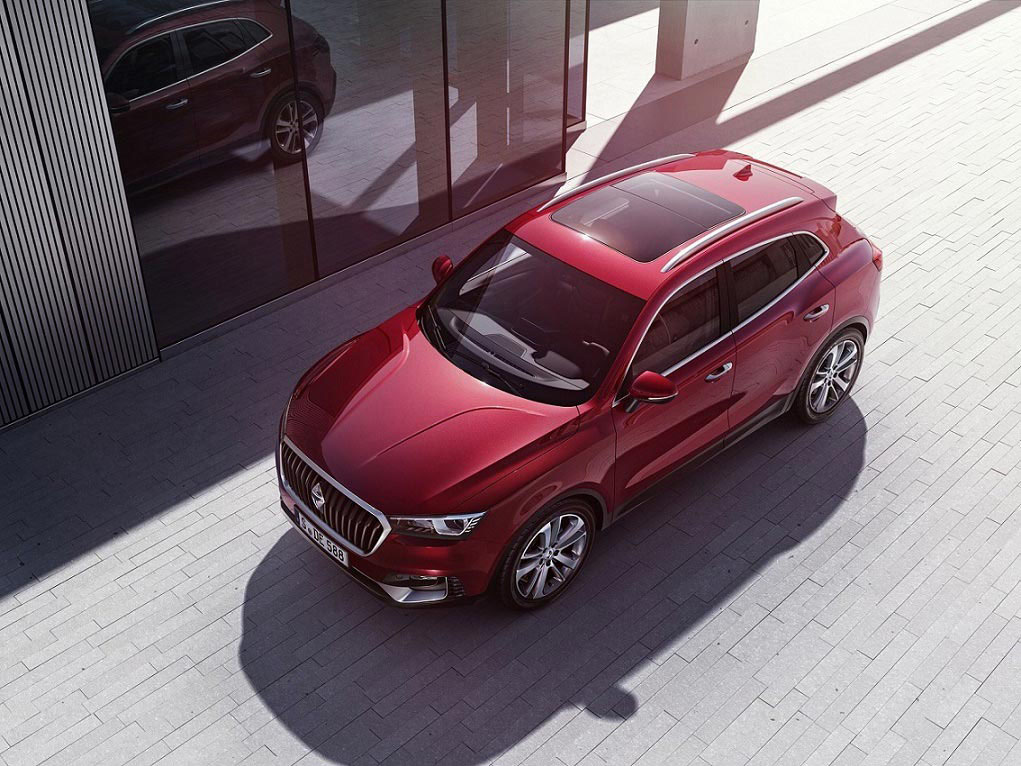 Borgward BX5
BX5, on the other hand, targets Young, Energetic and Smart (Y.E.S.) drivers with its blend of distinctive German aesthetics and technologies that balance power, handling and intelligence. With a more youthful character than BX7, this model features the wing-line design of Borgward. Fitted with 1.8-liter direct injection turbo engine (188 hp / 280 NM torque), it boasts of low fuel consumption and emission and has excellent noise, vibration, and harshness (NVH) performance.
Both vehicles speak Borgward's distinctive design language. The typical Borgward design is characterized by elegant wing-line shapes, an Octagon grille and diamonds as a central theme. It makes every vehicles identifiable as a Borgward at first glance. And all the vehicles have been designed to ensure maximum stability and optimum driving experiences for all GCC clients.
According to official announcement in Borgward's press conference BX7 will be sold starting from AED 85,000, while the BX5 will be starting from AED 75,000.                          
About BORGWARD
BORGWARD Group AG is a globally-active automotive manufacturer that is headquartered in Stuttgart, Germany with three research centres across the globe. In its heydays in the late 50's of the last century, BORGWARD was the 3rd largest German car manufacturer, selling more than one million vehicles. After more than half a century, BORGWARD, an iconic and highly-praised German car brand, is proud to announce its return. With its global strategy and its innovative, dynamic and high-quality vehicles, BORGWARD has set its path to return as an internationally-acclaimed German automotive brand with the launch of the award-winning and highly-anticipated new intelligent SUV models. BORGWARD upholds the brand value of "craftsmanship, intelligence, forward-thinking & accessibility" creating a German smart car brand, and achieving the brand vision of intelligent driven future life. At BORGWARD, we create stable and excellent performance leveraging strong manufacturing of Germany; enable win-win between economy and society using new energy and intelligence; pay close attention to consumer demands; drive global strategy and bring perfect driving and riding experience beyond user's expectation via a new model of "Resource Pooling and Internet Sharing", thus creating a smart vehicle life ecology.www.borgward.ae
Categories