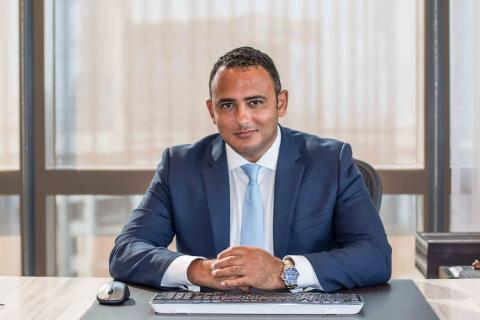 UAE's leading financial services firm, came out first out of thirty-six competitors on the UAE's fastest growing market
Menacorp, one of the UAE's leading financial services firms, has been ranked the number one brokerage house in equity derivatives trading on Nasdaq Dubai's Futures Market. The company came first, out of the 36 brokerage firms, with a 62.68% market share for 2017 according to official data communicated by Nasdaq Dubai.
It is worth noting that Nasdaq Dubai's Futures Market grew from nine offerings to sixteen in 2017 with the inclusion of companies such as Dubai Investments, Dubai Financial Market, Emaar Malls and First Abu Dhabi Bank.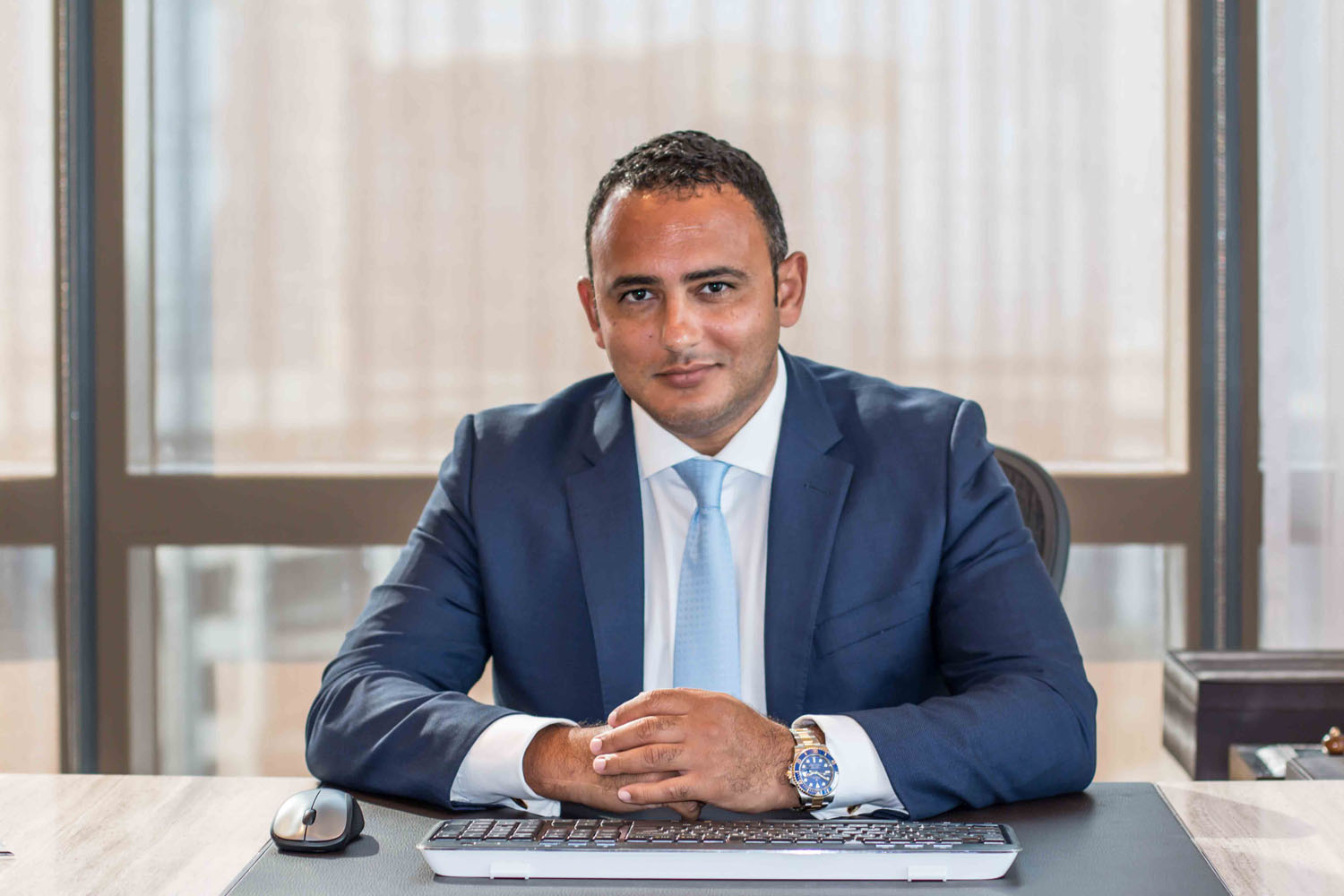 Fathi Ben Grira, CEO, Menacorp, said "for 5 past years combined, our firm has been the number one player on the Dubai financial Market among 49 competitors. Today we are proud to add to this success another leading position by being ranked first as well on Nasdaq Dubai equity derivatives market for the second consecutive year. With a total of 36 brokerage firms licensed to operate on this newly established market, the vast majority of investors chose our firm for their trading needs on UAE equity futures, confirming their trust in our expertise and execution capabilities".
Menacorp has earned its leading position after securing the highest five year combined market share and trading value on the Dubai Financial Market. The value of the shares it traded over the period amounts to AED 179 billion, which represents a 9.74% market share.
Menacorp has done so thanks to its broad trading range, and is actually the only UAE-based financial services firm to offer access to all UAE markets: Dubai Financial Market (DFM), Abu Dhabi Securities Exchange (ADX), Nasdaq Dubai, and Dubai Gold and Commodities Exchange.
About Menacorp:
Menacorp is an award-winning financial services firm authorized and regulated by the UAE's Securities and Commodities Authority and the Dubai Financial Services Authority. Its extensive expertise covers financial advisory, brokerage, asset management and financial research provided across the Middle East and North Africa (MENA) region. Menacorp is backed by one of the largest and most diversified Emirati conglomerates, the Bin Hamoodah Group – the company's main shareholder.
Website: www.menacorpfinance.com