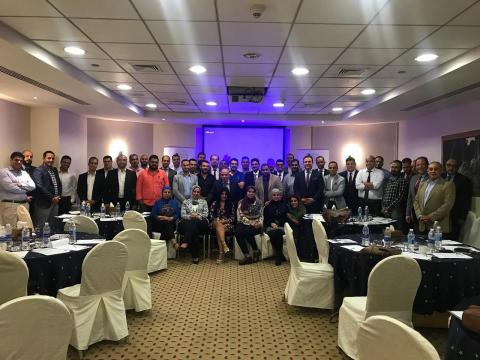 Association at forefront of creating sustainable FM strategies in Middle East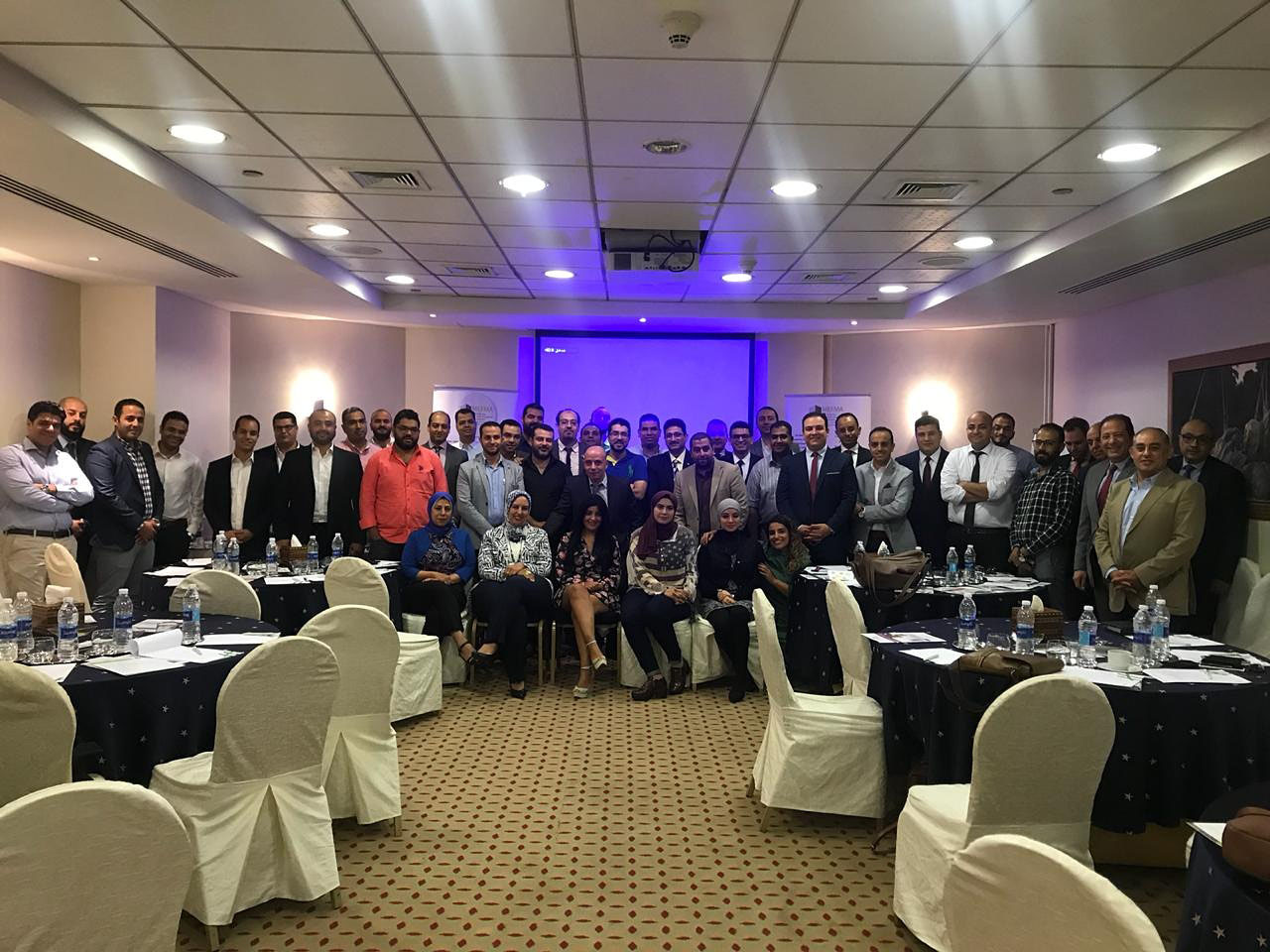 The Middle East Facility Management Association (MEFMA), a non-profit association that provides a dedicated platform for facilities management (FM) professionals, wider construction industry stakeholders, and owner associations, hosted recently a workshop and networking event in Cairo to underscore the role of FM in sustainable urban development in Egypt's new cities and other parts of the world.
MEFMA, which seeks to put the spotlight on the importance of regional FM industry and empower its stakeholders, held the workshop titled 'The Role of FM in the Sustainable & Urban Development of the New Cities in Egypt' at the Holiday Inn Citystars Cairo.
Eng. Ali Al Suwaidi, MEFMA Vice President, led the workshop held recently during which he discussed the significance of incorporating FM's best practices into the ongoing regional efforts to build sustainable cities. The participants also learned about sustainable cities worldwide through case studies presented during the event as well as gained insights into the future plans formulated to guide leaders who envision a smart and eco-friendly neighbourhood in their respective areas.
The workshop was followed by a panel discussion moderated by Eng. Al Suwaidi and an open forum. The panelists consisted of renowned FM experts in the Middle East, namely Eng. Ahmed El Tuwaisy, – CEO, International Quality Services (IQS Egypt); Amin El Najjar, Operations Director, Enova; Yasser Zannoun, Business Development Manager, Elofoq Facility Management; and Eng. Mostafa Abd El Fatah, Business Development Manager, The Arab Contractors for Facility Management.
Eng. Al Suwaidi said: "Stakeholders and leaders should always pay attention to how we build our cities in a time when calls for environment-friendly ways are mounting. Facilities managers play a pivotal role in achieving this aspiration and our common goal of establishing sustainable and healthier neighbourhoods for our people. Egypt's upcoming new cities and other urban areas are an ideal example on how FM can contribute to developing and applying a variety of innovative methods to achieve our shared goals and we are delighted to shed light on this topic through our recently concluded workshop."
According to industry reports, more than 50 percent of the world's population now lives in urban areas, a phenomenon that presents a number of sustainability issues and concerns. This has prompted many governments in the region to adopt sustainable urban development practices in keeping with their sustainable development policies. To contribute to the efforts, MEFMA has been at the forefront of conducting research, providing educational programs, and assisting corporate organizations in creating sustainable FM strategies across the region.
Categories