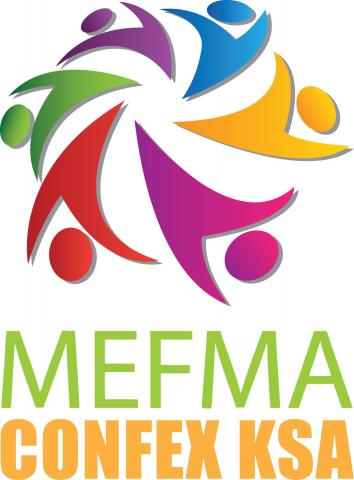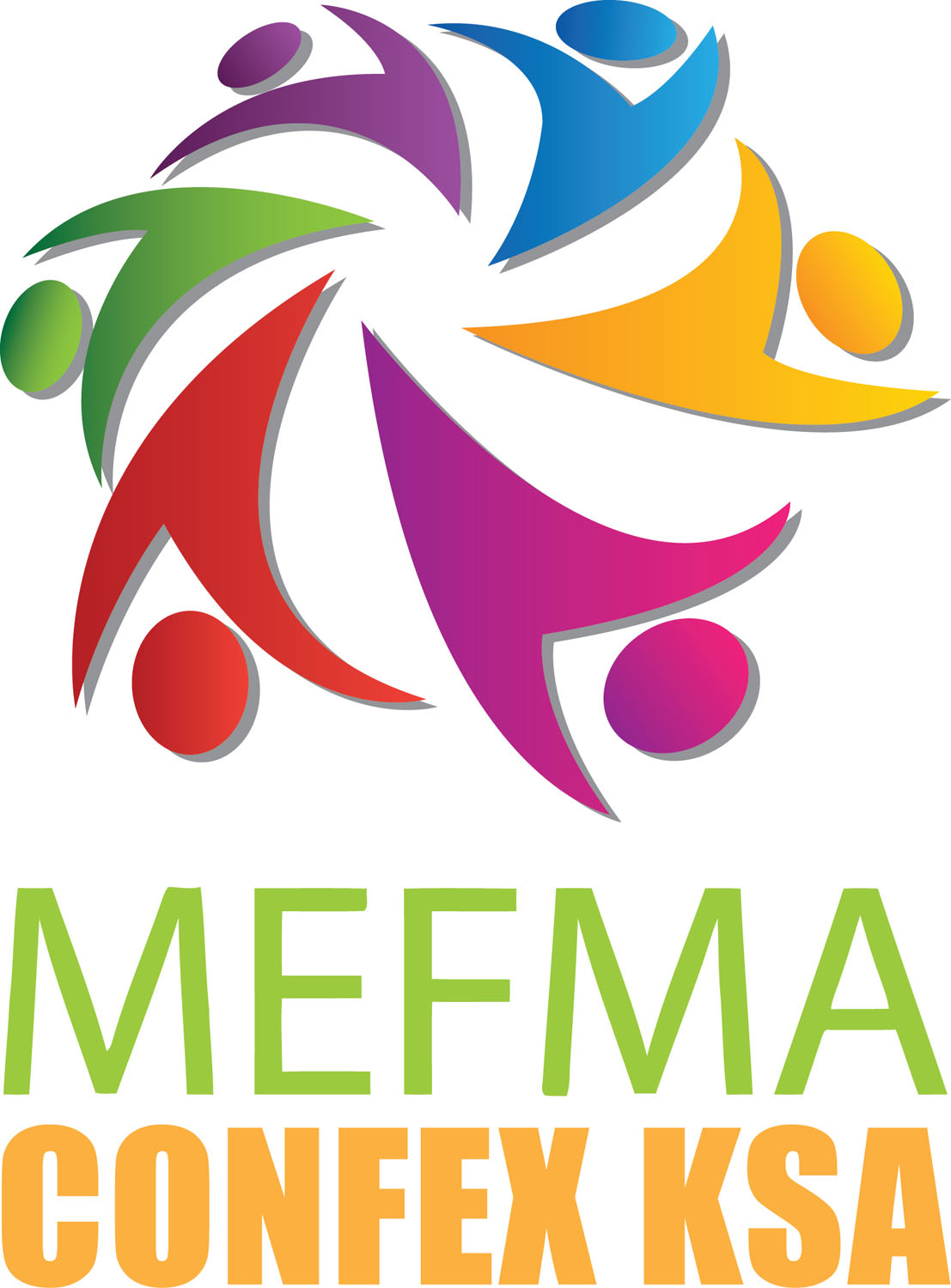 KSA now accounts for 55 per cent of entire Middle East FM sector
 The Middle East Facility Management Association (MEFMA) will put the spotlight anew on a range of contemporary issues and growth drivers that are influencing the steadily climbing regional facilities management (FM) industry when it hosts this year's edition of the premier Saudi Arabia Confex.
Set to take place from October 9 to 10, 2017 at the Movenpick Hotel in Riyadh, the event will gather world-renowned FM experts and leaders to tackle major topics of national and international importance – including sustainability, smart cities, innovation, disruptive technologies, job creation opportunities, and human capital development – head on.  The Riyadh event is to be staged against the backdrop of the thriving KSA FM community, which, according to industry reports, now accounts for 55 per cent of the entire Middle East FM sector. The local sector's value currently stands at USD 20.3 billion.
Ali Al Suwaidi, Vice President of MEFMA, said: "The upcoming Saudi Arabia Confex 2017 will bring to light the significant role of integrated, quality, and professional FM services in today's world of rapid technological innovations, connectivity, and smart initiatives. Participating global decision and policy makers as well as key stakeholders will discuss, among others, the latest global FM trends and developments to determine which of these factors are greatly transforming the local and regional FM communities and how FM experts such as ourselves can further capitalize on opportunities to improve the Middle East's competitiveness in terms of competencies, knowledge, and services."
"In the KSA market, in particular, we will dig deeper to establish the best ways to reinforce the FM community to make sure that it is aligned with the goals and objectives of Saudi Vision 2030. Given its importance, KSA Confex 2017 will see the high-level participation of the Riyadh Chamber of Commerce and Industry and the High Commission for the Development of Arriyadh. We look forward to an exciting edition this year," Al Suwaidi added.
Activities for MEFMA's Saudi Arabia Confex 2017 will be split across two days- workshops to be held on the first day, conference and exhibition on the second day. The discussions during the workshop, 'Facilities Management Benchmarking towards more Sustainable Investments,' will be led by Peter Prischl, Managing Director - Drees & Sommer International. Prischl will give an overview of FM benchmarking, its goal and approach, as well as present an international benchmark case study to drive home its importance. The Managing Director will also look into the KSA FM market in relation to Vision 2030 and sustainable investments.
Second workshop, which is entitled, 'The Transformation into Saudi Smart Cities – Vision 2030,' will be spearheaded by Al Suwaidi, who will shed light on the current status of KSA's smart city initiatives, the role of FM best practices in smart city transformation, and the importance of stakeholders' management strategy.
This year's edition will be staged in partnership with key sponsors INITIAL (Platinum Sponsor), Al Mahmal Facilities Services (Gold Sponsor), TAMAM (Silver Sponsor), SETE Saudia (Developer Sponsor) and Merali's (Workshop Sponsor) among others.
MEFMA, a non-profit organization that represents the Middle East's FM community, aims to address industry concerns and provide a platform for all members and stakeholders to share their expertise, views, and insights about a range of industry-related topics – from sustainability to the impact of digital transformation.
Categories