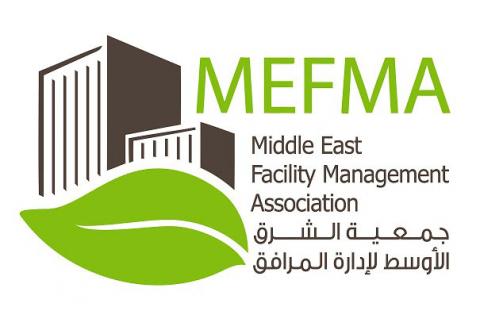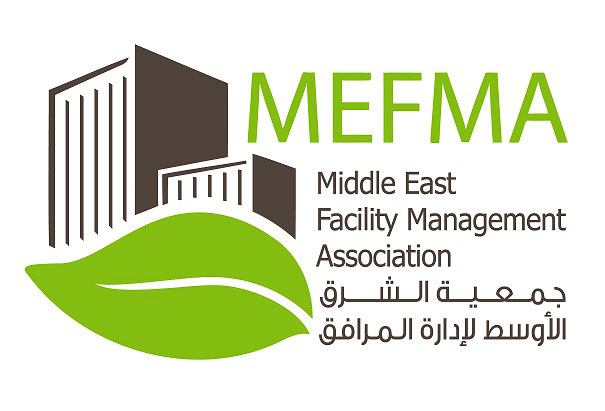 Forum aims to fully integrate sustainability into Middle East's FM community
High-ranking experts from leading FM companies attend one-day session
 The Middle East Facility Management Association (MEFMA) today (Monday, January 15, 2018) led a comprehensive seminar on energy efficiency simultaneous with the opening day of the World Future Energy Summit (WFES) at the Abu Dhabi National Exhibition Centre. The seminar which saw the participation of renowned FM experts forms part of MEFMA's ongoing efforts to integrate sustainability into all facets of facilities management (FM) in the region.
Top-level representatives from Emrill Services, Talisen International, Enova, Farnek Services, Khansaheb Facility Management, and Cofely Besix graced the one-day session. The forum comes amidst the mounting discussions on how FM can contribute to the national and global sustainability movements, with sustainability now attracting increased attention and high interest from the public and private sectors alike worldwide.
The FM sector oversees the cleaning, security, and other maintenance activities essential to the upkeep and performance optimization of any facility.  As they are responsible for the day-to-day operations of buildings, FM managers are pivotal in initiatives promoting energy efficiency and reducing carbon footprint in various structures in conformity with sustainability agenda.
Jamal Lootah, President of MEFMA, said: "Power consumption has long been a major concern for the entire built environment sector. Accounting for 35 per cent of the world's total energy use, buildings have become the target of intensive conservation efforts designed to significantly bring down their electricity usage. Stakeholders, including the FM community, are closely collaborating to make sure that, together, we can achieve our energy sustainability goals. MEFMA leads the way in these efforts in the Middle East. We are continuously working to put across our message by participating in important conferences such as WFES and organizing relevant seminars to reach out to as many regional FM companies as possible. We are now seeing positive results and we intend to sustain our gains."
  The seminar tackled a range of key topics, from retrofitting buildings to energy efficiency lighting to the role of Energy Services Company (ESCO). The guest speakers also tackled the Intelligent Utility Metering and Analytics, the backbone of energy efficiency; the importance of integrated, customer-centric, and digitalized energy and FM solutions for long-term savings; and strategies for reducing a business's cooling costs.
"The future of the present and future generations will depend on how we are going to act now to achieve a sustainable future for all. We consider the sustainability movement as critical to all aspects of life. We only have one earth, as such, we must find ways to reduce our harmful impact on the environment," Lootah added.
In organizing the seminar, MEFMA capitalized on the popularity of the ongoing WFES event, the foremost platform dedicated to the innovation and digitalization trends that are key to transformation in the global energy mix.
Part of Abu Dhabi Sustainability Week, WFES welcomed more than 30,000 attendees from 175 countries in 2017, and facilitated more than 8,600 meetings between exhibitors and registered buyers, enabling new partnerships and business opportunities. This year, the summit will run until January 18, 2018.
Categories