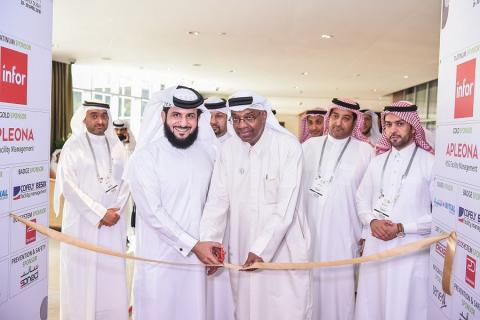 Event focuses on ISO, latest performance benchmarking & enterprise asset management 
Dubai Chamber's Atiq Juma Nassib graces opening ceremony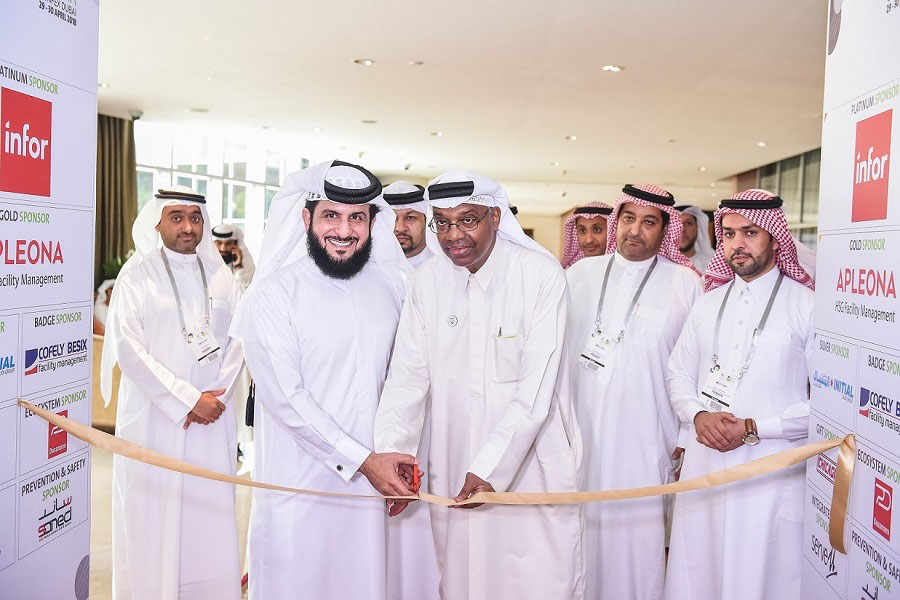 The Middle East Facility Management Association's (MEFMA) CONFEX Dubai 2018 kicked off yesterday (Sunday, April 29, 2018) at the Address Dubai Marina, with top industry leaders gracing the high-profile opening ceremony. Jamal Lootah, MEFMA President, and Ali Alsuwaidi, Vice President of MEFMA, led the inauguration during which he was joined by other renowned industry heads such as Atiq Juma Nassib, Senior Vice President of Commercial Services of Dubai Chamber of Commerce & Industry; and Eng. Sultan Al Khuraissi, Royal Commission for Jubail and Yanbu, Saudi Arabia.
On the first day of the gathering, an elite group of industry decision makers, pioneers, and experts discussed a wide spectrum of topics, from steps to successfully securing certificates from the International Organization for Standardization (ISO) to the latest performance benchmarking within the GCC's facilities management (FM) industry.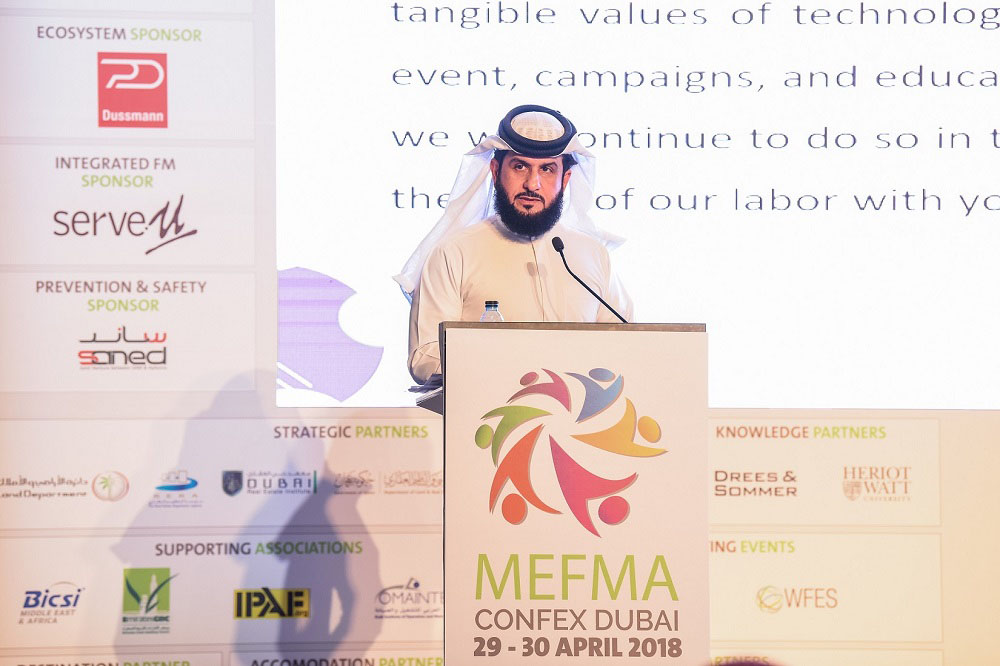 Jamal Lootah said: "I am delighted to see a number of high-level government and private executives and representatives participating this year whose expertise can help showcase the significant role of integrated, quality, and professional FM services in today's world of rapid technological innovations, connectivity, and smart initiatives. Indeed, these are exciting times for the region's FM sector, made even more interesting with increased number of development projects accompanied by a growing demand for modern and innovative FM services,"
Themed 'Sustainable FM industry through creative value-based innovations,' the conference also focused on 'What can Cloud do for you? The benefits of moving Asset Management Systems to the Cloud;' 'Improving building energy performance through operational efficiency;' 'MEFMA Muhtarif & Mustadam Credentials;' 'Revolutionizing FM services through data-driven decision making;' 'Creativity & Innovation Zone Networking Break;' and 'Sustainable operation and maintenance through innovative solutions;'
MEFMA CONFEX is the region's leading platform for FM professionals, construction industry stakeholders, and owner associations to grow and gain insights about the latest innovations and FM solutions in the market. The 2018 edition will mark another milestone with the presentation of three recently published white papers titled 'In every sector there is ISO;' 'Benchmarking;' and 'How smart buildings can deliver long-term asset sustainability?'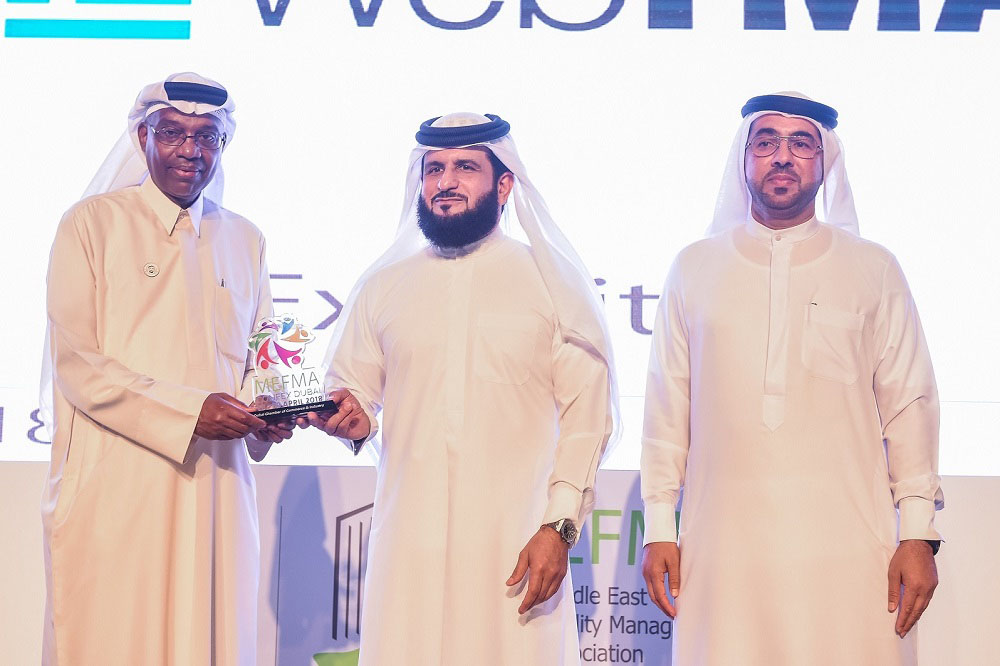 A number of FM companies in the GCC have already adopted a capabilities-driven innovation strategy within and outside their organizations to keep up with the newest industry developments. They include Apleona HSG through its life change program and a mobile platform created by DussmanGulf; Imdaad through its cutting-edge Imtedaad and Sahal projects; Farnek via its self-developed smart watch; and Mayar Facilities Management via its food waste recycling technology, among others.
Sponsor for this year's edition of MEFMA Confex Dubai include Infor (Platinum), Apleona (Gold), Initial (Silver), Cofely Besix (Badge Sponsor), Chicago (Gift Sponsor), Dussman (Ecosystem Sponsor), ServeU (Integrated FM Sponsor) and Saned (Prevention & Safety Sponsor).
Categories