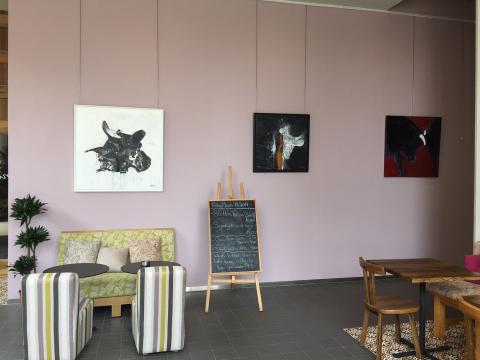 It is a story of passion for food and serving it with love to family members and friends. Tapping on her mother and grandmother's distinct skills in creating amazing recipes and serving tasty home food, Nay Mouawad Rahme, the entrepreneur behind Mayline Restaurant, wanted to pass on this gourmet legacy of home cooking art established in her family, to all people who appreciate clean, high quality dishes and delicacies all against the most reasonable prices in town. It is with this concern in mind, and knowing the needs of businessmen and employees in the area, to get tidy and home cooked meals, that Mayline's mission was established, making sure to deliver authentic quality food, that transforms business meetings into enjoyable experiences.
Mayline Restaurant is an exceptional urban escape to all who are longing for some calm in the midst of the city's chaos, while enjoying warm hospitality, allowing a different tasting experience inspired by generations of passionate food-serving. In fact, Mayline's terrace is an ideal location to chill out with friends or co-workers, while having breakfast, lunch or just a coffee. In addition to that, it offers a perfect setting for all kinds of small corporate events or exhibits with its inspiring environment and friendly service extended by a highly trained staff.
Located on Sin El Fil Boulevard, and serving the Achrafieh and Jdeideh districts, Mayline stands out in its diversity of innovative plats du jour proposed to business executives. It also offers a fixed menu of various salads and sandwiches that are gaining a growing popularity by reviewers.
So next time, you're looking to have a home cooked dish or a tasty sandwich, head on to Mayline or call them for an office orhome delivery, to see what it is all about!
For more info: please visit Mayline's page on Facebook or Zomato.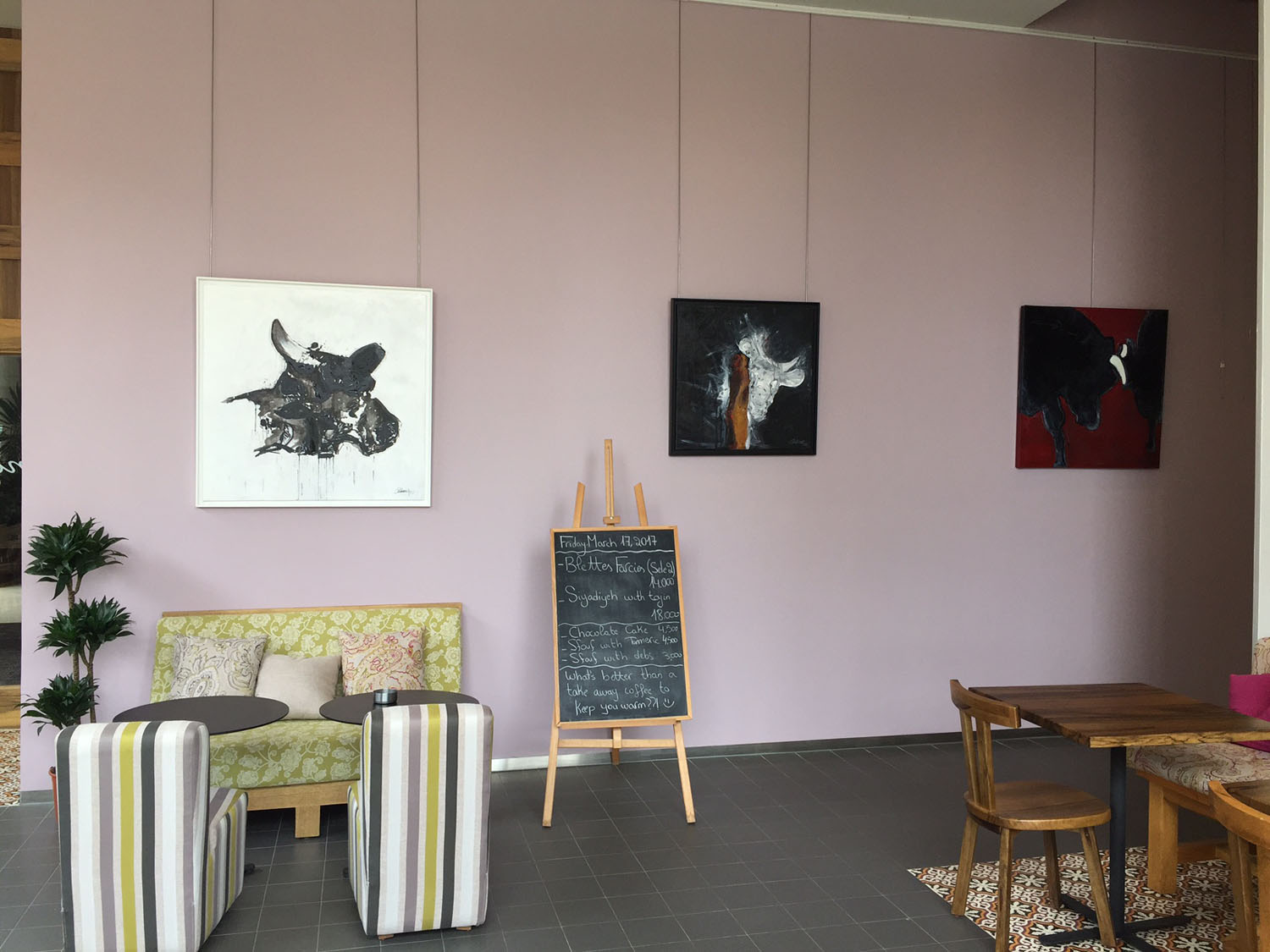 Categories