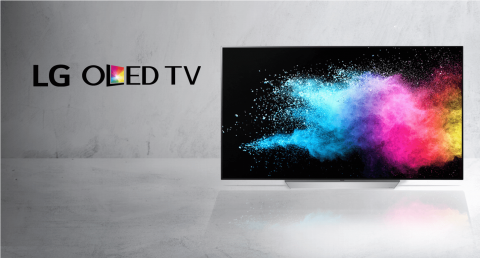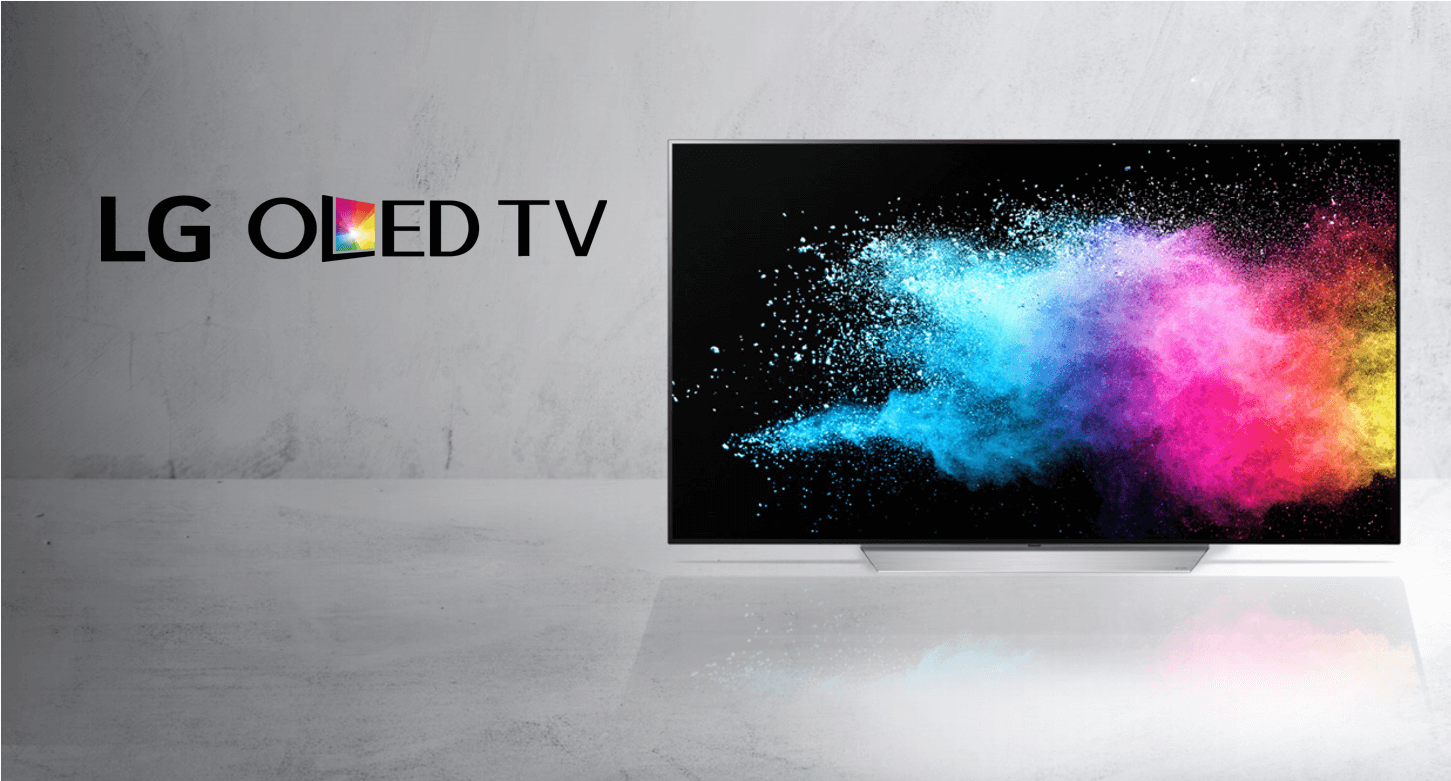 100 years after the advent of television, the ways we consume content have changed dramatically. But with renewed enthusiasm for the advancements in TV technology, our beloved televisions might just bring us back to the living room. As consumers across the globe celebrate World Television Day this month, it's time to look at the bigger picture of TV innovation.
Today, if we want to watch the news or find out what's happening in the world, we simply pull out our smartphones. If we want to watch a movie or a TV series, we can access it instantly on our tablets. Technological advancements of the last decade have put content at our fingertips – but they've also made the viewing experience a much more private and personal activity. After all, "Netflix and chill" is a far cry from family movie night.
For over half a century, TVs brought people together: they were the centerpieces around which family life convened. But as smaller screens have become a ubiquitous presence in our lives, the traditional television has taken a back seat. Even the advent of Smart TVs and the rise of "Peak TV" – an era filled with so much high-quality television that it seems like there's not enough time in the world to watch everything we want to – haven't been quite enough to pull us back into the living room.
But now, TV tech innovation is coming through in some remarkable – and revolutionary – new ways. Television is shifting toward an immersive viewing experience that promises to truly transform the way we watch.
Recent advancements in OLED technology, for example, are catapulting picture quality lightyears ahead. OLED screens are lighter, more durable, and boast wider viewing angles, for picture quality that is far superior to any LCD display. The market for OLED technology is already enormous, and no manufacturer has mastered the OLED field quite like LG, whose OLED panels are even purchased and used by other major TV manufacturers.
Of course, television is more than just a visual medium: it's the full, multisensory experience that makes it so immersive. However, as TVs got flatter over the last couple decades, sound quality was sacrificed. That's why innovations like LG's Multi-Dimensional SJ9 Surround Sound Bar are such a revelation: by providing such a rich audio experience, products like this are putting the 'audio' back in 'audiovisual.'
That comprehensive experience is something that small screens just aren't able to offer – and it's why consumers are returning to their sofas. And the timing really couldn't be better: TVs are smarter and more intuitive than ever, with more streamlined functionality, greater compatibility, and more diverse products on the market than ever before. The home cinema is back and better than ever – allowing families and friends to once again convene around the television. And with so much great content out there, it's never been easier to find something that everyone can enjoy.
Categories