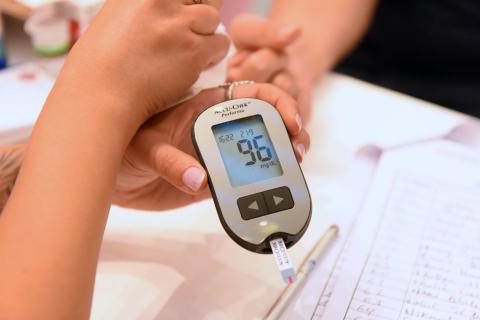 Offering complimentary heart health testing for women across all shopping malls in UAE, Bahrain, Lebanon and Oman
City Centre Beirut – member of Majid Al Futtaim, the leading shopping mall, retail and leisure pioneer across the Middle East and North Africa –in partnership with Saint George Hospital University Medical Center Beirut, launched in Lebanon its regional health awareness campaign "Feel the Beat" delivering complimentary heart health testing to women. The campaign in Majid Al Futtaim's shopping malls in the UAE, Bahrain, Lebanon and Oman aims to spread awareness on cardiovascular disease for prevention and early detection.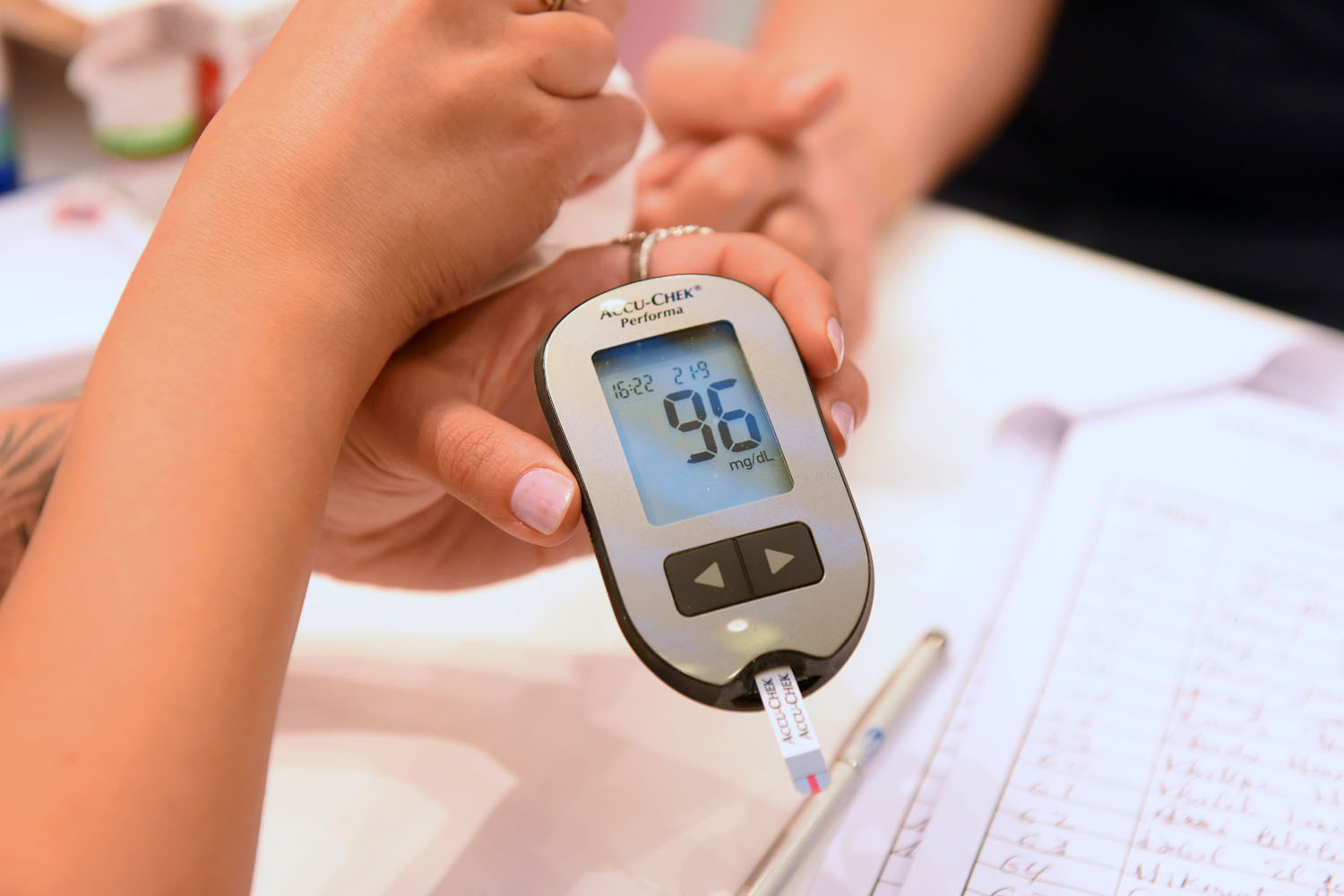 "Encouraging overall wellbeing among the communities in which we serve is part of Majid Al Futtaim's sustainability approach. In line with our vision to create great moments for everyone, everyday, we are proud to host another 'Feel the Beat' campaign across our shopping and lifestyle destinations reaching millions of visitors and raising awareness on cardiovascular disease throughout the region. Together with our partners, we look forward to empowering visitors to make informed decisions about their health", said Ibrahim Al-Zu'bi, Head of Sustainability at Majid Al Futtaim – Holding.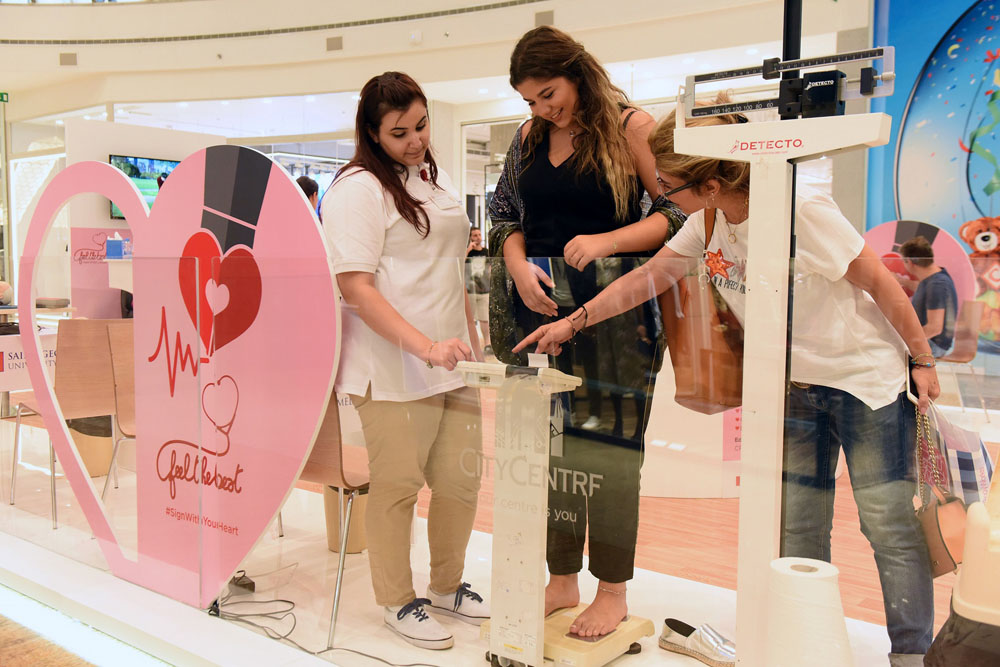 "As leading healthcare providers, it is our duty to address the risks of cardiovascular diseases and to participate in raising awareness of such cases that can be prevented by making simple lifestyle changes," said a representative of the St Georges Hospital in Beirut.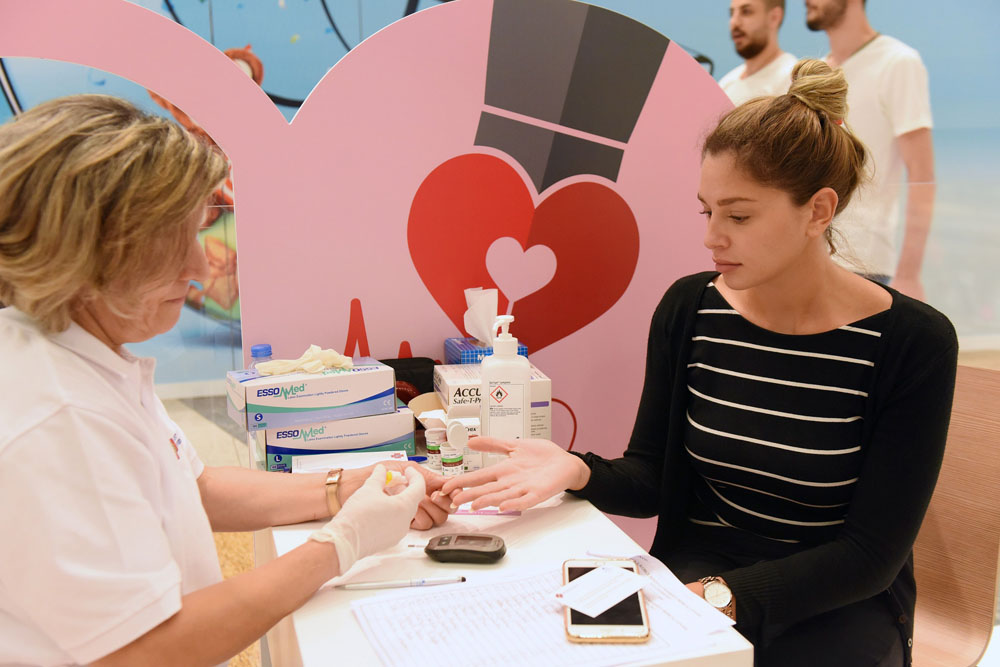 For the 5th year in a row and over three consecutive days starting September the 21st, City Centre Beirut welcomed a team of medical professionals from Saint George Hospital University Medical Center to administer complimentary testing and conduct check-ups for women, aiming to raise awareness on cardiovascular health. Visitors could check their blood pressure, blood sugar and Body Mass Index (BMI) to determine if they are at risk for heart diseases and if they should need follow-ups with more extensive examinations.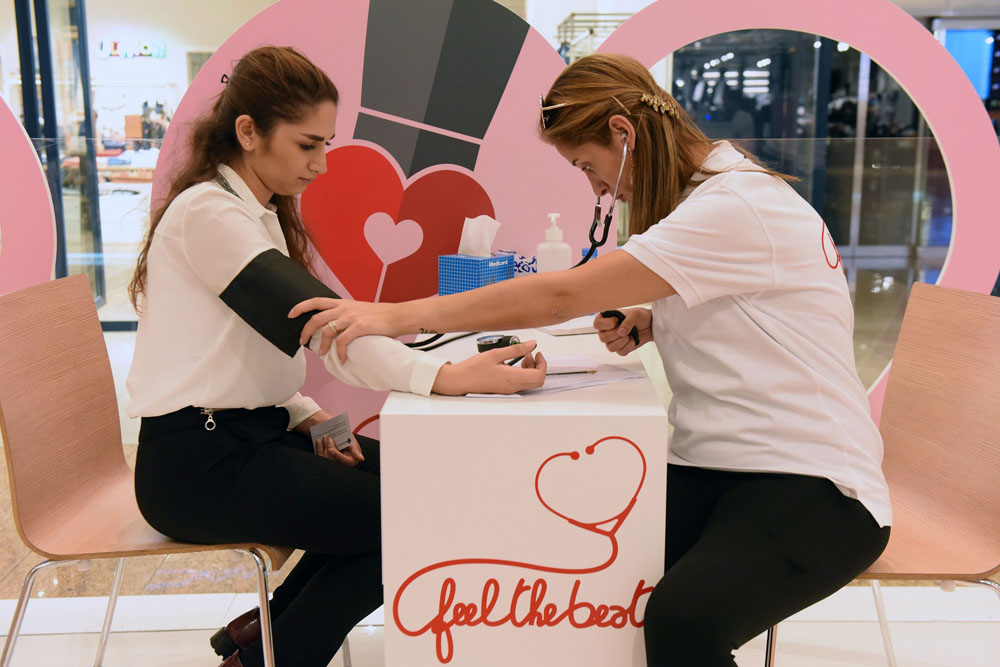 Last year, more than 10,000 women participated in Majid Al Futtaim's 'Feel the Beat' regional health awareness campaign; As for this year, City Centre Beirut was able to screen up 431 customers in this campaign and Saint George Hospital University Medical Center performed 1379 consultations in total during these 3 days
Categories