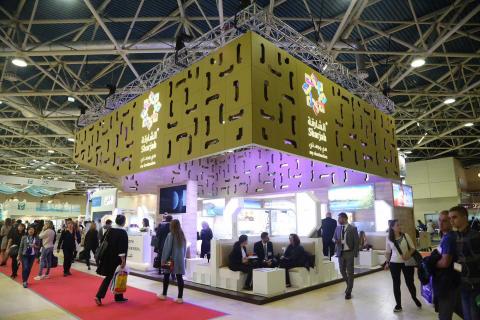 With an aim to explore new opportunities in the global tourism market
Sharjah joined 'Leisure Moscow Fair 2017' for 15th year in a row
Al Midfa: '98 per cent increase in total number of Russian hotel guests during first half of 2017'
The Sharjah Commerce and Tourism Development Authority (SCTDA) has concluded its participation at the 23rd International Trade Fair for Travel and Tourism, also known as the 'Leisure Moscow Fair,' took place at the Expocentre Fairgrounds in Moscow between September 19-21, 2017. This marks the 15th year that the SCTDA has been participating in the event organized to provide tourism industry leaders with a platform to explore new opportunities in the global tourism market.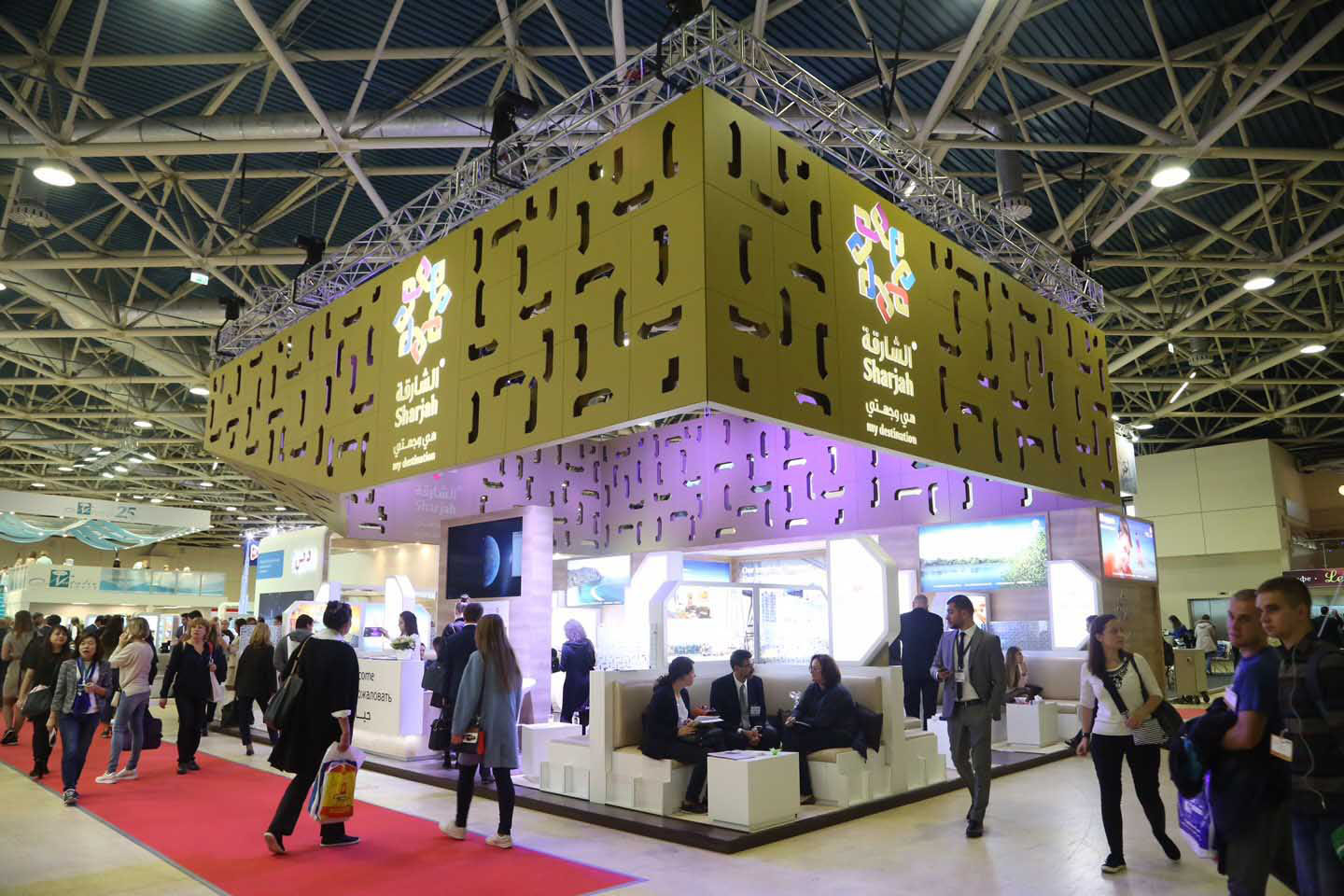 Joined the SCTDA delegates are officials and representatives from Sharjah International Airport; Air Arabia; Sharjah Airport's Travel Agency (SATA); the Sharjah National Hotels, including the Marbella Resort, the Holiday International Hotel, and the Khorfakkan Oceanic Beach Hotel; the Copthorne Hotel; Hilton; Radisson Blu Resort; Ramada Hotel; Beach Hotel; Al Bait Hotel; Al Ghazal Travel & Tourism; Al Khalidiah Tourism; and Sharjah Women's Sports Foundation.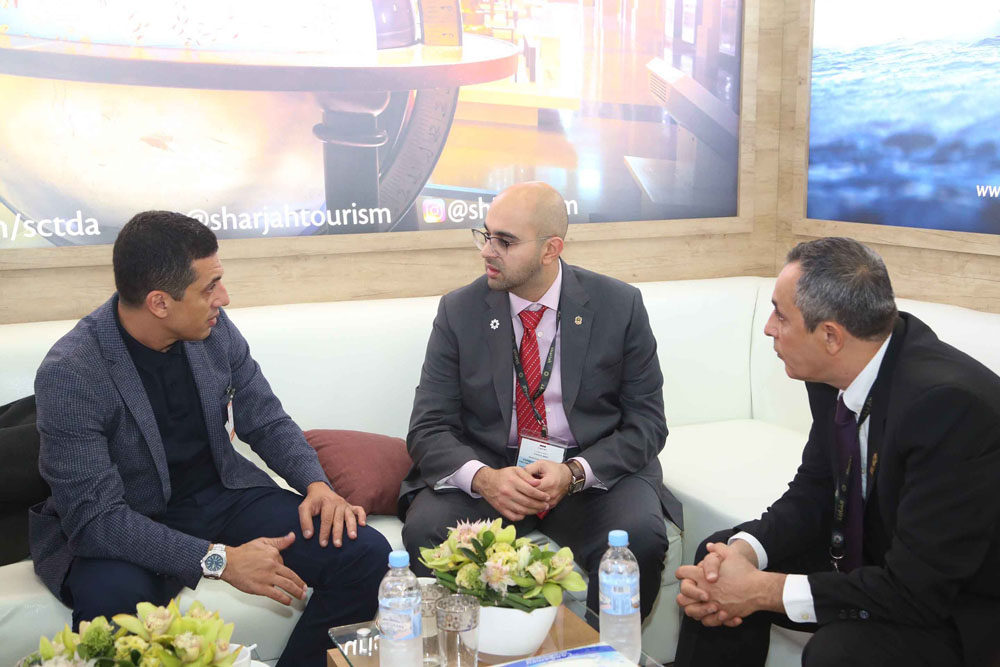 H.E. Khalid Jasim Al Midfa, Chairman of the SCTDA, said that Russia is one of Sharjah's major tourism source markets. Local hotels reported a total of 106,693 Russian guests for the first half of the year alone, or a 98 per cent increase versus 54,017 guests during same period in 2016. Similarly, Russian guests accounted for 446,437 hotel room nights for the first half of the year, representing a 103 per cent increase versus the same period in 2016 at 220,396 room nights.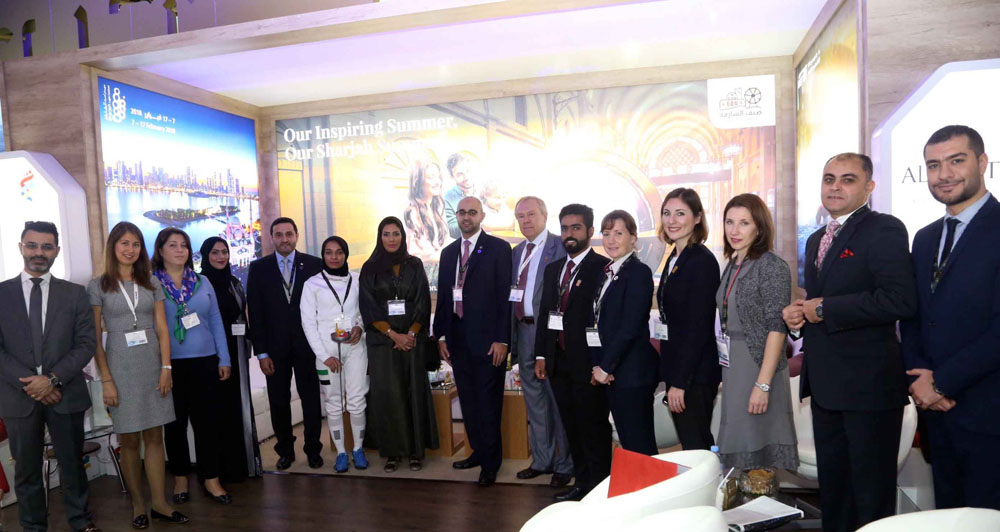 The SCTDA's participation is aligned with its efforts to put the spotlight on Sharjah as a luxury destination of choice for Russians and other international tourists, in addition to its comprehensive expansion strategy aimed at accessing new markets and further strengthening the emirate's presence in the existing ones. Al Midfa said that Sharjah is an attractive destination in the Middle East, offering the right ingredients for leisure, culture, and heritage.
'Leisure Moscow Fair' occupies 14,500-sqm exhibition space and will feature 674 exhibitors from 64 countries as well as more than 130 events. It is a global platform for travel and tourism leaders to meet and share insights, while ensuring the achievement of the desired outcomes of this high-profile leisure tourism exhibition.
Categories