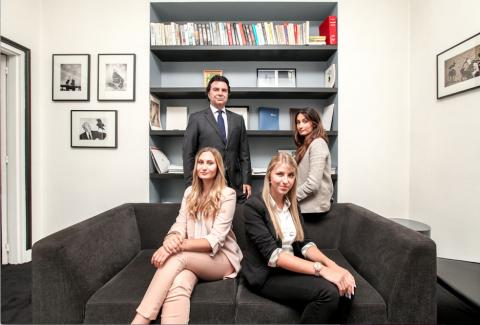 Exceptional sale for ODGAMM Prime Realty at Triangle D'Or for SNC Christian Lacroix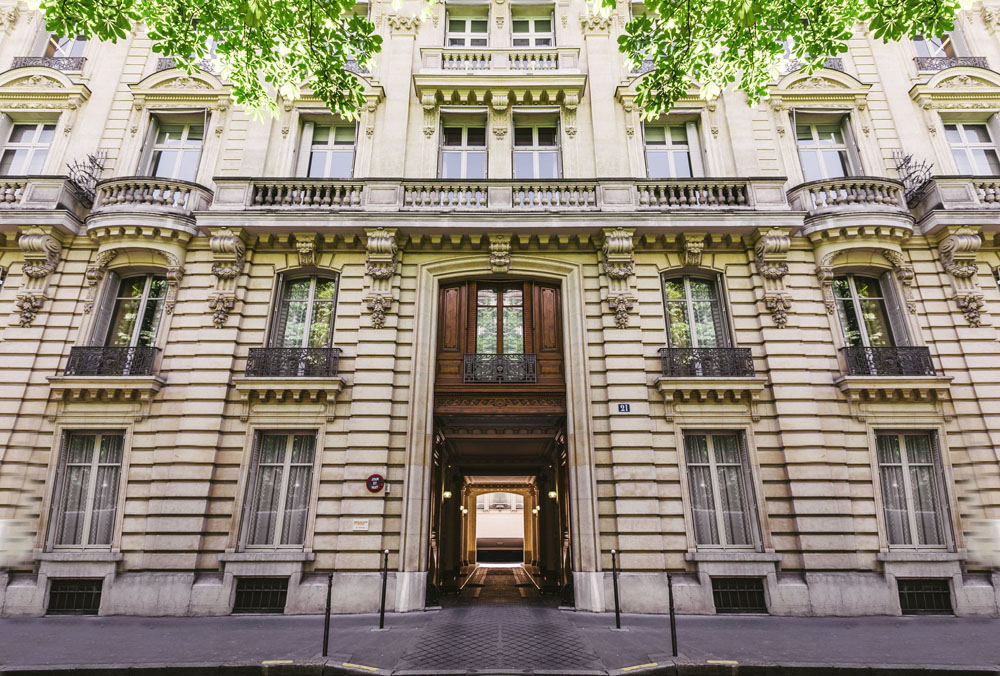 At the heart of Triangle D'Or, 8th district of Paris, on the prestigious George V avenue number 21, ODGAMM Prime Realty, the luxury real estate agency in Paris, sold an offices floor of a 600 m2 surface in an exquisite haussmannian building, characterized by a ceiling height of 3.70 m, a custom-made woodwork and a balcony overlooking the avenue.
The pure French design, will suit perfectly its new owner, Christian Lacroix company, which put wisely its trust in the professionalism of ODGAMM for finding its new headquarters.
Located in 67 Avenue Marceau, near l'Etoile, ODGAMM Prime Realty agency has been handling for more than 20 years the interests and needs of its local and international clients. The team respects the confidentiality of all clients and they are available to assist in every request anytime. ODGAMM adopts the Latin slogan "Intuitu Personae" which reflects the vision of the agency in the industry and in the application of its services. All these elements elevated the image of ODGAMM and made it a top of mind agency in Paris.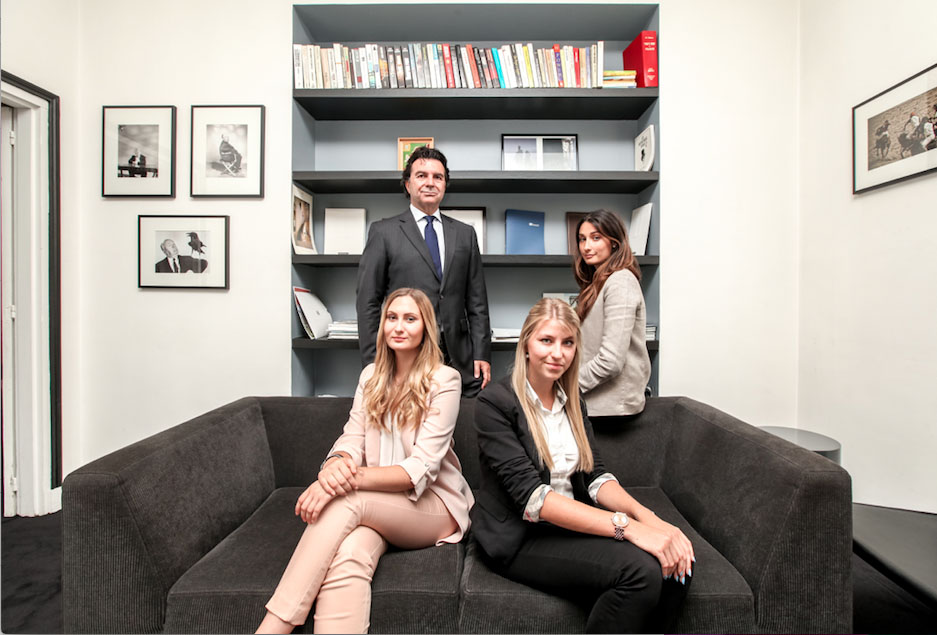 The Founder of ODGAMM Prime Realty, Mr. Joseph Arida, describes his personal experience by saying, "Living for more than 40 years in France, practicing my work for more than 20 years and possessing a double culture, French and Lebanese, helps me understand the needs and wishes of my compatriots searching for a property in Paris. Service, luxury, comfort and negotiation are very important for Lebanese and they perceive it differently from the French people. Due to my double culture I can understand that and offer to every client what suits best their needs and desires."
Regardless of the project, ODGAMM Prime Realty puts all its efforts, professional experience and expertise at the service of its clients, making sure to always meet their desires.
Categories