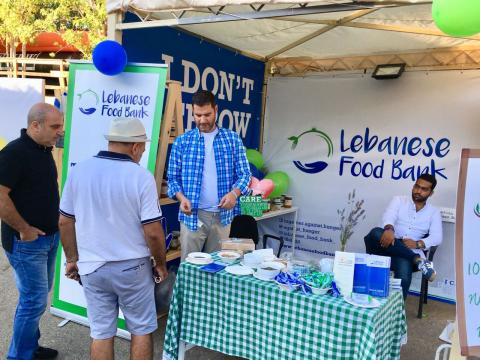 The Lebanese Food Bank (LFB) spent all of last week August 14 – 19, at Faqra Club. If you walked by the festivities and events, you couldn't miss LFB's tent. Many bikers, rollers, and walkers stopped at the stand, curious to know what the LFB is doing and selling.
For this occasion, the LFB partnered with "Rural Delights" cooperative that sells home prepared foods from the villages of Lebanon, encouraging women's small productions and their families. People were tasting the products and naturally grabbing them, especially when they were informed that part of the proceeds will be donated to support LFB's operations.
The LFB also performed an educational quiz testing people's knowledge about food wastage, poverty, and hunger in Lebanon. The engagement and response were promising, and plenty of kids were seen holding green and blue LFB balloons and wearing bracelets with positive anti-waste and anti-hunger slogans.
The Lebanese Food Bank, whose mission is to eradicate hunger in Lebanon by 2025, collects excess food from restaurants, caterers, and food manufacturers and redistributes it to carefully selected NGOs. It's important to mention that as many as 37% of Lebanese citizens live below the poverty line.
The LFB would like to thank all those who donated and supported them during this event. To know more about the LFB and see how you can help, you can visit the LFB website, Facebook and Instagram pages.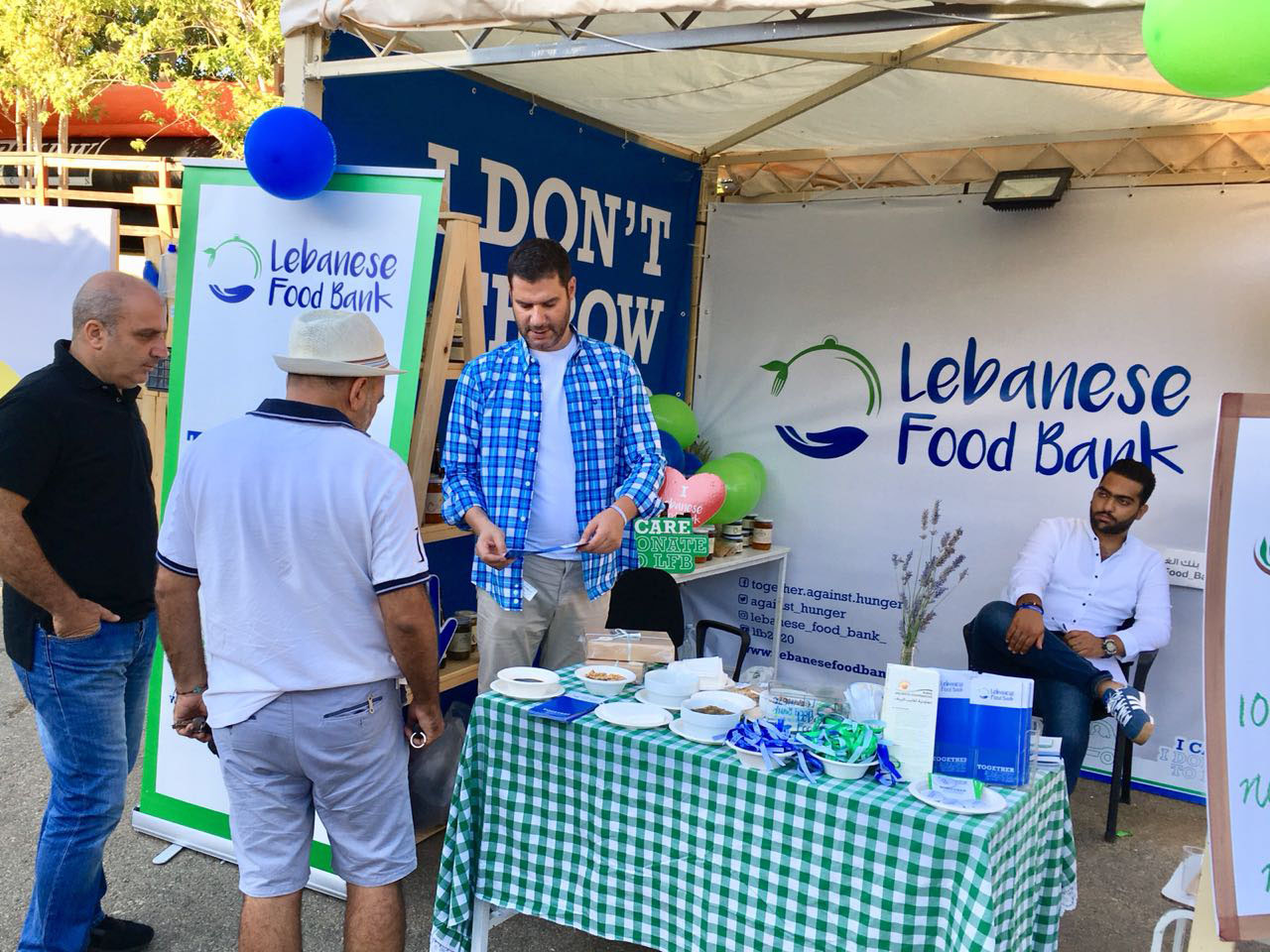 Categories