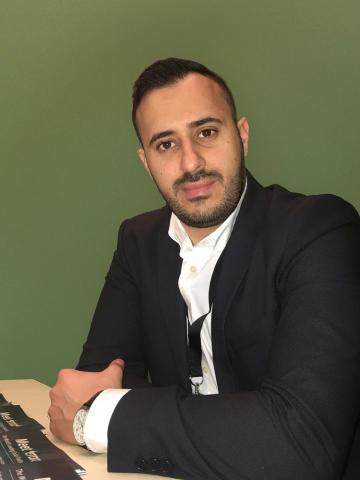 High number also indicates rising support for crypto industry
Company uses social trading features to enable investors from all walks of life to benefit from collective wisdom of its vast network of traders
Experts have remained bullish on the road ahead for the cryptocurrency market despite concerns and challenges facing the industry. Most cryptocurrencies have registered gains in the last year as positive momentum in this segment continues.
Digital currencies are undoubtedly gaining traction all over the world. In Dubai, UAE, where efforts to transform the emirate into a smart city are in full swing, property developers and landlords have joined the cryptocurrency bandwagon by accepting Bitcoins as a mode of payment from their investors and tenants. Reports said this has made the emirate one of the world's first cities to accept Bitcoin and other similar digital currencies in terms of acquiring and selling residential properties. With the market's steadily rising popularity, the UAE Central Bank is now looking at various ways to regulate the segment to protect the interest of the investors.
Boasting 9 million users, eToro, the world's leading social trading and investing network, has responded to this worldwide phenomenon by including cryptocurrencies into its offerings. After pioneering Bitcoin trading in 2013 via contract for difference (CFD) trading, eToro now offers Ethereum, XRP by Ripple Labs, Litecoin, and other popular digital coins to interested investors from different parts of the globe.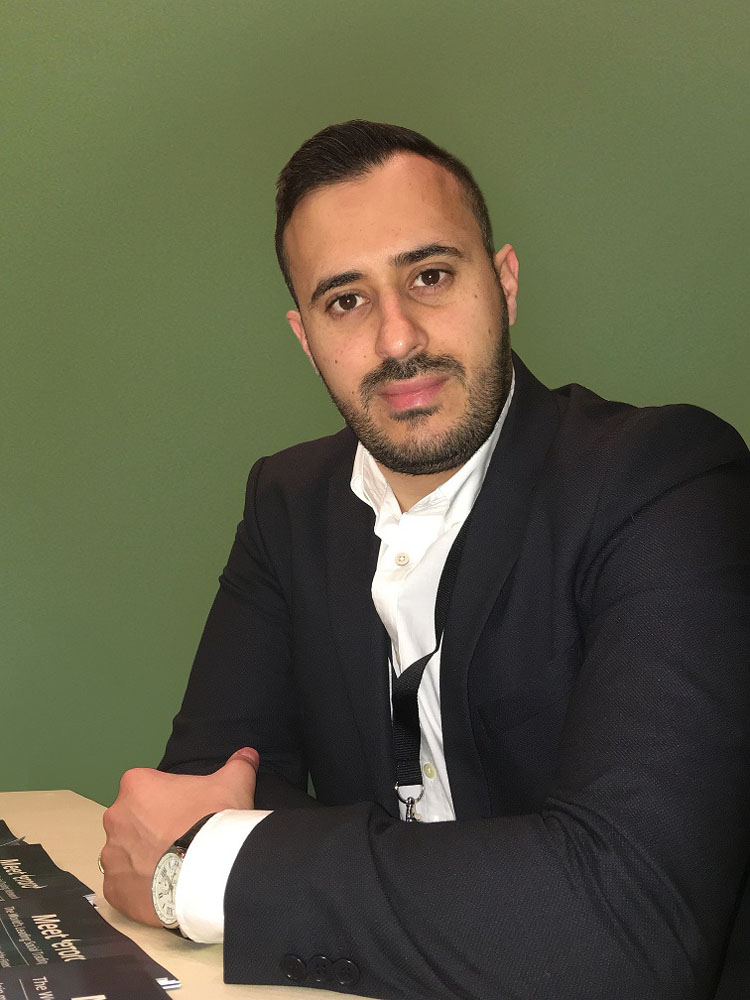 George Naddaf, Regional Manager, eToro, said: "eToro has been a pioneer in the cryptocurrency market as part of our vision to democratize finance and provide our users with the best social trading and investing experience in the world in line with our vision. Since we have rolled out this offering, eToro received over $1 Billion in customer deposits and over one million new registrations in fourth quarter of 2017 alone. As the markets where we operate in continue to be reshaped by new technology and innovation, we want to maintain our position at the forefront of this change. Therefore, we will be using some of our new investment to support more research into the development of new crypto assets along with the blockchain technology."
People from all walks of life have been signing up in eToro in an effort to trade with confidence and learn about smarter investing. Envisioning a global market for everyone to trade and invest in a simple and transparent way, eToro has designed a platform enabling users to connect with other traders, discuss trading strategies, and use its patented CopyTrader™ technology to automatically copy its trading portfolio performance. eToro, which operates based on its core corporate values of simplicity, innovation, openness, and quality, takes great pride in its social trading features that allow users to benefit from the collective wisdom of its vast network of traders.
Categories