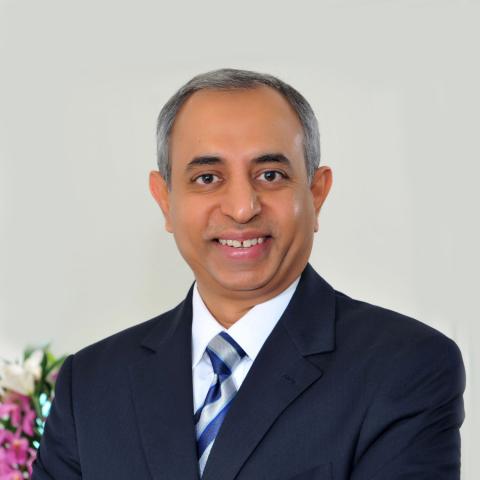 Rare condition appears once in every 10,000 births
Prime Hospital, Dubai's leading private multi-specialty hospital, recently announced that it saved the life of a newborn suffering from RH Isoimmunization disease. The baby was successfully delivered 5 weeks earlier than expected date of delivery, on 28 June 2017.
RH incompatibility is a condition that develops when a pregnant woman has RH-negative blood and the baby in her womb has Rh-positive blood. If the mother is Rh-negative, her immune system treats RH-positive fetal cells as if they were a foreign substance. The mother's body makes antibodies against the fetal blood cells. These antibodies may cross back through the placenta into the developing baby. They destroy the baby's circulating red blood cells.
The 35-year-old mother had previously suffered an intra-uterine fetal death and cholestasis. She registered for ante-natal care on the 13th week of her pregnancy at Prime Hospital. Her case was discussed with two different fetal medical experts in Dubai and her country of origin wherein a plan was formulated to ensure the baby's successful delivery.
The antibody titres were monitored and were found to be high. As per the plan, the Middle Cerebral Artery Doppler (PSV) was monitored on a weekly basis. Determining the PSV is helpful in predicting anemia due to hemolysis in the baby as it helps doctors understand whether an intrauterine fetal transfusion is necessary, to prevent the baby from developing heart failure.
The doctors had discovered that by the 23rd week, the PSV increased and that the patient required an intra-uterine fetal transfusion. She was flown to her country where she received three intrauterine fetal transfusions, before she was flown back to Dubai to continue being monitored. She delivered normally after induction of labor at 35 weeks.
The newborn was diagnosed with Hyperbilirubinemia at birth, which occurs when the Serum Bilirubin level far exceeds its normal value. This rare condition only makes an appearance once in every 10,000 births, and if not treated in time, the neurotoxicity may lead to permanent brain damage. Due to the high levels of Serum Bilirubin, the infant required intensive phototherapy treatment, IVIG and Double Volume Exchange Blood Transfusion the day after her delivery.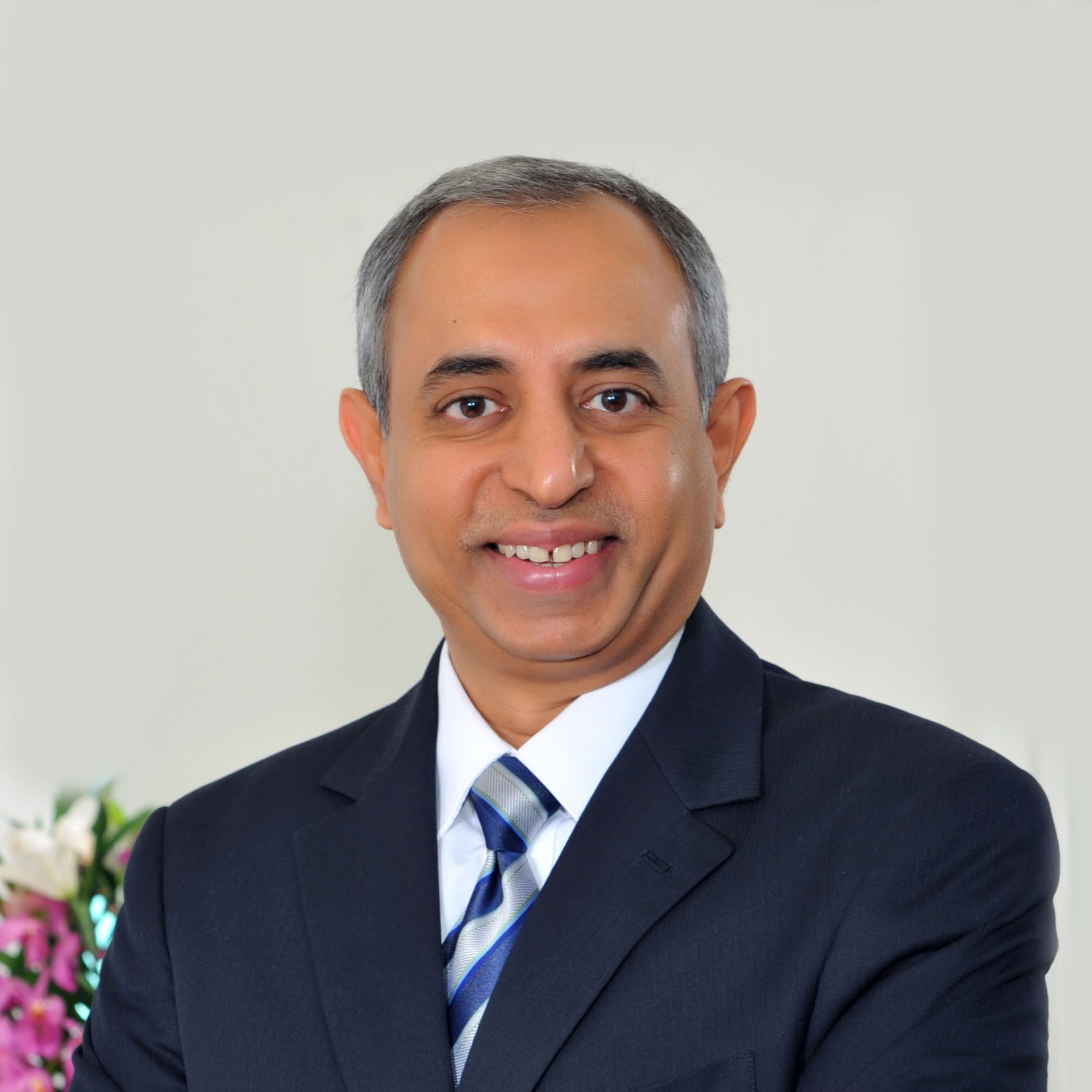 Dr. Jamil Ahmed, Managing Director at Prime Hospital said: "We are pleased to have saved the life of a newborn suffering from RH Isoimmunization disease. Thanks to our dedicated team of doctors and medical staff, we were able to give this newborn a second chance of life. This was a very rare procedure, as a Double Volume Exchange Blood Transfusion is usually only conducted as the last line of treatment in the case of RH isoimmunization, when other treatments appear insufficient. The infant was transferred to our neonatal intensive care unit. She is now in a stable condition and has been discharged."
This achievement reflects the capabilities of Prime Hospital's medical team who had to act quickly and precisely to save the life a newborn suffering from RH isoimmunization disease. This rare case was handled with the highest-level of care. Prime Hospital's doctors conducted a successful Double Volume Exchange Blood Transfusion, giving both mother and child the opportunity to live a full and happy life.
Categories