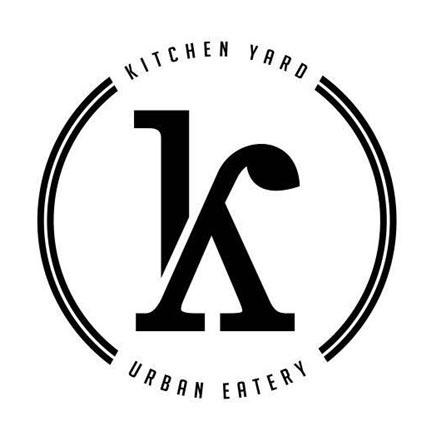 As we are witnessing a highly competitive catering sector in Lebanon, "Kitchen Yard" restaurant opens its first branch in "Back Yard", Hazmieh on June 3, 2016 during a luncheon that gathered the media, where guests discovered the unique values and the new concept of the restaurant, embellished with a modern architecture encompassing astonishing indoor and outdoor yards.
Hazmieh area welcomed the new restaurant "Kitchen Yard", a name that includes two concepts. First, the most eminent part of a restaurant, the kitchen, where amazing culinary arts are created, and second, the place where we can enjoy tasting new dishes in a peaceful atmosphere.  During the event, guests planted plants holding their names in a special corner of the restaurant's outdoor garden, to show the ecofriendly and modern aspect of the restaurant.
"Kitchen Yard" is the place where we can find a harmony of cultures, democratic service, modernity, elegance and style at the same time. Its modern style, combined with elegant details reflects coziness and serenity. This is what gives this restaurant a magnetic power that grabs the attention of customers.
Marc Kallassy, General Manager at King Food S.A.L. and owner of "Kitchen Yard" mentioned that "The biggest challenge of our new restaurant is that our clients are going to numerous restaurants reflecting unique and different cultures, therefore, competing with a high number of new ideas is not an easy task, yet not impossible. The only image we want to give is enjoying every step of this experience, and discovering with each flavor the different civilizations of the world and their cultures."
Comprehensiveness, modern design, generosity, customer service, democratic service, and other values of "Kitchen Yard" are they keys of its success among the high competition in Lebanon and the Arab region in the catering sector.
Categories