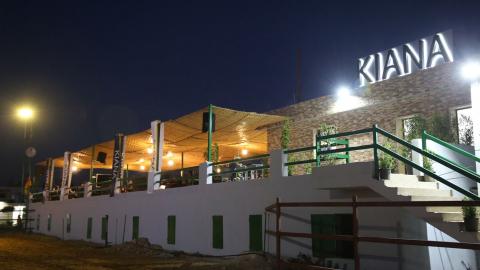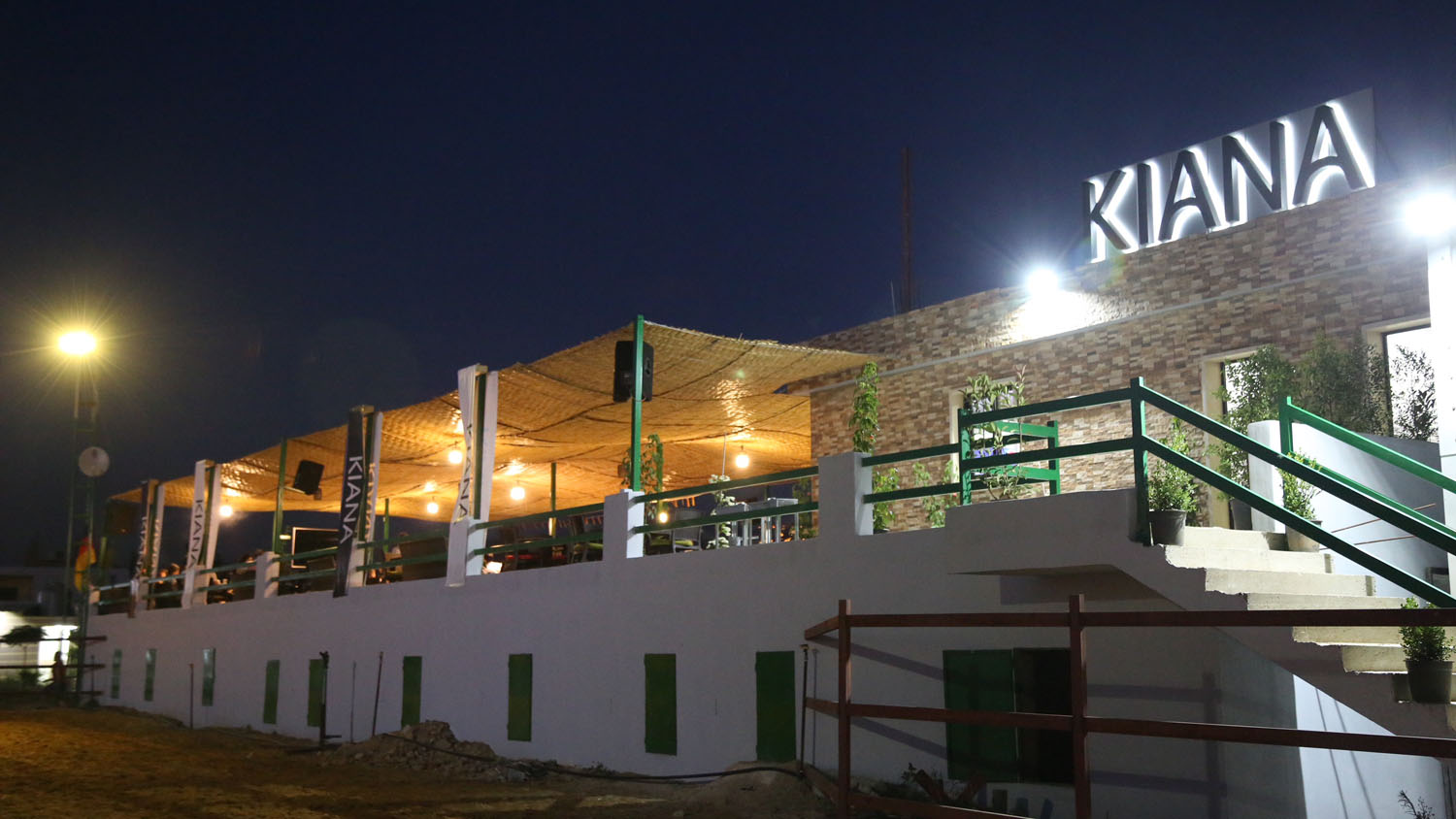 Jezzine, LEBANON -- The perfect spot to catch the pink and golden hues of the Jezzine sunset has just opened. On the 23rd of June, KIANA revived the beautiful area of Jezzine with its glamourous opening party. Prestigious invitees gathered to share a new experience. Friends and families danced on great beats and enjoyed cocktails on a breathtaking scenery. Kiana offers an exclusive lounging taste, surrounded by nature overviewing a horse rink.
Our main focus is the experience we provide to our guests, an opportunity to have a small escape from the polluted city to our own haven. Inspired by its name, the Greek goddess of the moon, Kiana portrays the epitome of a heavenly feeling.
When you visit us, expect an exceptional time accompanied by our specialty drinks, delicious barbecues and pulsing tunes chosen by our finest DJ.
Categories