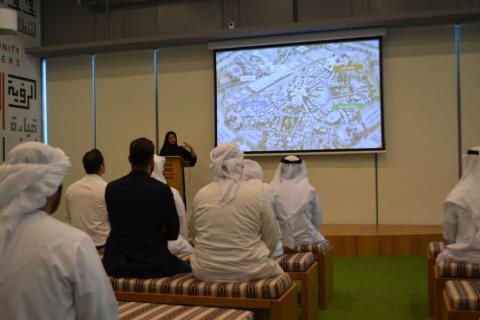 Session held in collaboration with Expo 2020 Dubai Team and aimed towards exploring business development opportunities for coming global event
The Khalifa Fund for Enterprise Development (KFED) successfully organized a workshop aimed at increasing more awareness on the significant role being played by today's online marketplace and the benefits and advantages to be gained from it. The event, which was held in collaboration with the Expo 2020 Dubai Team at the Khalifa Innovation Centre in Khalifa University, covered key discussions on the unique features of Expo 2020 online market portal and the many business development opportunities it brings. The workshop, which was attended by local entrepreneurs and KFED strategic partners, threw the spotlight on how local companies, including SMEs, can leverage and showcase their products and services across a wider global audience.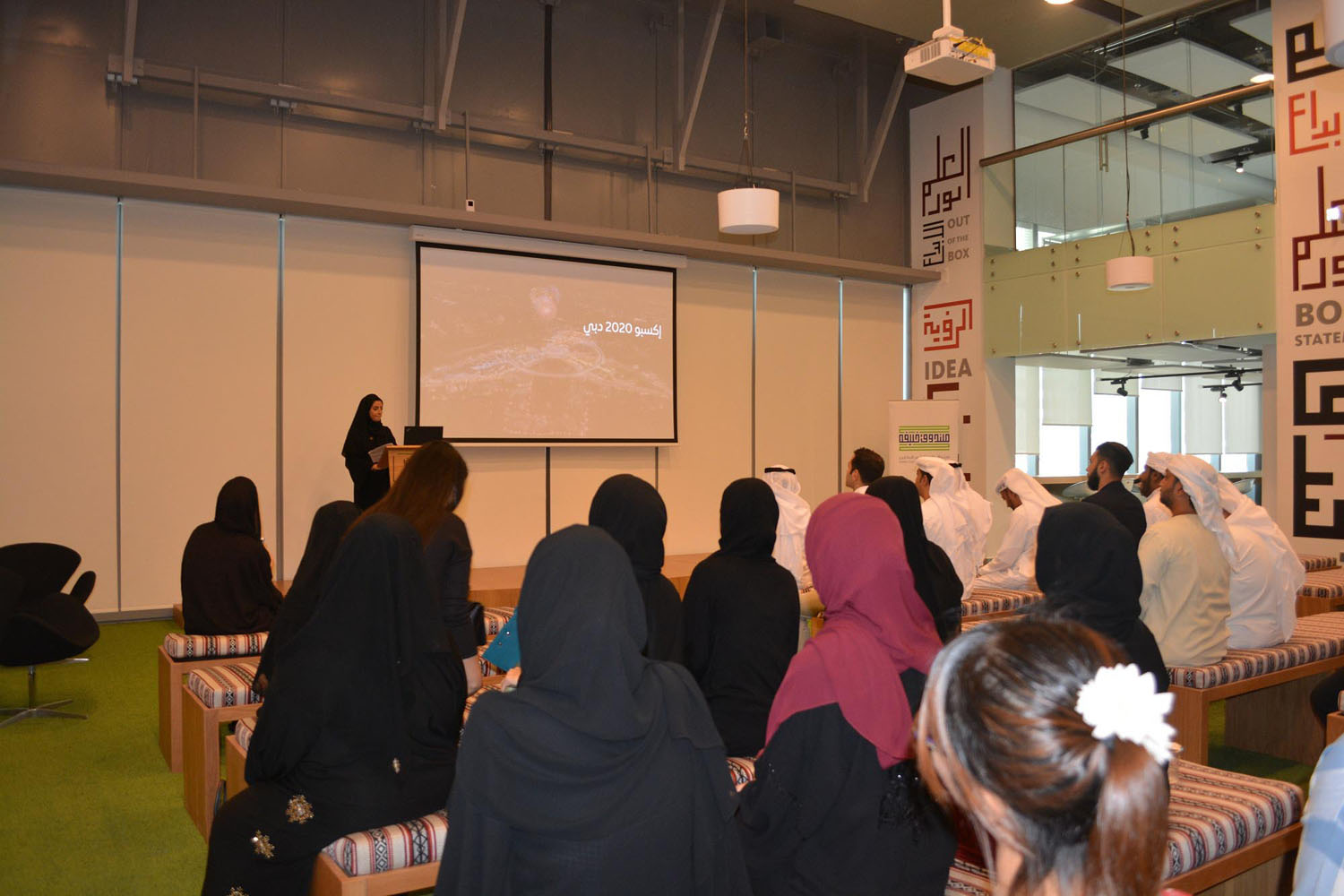 During the sessions, the Expo 2020 Dubai Team talked about the importance of the online marketplace and the advantages being brought in by having key access to local and international suppliers. Representatives from the team shared how e-marketplaces help in facilitating product searches and purchases, which saves time as opposed to buying done via traditional means. The lecturers also went through the objectives of the online marketplace, the registration procedures for the coming event and shared some contract opportunities that can benefit SMEs in Expo 2020 Dubai.
Khalid Sharaf, Head of Business Relationships, Business Integration and Activations of Expo 2020 Dubai, said: "The workshop proves to be very timely and strategic as we are coming close to hosting Expo 2020. The sessions allowed participants to learn more about the online marketplace and how it supports SMEs—like how to increase their sales, interacting with other companies, getting feedback on their products and services, and optimizing direct and non-direct opportunities from Expo 2020. This is also an opportunity for SMEs to benefit from an integrated e-community that contributes to building a meaningful and enduring legacy beyond Expo 2020."
He added: "We are proud to have partnered with the Khalifa Fund for this initiative, which has been designed to help open up opportunities for SMEs and provide them with the essential information needed to participate in this big event."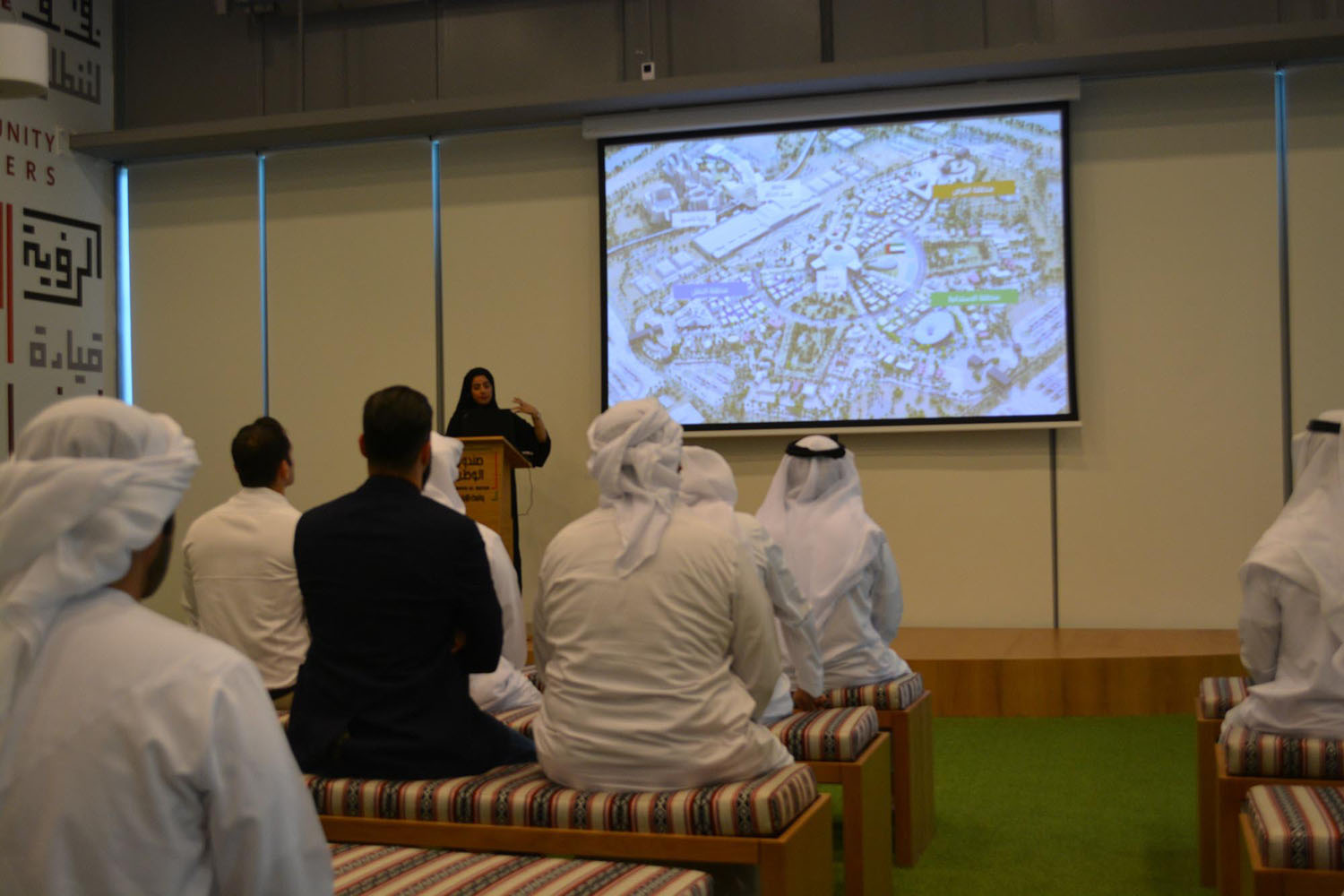 Meanwhile, Ahmad Khalfan Matar Al Rumaithi, Senior Manager, Entrepreneurship Development - Support & Membership at Khalifa Fund, explained that other workshops will also be held across different emirates in line with supporting the growth and development of SMEs and to help increase their capacities to contribute positively to the country's economy through their projects.
Al Rumaithi said, "We will continue to support SMEs as part of our ongoing efforts to promote innovation and sustainable growth; contribute to the country's economic and social development through provision of necessary funding and advisory services; help fuel an entrepreneurial culture; instill the values of leadership; and provide consultation."
"We are constantly seeking opportunities in various sectors and enhancing our cooperation with government and private sector entrepreneurs and strategic partners. We aim to provide necessary opportunities to young Emiratis and transform them into productive members of society who can contribute to the country's economic diversification," concluded Al Rumaithi.
Categories