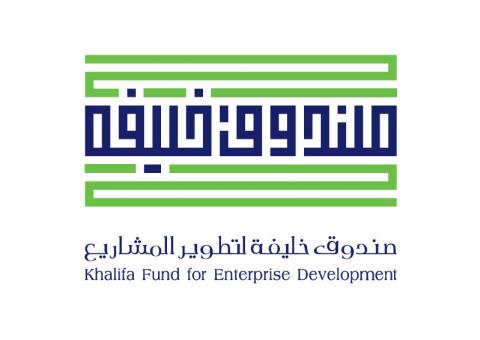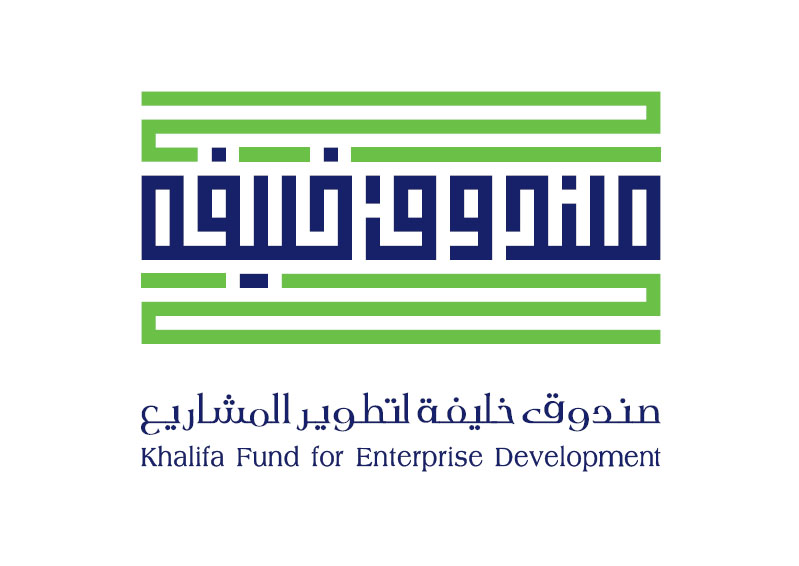 Khalifa Fund for Enterprise Development has recently signed a Memorandum of Understanding (MoU) with Majid Al Futtaim Hypermarkets LLC as part of its efforts to fuel an entrepreneurial culture of UAE and support Khalifa Fund members. The agreement aims to establish joint collaboration to create an appropriate business environment for the supply of fresh food, grocery, light household, textile and electronic products to all hypermarket stores under the Carrefour and Carrefour Market brands.
The Khalifa Fund aims to provide the best facilities for local enterprises and help develop Emiratis' skills and capabilities through the agreements signed with consumers market leaders. Based on the MoU, Majid Al Futtaim Hypermarkets will select suppliers and goods, review suppliers' business, provide them with the necessary training and awareness, including dedicated space for each supplier to showcase their products in the stores, following standard safety and hygiene procedures.
Khalifa Fund will ensure that suppliers are officially registered as active members. It will also ensure that suppliers take full responsibility of the products, including compensation and securing proper insurance. In addition, suppliers will provide the hypermarkets with competitive market prices.
Ahmad Khalfan Matar Al Rumaithi, Senior Manager, Entrepreneurship Development - Support & Membership at Khalifa Fund, said: "The agreement aims to enhance our cooperation efforts with the management and operation of leading Groups in the UAE by providing facilitation for projects supported by the Fund. We are keen to establish strong relationships with various local economic institutions aimed at contributing to the growth of the local economy and increase penetration to the market."
Al Rumaithi added: "A separate commercial contract will be made between Majid Al Futtaim Hypermarkets and each supplier stating the nature of the relationship and how the supplier will proceed with the business in line with the requirements of the hypermarket and the MoU terms. The MoU maintains our commitment to drive sustainable economic development in the UAE in line with the Abu Dhabi Economic Vision 2030."
Commenting on the partnership agreement, Philippe Peguilhan the Country Manager of Carrefour UAE at Majid Al Futtaim Retail said: "We are pleased to partner with Khalifa Fund and be associated with an initiative that helps develop young Emirati talent. At Majid Al Futtaim we firmly believe in the value that the younger generation can bring to the workplace. The collaboration further reflects our commitment to build up SMEs as part of our strategy to grow the local economy and its retail sector. The goal of this MOU is to focus our efforts on maintaining the highest standards of quality within the retail industry by backing local businesses and projects managed by the fund. We look forward to strengthening this partnership over time and in turn encouraging an entrepreneurial culture led from the front by young Emiratis."
Khalifa Fund and Majid Al Futtaim Hypermarkets are committed to support local enterprises and their products, and further enhance their opportunities to compete in the local market.
Categories