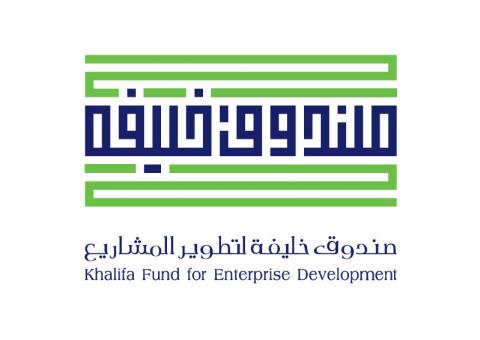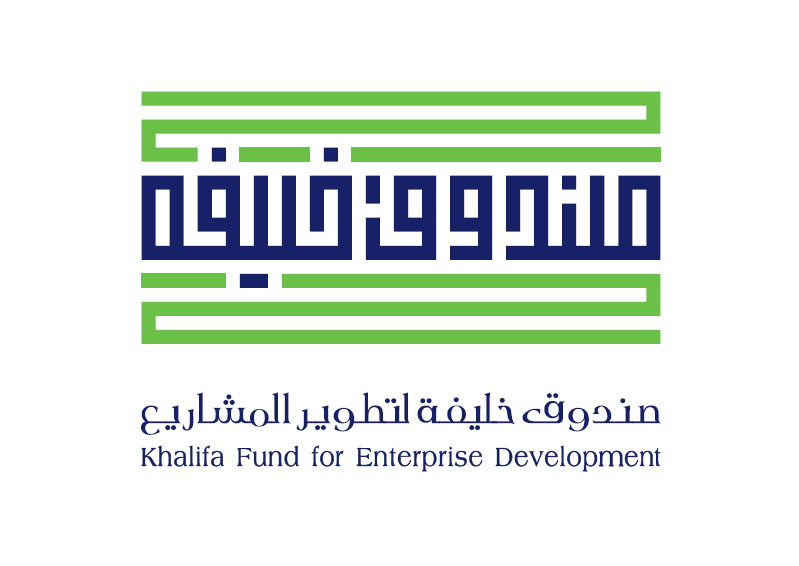 Participation in line with efforts to promote innovation and sustainable growth of SMEs
 Khalifa Fund announced its participation at the Annual Investment Meeting (AIM), the world's largest foreign direct investment (FDI) event, which is themed 'Linking Developed and Emerging Markets through FDI: Partnerships for Inclusive Growth & Sustainable Development.' Khalifa Fund's participation at the event, which will be held at the Dubai World Trade Center from April 9 to 11, 2018, looks to increase business opportunities and foster networking as well as partnerships and various events to promote and develop the SME sector in the UAE.
Khalifa Fund will also participate in the various activities, which will be held on the sidelines of the forum, including 'AIM Startup,' an activity aimed at establishing a communications network that will help promote SMEs and entrepreneurs. Khalifa Fund will present 20 of its projects within the UAE Pavilion, featuring a range of innovative programs on modern and advanced technologies, including global security solutions and services, educational centers, consultancies, and digital technologies and services, among others. Showcasing the projects are expected to build partnerships, enhance cooperation with different exhibitors, increase capital, attract new markets and engage in strategic business relationships with major investors, entrepreneurs, representatives of international organizations and government entities.
Ahmad Khalfan Al Rumaithi, Senior Manager, Entrepreneurship Development - Support & Membership at Khalifa Fund, said: "Our participation in the Annual Investment Meeting and its various activities are in line with our strategies to support small and medium enterprises and build an ideal environment for them to grow and ensuring that they contribute to the country's sustainable development. We aim to boost SMEs' efforts to create positive impact in the national economy, as well as enhance our efforts to instill a culture of entrepreneurship, innovation and creativity among citizens. We also look to see them expand their reach and establish partnership with international organizations and global businesses."
He added: "We are also participating at the second edition of 'AIM Startup' to allow SMEs to discuss and understand trends in regional and local markets and tackle the most economic and social challenges and explore opportunities from different markets. This meeting is an important platform in the Middle East and North Africa (MENA) region, helping to create an ideal business environment for the growth of start-ups, as well as bring businesses, venture capitalists and entrepreneurs under one venue to help create new jobs that support the national economy."
The Khalifa Fund seeks to engage and collaborate with entrepreneurs at the annual regional and international event, featuring various markets from around the world and build strategic partnerships which will support start-ups and SMEs in their bid to raise capital; explore new markets; and drive a whole new generation of citizens keen on finding solutions through technologies that promote sustainable development and overall growth. It also seeks to encourage UAE entrepreneurs to innovate and develop an entrepreneurial culture in the local market, enhance their capabilities and provide them with sufficient support to become leaders and play a positive role in sustaining the country's economic growth.
Categories