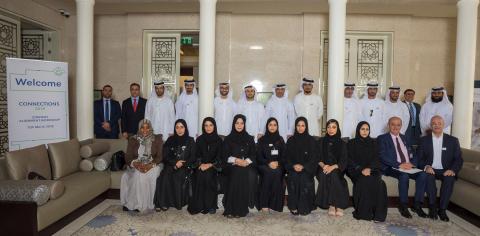 'Strategic Alignment Forum – Connections 2018' held to help encourage spirit of entrepreneurship in the country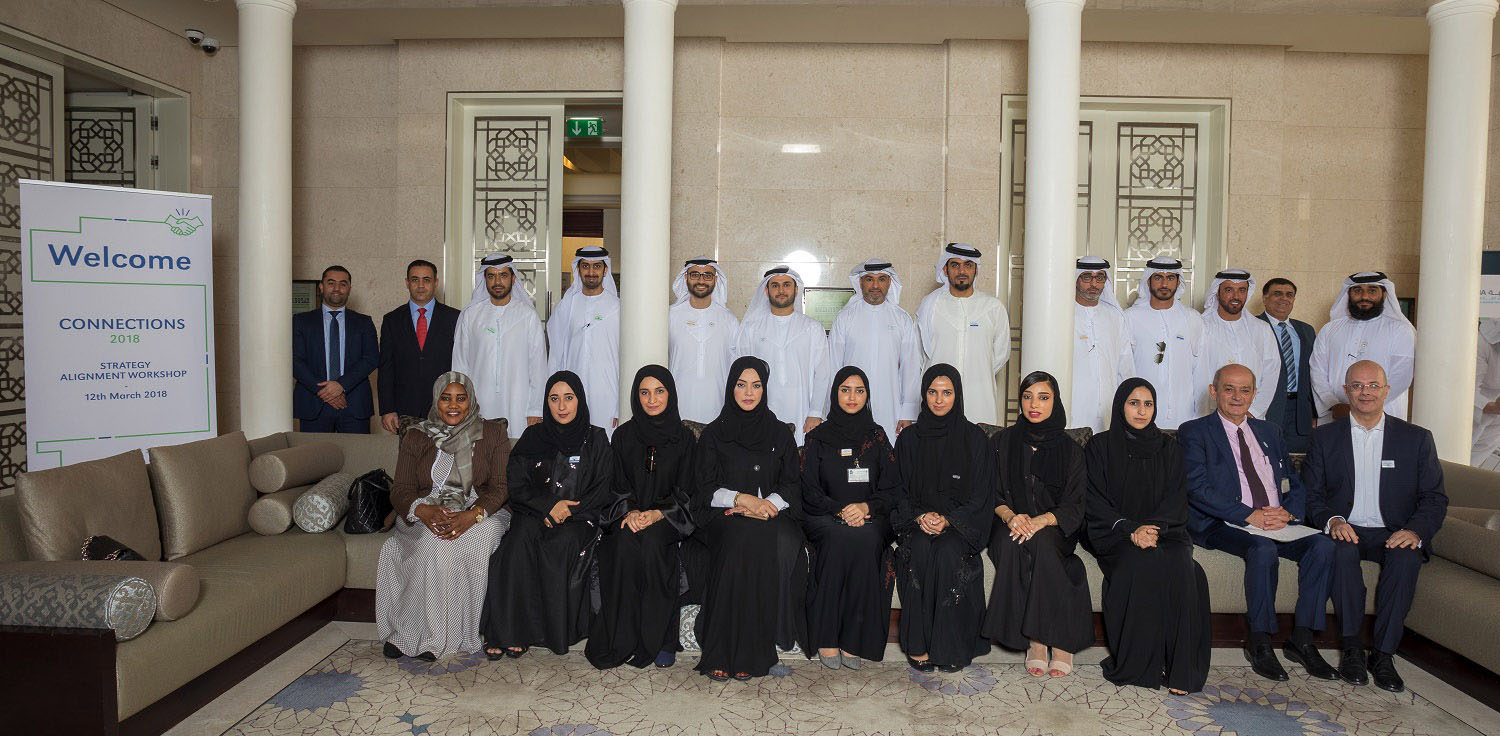 Khalifa Fund for Enterprise Development (KFED) hosted recently a forum on 'Strategic Alignments – Connections 2018' which brought together top-level officials from federal and local entities within the legislation and banking sector, as well as development institutions that support and fund local, small and medium enterprises (SMEs) and entrepreneurs in the UAE. The event formed part of KFED's efforts to promote domestic SMEs and support their growth, and implement innovative plans to help foster an entrepreneurial spirit in the country.
H.E. Abdullah Saeed Al Darmaki, CEO of KFED, said that Khalifa Fund plays a pivotal role in demonstrating the UAE's wise leadership in supporting the SME industry. He added: "The 'Strategic Alignment Forum' is in line with the UAE's strategy aimed at strengthening the SME sector, to ensure its active participation in the country's sustainable development."
H.E. Al Darmaki added: "KFED will continuously share its expertise in financing, consulting and promoting entrepreneurship, creativity, and innovation among the youth, to government entities and institutions who attended the forum. We are confident about further enhancing the role of the SME sector to ensure its positive impact on the national economy."
The forum was attended. by delegates from the Department of Economic Development in Abu Dhabi; the Abu Dhabi Chamber of Commerce and Industry; Dubai SMEs; Sharjah Entrepreneurship Center (Sheraa); Ruwad Establishment; Sandooq Al Watan; and the Emirates Development Bank.
At the session, participants discussed strategies and explored various projects and practical steps designed to produce and support a generation of efficient entrepreneurs capable of contributing to the country's growing economy. The attendees also explored ways to establish joint programs and initiatives, facilitate the exchange of experiences and minimize waste in financial and human resources. The forum also served as a platform to create awareness about KFED's projects and other similar initiatives of different entities in a bid to support Emirati entrepreneurs and the local SME sector, as well as promote a positive communication and networking mechanism within the industry.
KFED outlined its strategic projects for 2018 and discussed ways of joint implementing the plan to achieve the set objectives, which include fostering a culture of entrepreneurship in the country and encouraging innovation and sustainable growth within the SME community in support of the UAE's social and economic development.  KFED is also working towards creating a suitable business environment and providing financing solutions and integrated programs for entrepreneurs.
KFED aims to urge government, semi-government, and private entities to grant privileges for the SMEs that contribute to their development and success. Khalifa Fund has concluded several agreements with many government and private entities for the benefit of local entrepreneurs and SMEs aimed at increasing the efficiency of their projects and enhancing their integration.
Categories