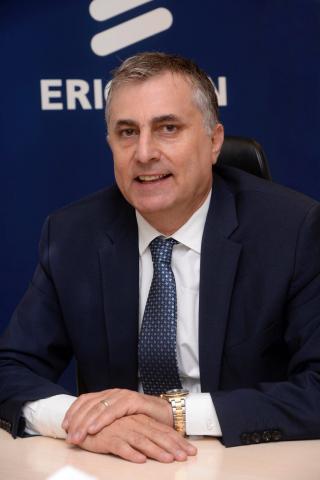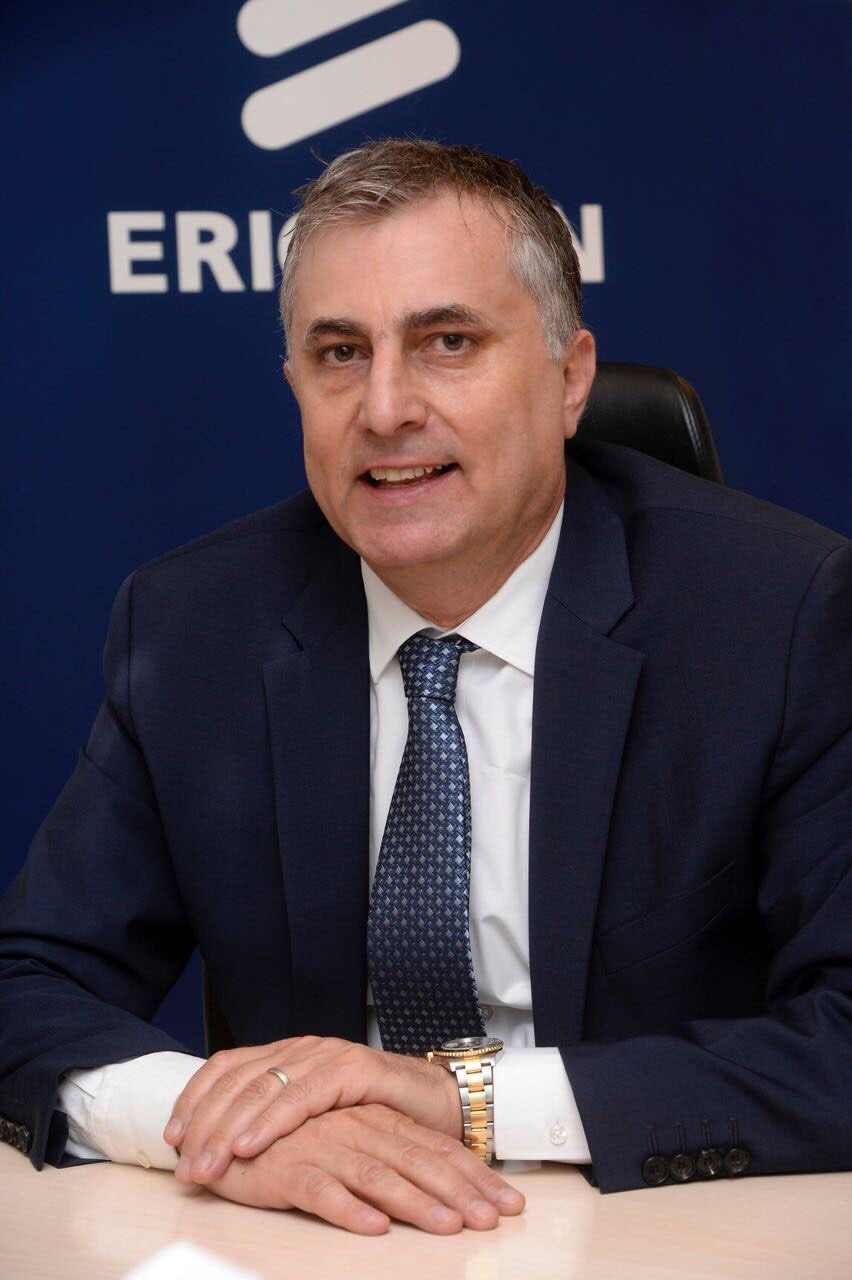 Keeping Pace with the Digital Transformation to Meet Consumers Evolving Expectations by Mohamad Dergham, Head of Global Customer Unit Ooredoo and Customer Unit North Middle East, Ericsson 
The presence of technology becomes so abundant that it reinforces almost every aspect of modern living. This presence is giving connectivity and digital capability a role which is smarter, more intuitive, and more humanistic than ever before.
Two or three decades ago, if you had asked someone what they expected from technology by the year 2018, their answer would likely pale in comparison to today's standards. Very few would have forecasted the digital transformation that has come to characterize our modern world, nor would they have anticipated that technology would revolutionize the ways we live, work, learn, and communicate in every conceivable way. A few decades ago, advanced technologies like virtual reality, the Internet of Things (IoT), and 5G may have even seemed almost outlandish to most.
As such, our expectations for technology are constantly evolving — and according to Ericsson's 2018 Hot Consumer Trends Report, which explores the future from an early adopter user perspective, consumers have come to expect more from their digital technology than ever before.
Ericsson's 2018 Hot Consumer Trends Report reveals future expectations surrounding technologies like smart assistants, virtual reality, transportation, and others. For example, more than half of current intelligent voice assistant users believe that we will soon use body language, facial expression, intonation, and touch to interact with tech devices as if they were fellow humans. Further, 39 percent of participants in the study think their city needs a road network in the air for drones and flying vehicles.
Beyond the advancements in personal technology that have come to characterize current developments and future expectations, the same innovations are also causing disruptions in key industries in the Middle East. In the automotive industry, next generation technology will allow for autonomous and semi-autonomous vehicles to make transportation safer and more efficient. In healthcare, 5G will enable capabilities like remote diagnosis and operations, patient monitoring, virtual reality in medical training, and a host of other advanced tools and services to drive the industry forward.
In Lebanon, for example, nationwide 4G LTE broadband has recently been launched as a means of boosting the path to 5G
Categories