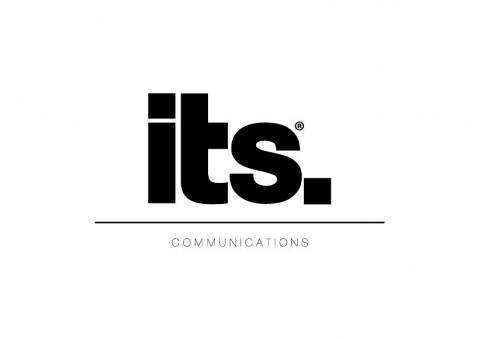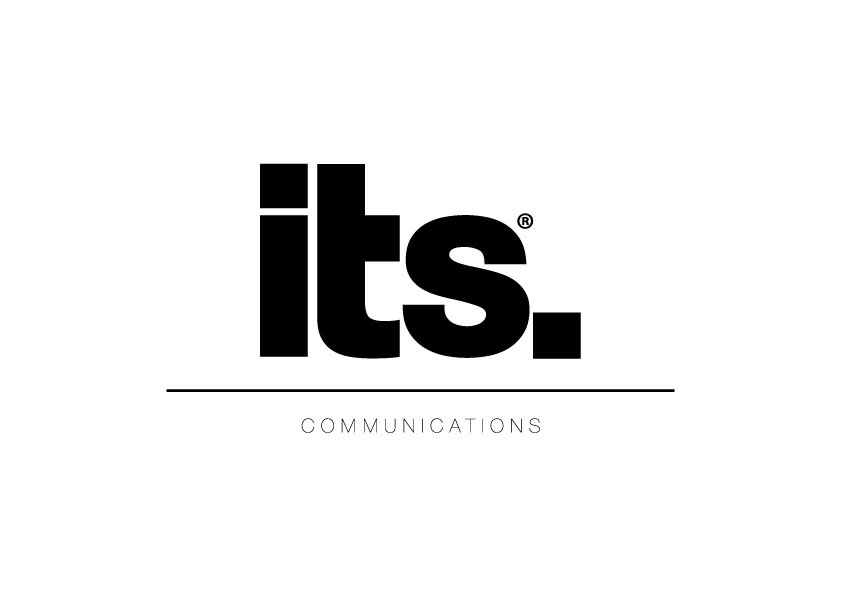 its. Communications, a marketing and advertising agency operating in Lebanon and the Arab region, has announced the opening of its two newest departments: its. Stories and its. Health, which will be dedicated respectively to TV production and health awareness services.
its. Stories specializes in high-quality video production through web services, applications, smart phones and all digital platforms in order to assist businesses in animating their fixed content and adapting it into videos. Consequently, its. Stories aims to help their clients increase their number of views and visits, making access to their website friendlier while optimizing the user's experience with the purpose of bridging the gap between users and websites.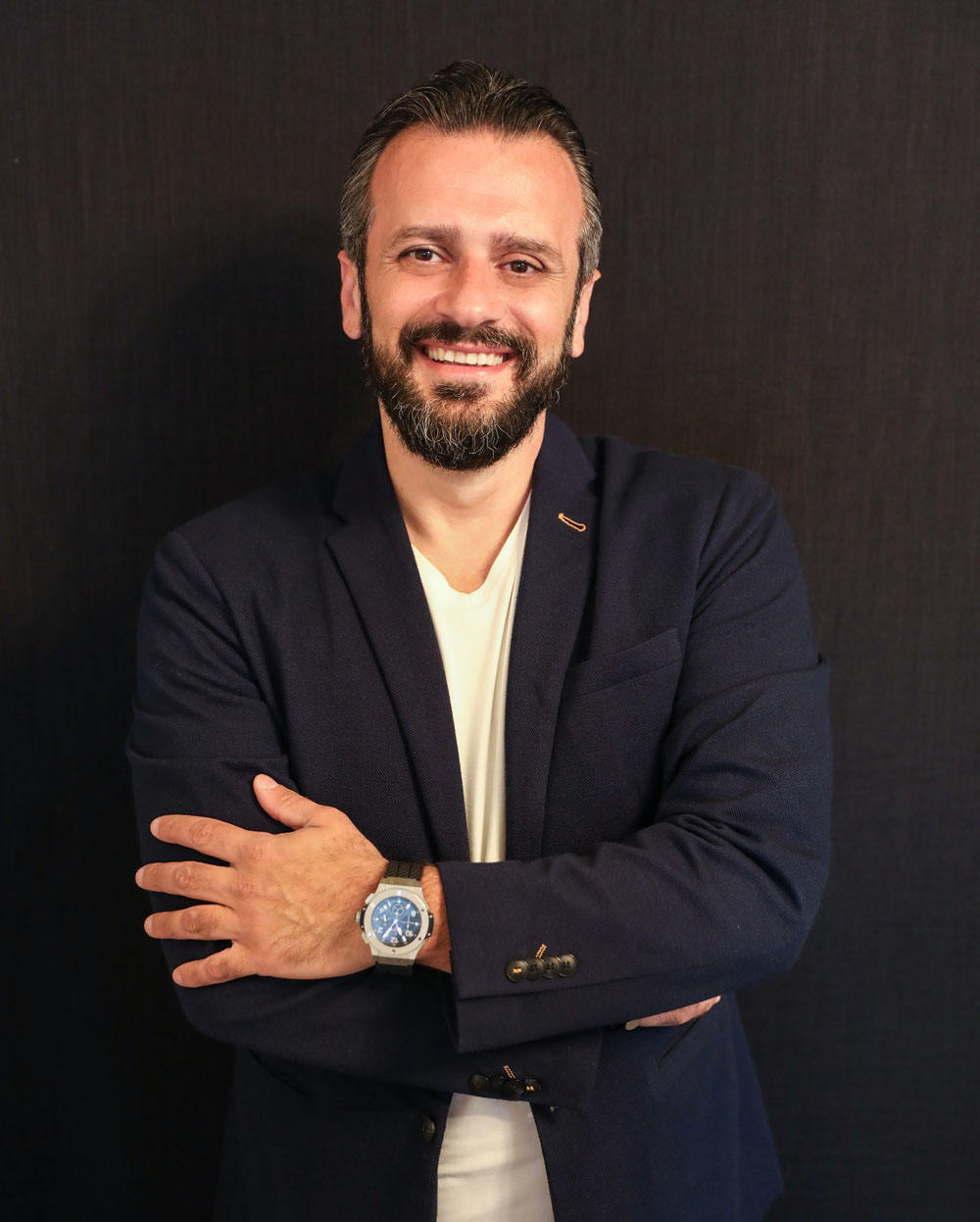 its. Stories is managed by journalist Ali Alawieh, who holds a BA in Business Administration and Marketing from the Lebanese American University and has 25 years of experience in TV production.
Ali Alawieh has worked in multiple television and radio stations, where he held several managerial positions such as General Manager of Sports Channels at Arab Radio and Television, General Manager of Sports Channels at Showtime Arabia, President of Melody Sports Egypt, Founder Partner of Pro Team Productions, Director of Citruss TV Marketing Channel, aside from working with local channels such as Future and New TV.
its. Health is a department specialized in health awareness, with the aim of creating medical campaigns and educating people on the work of hospitals, medical centers and doctors. With the motto "an ounce of prevention is worth a pound of cure", its. Health's core objective is to provide people and communities with the necessary information and skills for them to be able to make the appropriate decisions related to their health, and to creatively develop and update this concept by applying the principles, theories and strategies of modern marketing science within its new approach to public health promotion called Health Marketing.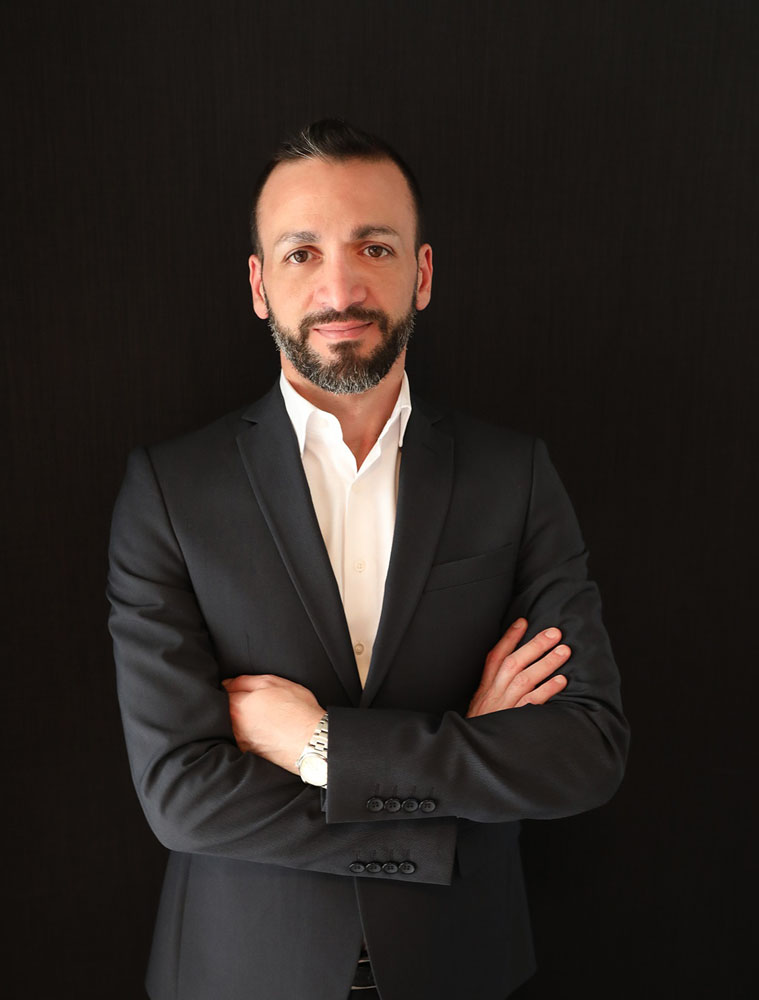 its. Health is managed by Elie Geahchan, who earned a Master's degree in Public Health, a postgraduate diploma in Systems Management and Health Economics, a postgraduate diploma in Social Economics from the Sorbonne University in Paris, and last but not least a BA in Business Administration from the American University of Beirut.
His professional career ranges from Sainte-Anne Hospital in Paris to WHO in Copenhagen and Hotel Dieu Hospital in Beirut, and he has over 10 years of experience in multinational advertising agencies such as Gray Group, BBDO and McCann.
its. Stories and its. Health are two new departments added to complement its. Communications' other in-house department, its. Advertising, its. Real Estate, its. Events, alongside the digital, PR and media departments, and of course tbsp., the hospitality branding and communication department that's behind the success of Lebanon's most leading restaurants, pubs, clubs and hotels.
Categories