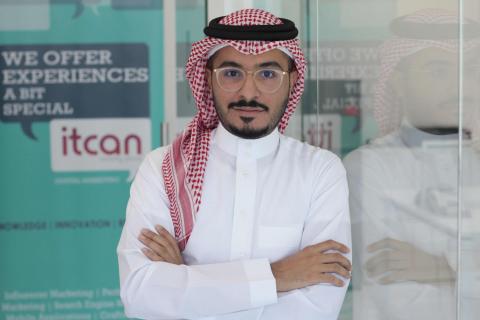 Higher conversion rate leads to bigger sales & profits, says company
itcan, a young Dubai-based company that specializes in e-commerce performance, innovation, growth hacking campaigns, and B2B initiatives, has underscored the significance of conversion rate optimization (CRO) and other data-driven approaches for online retailers to attract more customers and grow their business.
The company, which offers optimized e-commerce marketing services designed to increase revenue and brand engagement with the right customers, emphasized CRO's importance in the midst of the digital marketing technique's growing popularity.
CRO is a powerful marketing tool that analyzes people's interactions, or lack thereof, with the website in connection with the set conversion targets. By examining these data-backed activities, CRO's end goal is to help online stores increase their conversion rate, or the ratio of website visitors converting into buyers versus the total number of users within a given period.
itcan is always on the lookout for opportunities to drive return on investment (ROI) and achieve success by utilizing comprehensive amount of relevant data. According to the company, online retailers will benefit the most if they optimize conversions because these lead to higher sales and profitability.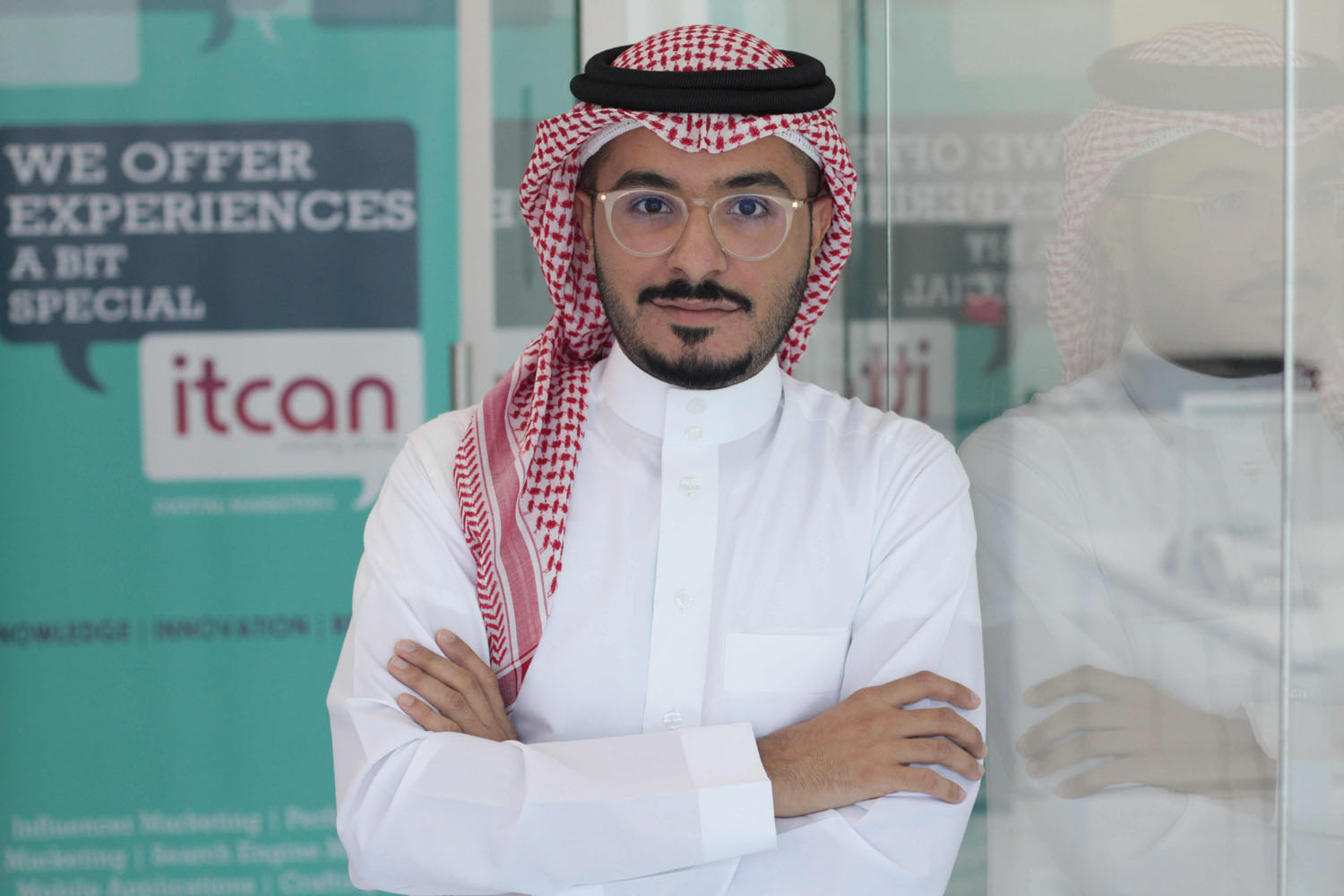 Mansour Althani, CEO and Co-Founder, itcan, said: "One of the business goals of online retailers should be to post high conversion rate and this starts with an exceptional website. To ensure that they have a website that meets the needs and enhances the experience of their customers, they need to know the behavior of their new visitors and existing clients once they get into the platform. CRO takes all these into account to help boost the number of people who are making purchases from the portal. It is also cost-effective because it capitalizes on traffic already coming to their website instead of paying more to gain new clients."
 "We, at itcan, believe that CRO is not just about a single test but should be a company mindset and should span the entire customer journey to improve the overall customer experience. When performed correctly, CRO can lead to deeper understanding of customers and their behavior. The higher the conversion rate, the better the ROI," concluded itcan's CEO and Co-Founder.
Categories