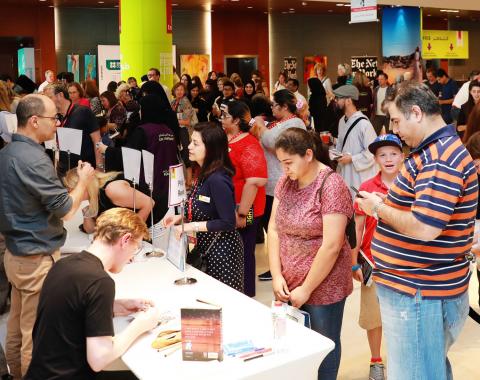 Organisers of the Emirates Airline Festival of Literature today announced the start of a new initiative to encourage attendance of university students from Lebanon and the Arab region at this key annual event on Dubai's calendar. The Festival has been a platform for Arab World authors since its inception and over the past 10 years has hosted some of the biggest names from Lebanon, including international bestselling author Hoda Barakat and prolific children's author Fatima Sharafeddine. The 2018 Festival will feature award-winning author of over 40 books, Samar Mahfouz Barraj, poet Zeina Hashem Beck and children's author Sahar Naja Mahfouz.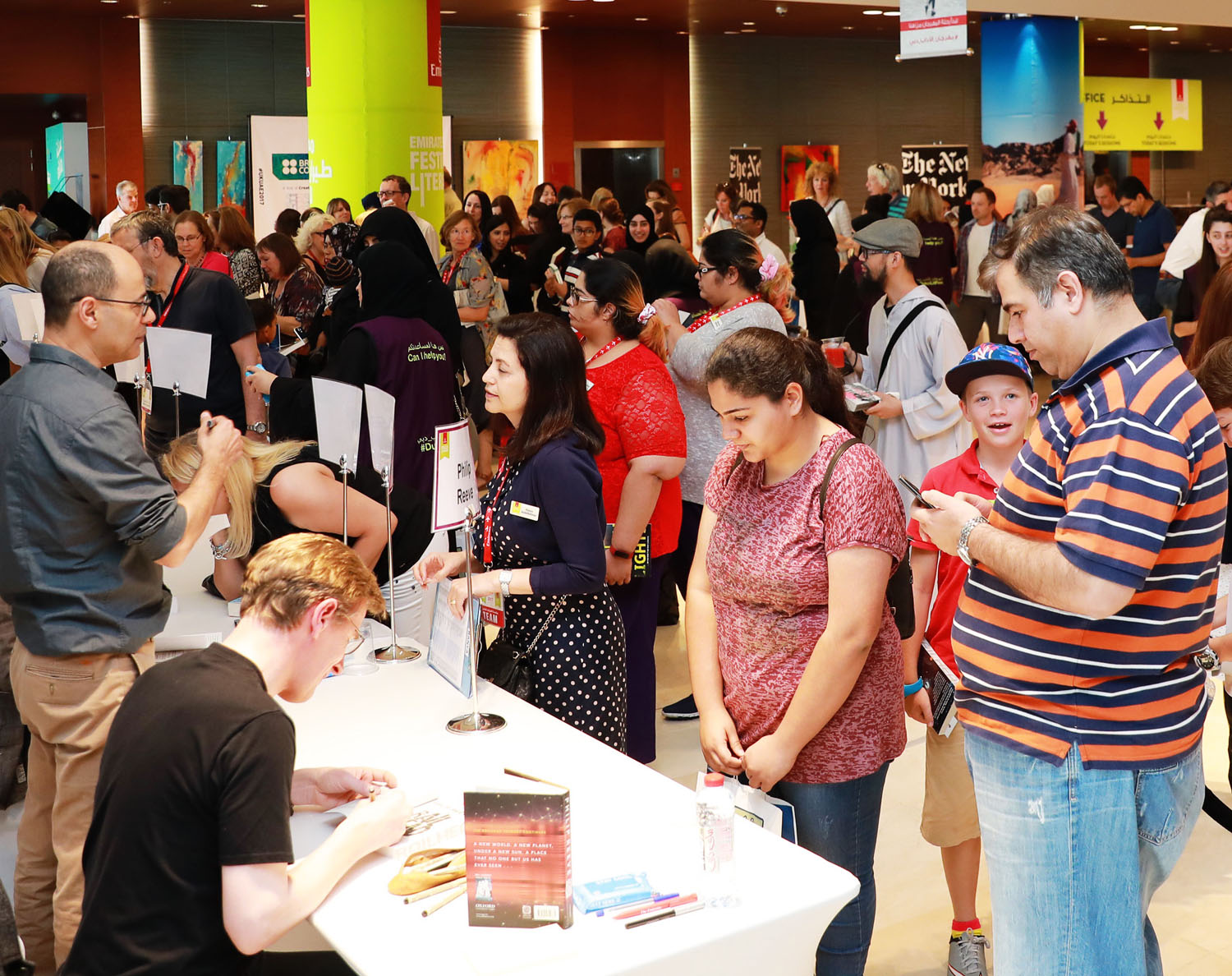 Now, Festival organisers invite university students from Lebanon to register for the Emirates Airline Festival of Literature International Student Programme to broaden their knowledge and understanding about the Arab World, its history and heroes.
The Programme, founded in association with the Department of Tourism and Commerce Marketing (DTCM), aims to provide an exciting and inspiring three-day diverse programme for university students from the region. It will play a key role in the 10th Festival's objective to implement cross-cultural exchange of ideas and spread knowledge through entertaining and informative sessions.
The Programme is open to all graduate and undergraduate students studying at universities outside the UAE and in the Arab World. Students attending this Programme will have access to four University Day sessions on 8 March 2018 featuring Hatoon Ajwad Al Fassi, one of Saudi Arabia's most respected scholars, International Prize for Arabic Fiction-longlisted author of The President's Gardens, Muhsin Al-Ramli and former international football player and philanthropist Frédéric Kanouté, among others. They will also have the opportunity to attend six main Festival programme sessions, from a wide variety of 22 events, during the final weekend of the Festival.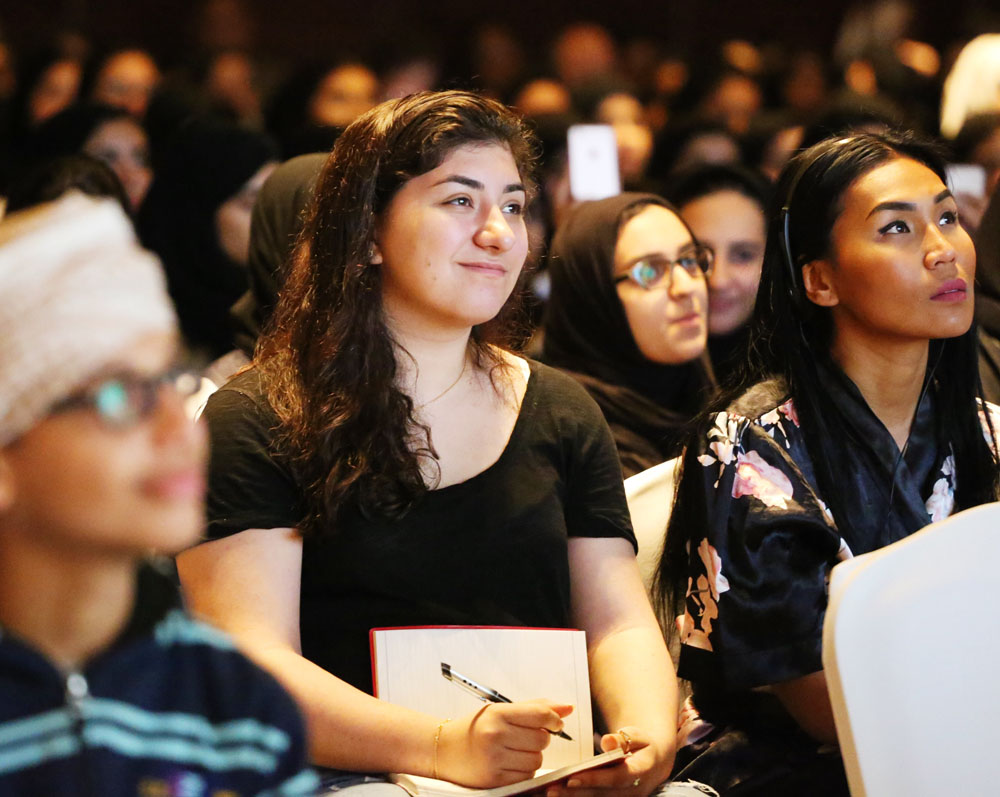 As part of this educational package, the Festival has partnered with InterContinental Hotels Group, Rove Hotels and Fly Dubai to provide registered students concessional prices for hotel accommodation and flights between 7 and 11 March, 2018. Additionally, students will also receive a booklet with over 99 shopping and dining offers from the Festival's retail partner, Dubai Festival City Mall.
The Festival has also implemented a referral system for the Programme, where members of the public have the opportunity to win a trip to Dubai if they refer a student to register for the International Student Programme. Entering the draw is simple and can be completed in the registration form online.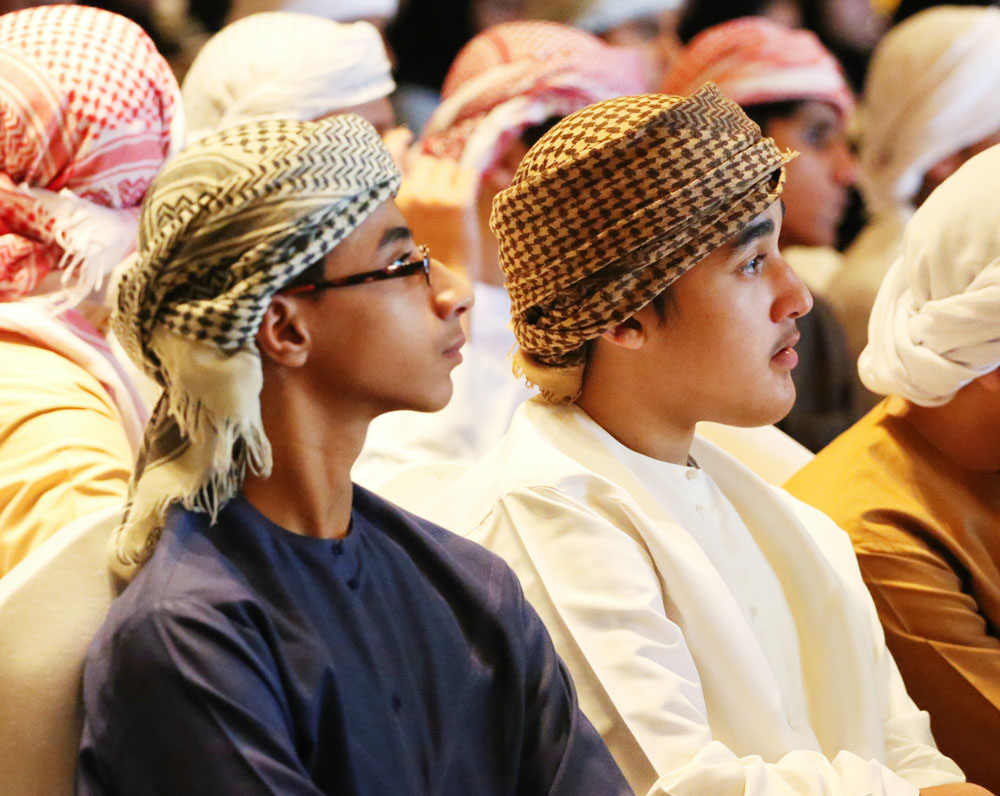 'We are excited to partner with DTCM to open more opportunities for students in the wider Arab World to meet their literary idols,' said Isobel Abulhoul, OBE, CEO and Trustee of the Emirates Literature Foundation and Director of the Emirates Airline Festival of Literature. 'Educating the leaders of tomorrow through a wide-ranging and diverse programme of events is an integral part of the Festival's goals. We are looking forward to seeing many students from around the Arab World register for the International Student Programme and attend these enriching sessions by some of the world's foremost intellectuals. Starting this programme in 2018 will allow for it to expand and grow in readiness for EXPO 2020.'
Select main programme sessions available for students registered with the International Student Programme include talks by intrepid journalists Souad Mekhennet and Maha Hassan, Jane Hawking, whose memoir Travelling to Infinity, was adapted to the Oscar-winning film The Theory of Everything, Princess Diana biographer Andrew Morton, Kamila Shamsie author of the Man Booker 2017 longlisted book Home Fire, science-fiction authors Noura Al Noman (Ajwan), Ahmed Saadawi (Frankenstein in Baghdad) and SF Said (Varjak Paw), trailblazing voice in Arabic women's literature, Noor Abdulmajeed, and many more.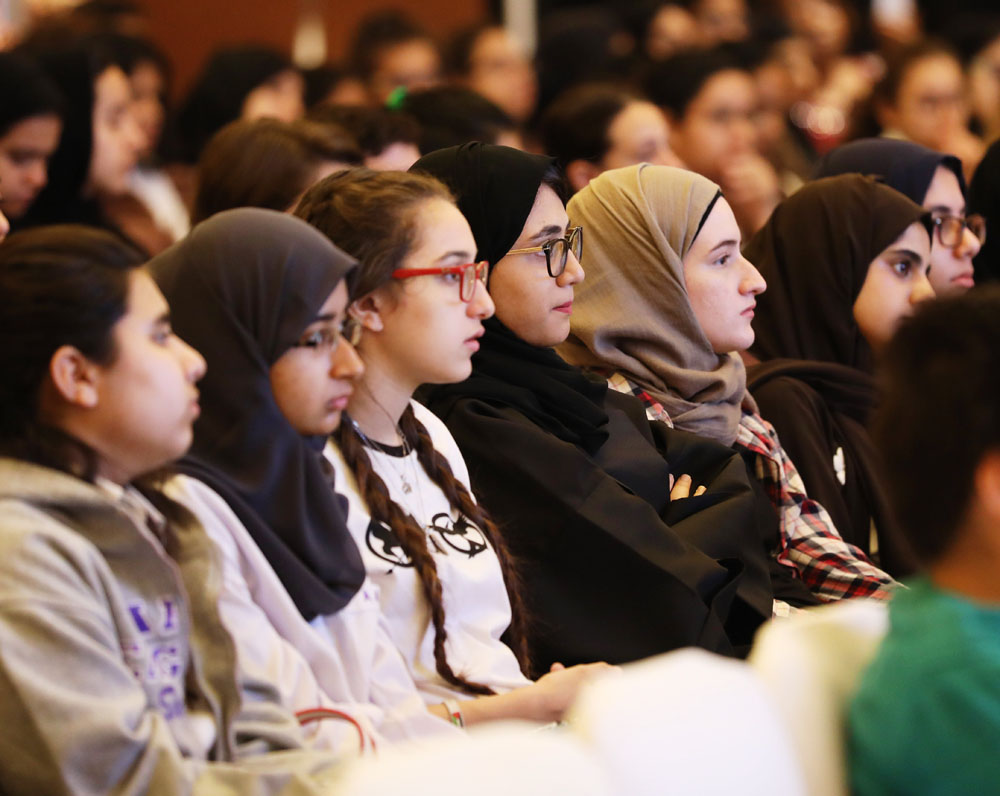 Issam Kazim, CEO, Dubai Corporation for Tourism and Commerce Marketing, said: 'Dubai Tourism is delighted to be partnering with Emirates Airline Festival of Literature to make available this special educational package for students from across the region and beyond. The Festival has long been a favourite among Dubai residents and visitors, and its growing appeal is thanks to its star-studded line-up, wide array of events and activities, and of course its worthwhile agenda. The Emirates Airline Festival of Literature presents a unique opportunity for learning and discovery, so it gives us great pleasure to offer students a package that promises exceptional value and makes it even easier to travel to Dubai and experience everything this exciting festival affords.'
To register for the Programme, visit emirateslitfest.com/university-day
Established in 2009, the Festival, held under the patronage of His Highness Sheikh Mohammad bin Rashid Al Maktoum, Vice-President and Prime Minister of the UAE and Ruler of Dubai, has grown into the UAE's premier literary festival. The 10th Emirates Airline Festival of Literature will be held from 1-10 March 2018.
More information about the Emirates Airline Festival of Literature can be found online. Fans can keep up to date with #DubaiLitFest action on Facebook, Twitter, Instagram and YouTube and year-round news of #ELFDubai on Facebook, Twitter, Instagram and Snapchat.
Categories