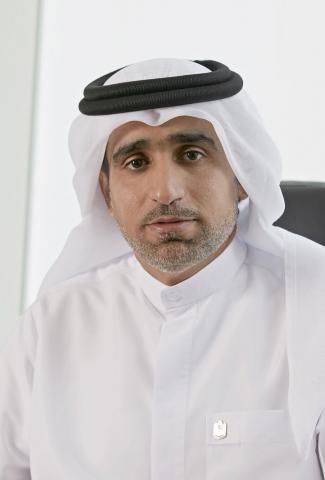 Joins ranks with Switzerland, Slovenia and Lithuania in e-services development
The UAE prominently featured major developments in its e-services and ranked high in the latest UN Department of Economic and Social Affairs' (DESA) E-Government Development Index (EDGI) Survey 2016, according to UN DESA's Vincenzo Aquaro, Chief E-Government Branch, Division for Public Administration & Development Management. The statement reflects the huge success and progress in the country's smart transformation initiatives.
The country has ranked 1st among Arab countries as well as regionally and 8th globally in smart electronic services index, which is part of the EDGI survey announced by UN DESA in July.
H.E. Hamad Obaid Al Mansoori, TRA Director General, said: "We have been consistently working hard to achieve the best for our country and citizens. The inclusion of the UAE among the leaders in this field is a great honor as we belong to a country that does not accept less than the topmost position, and we tirelessly strive to achieve leadership and excellence, following the wise directives of our leaders that is embodied in UAE Vision 2021 and its National Agenda."
"The TRA has been working hard to achieve its visions where UAE will be a world leader in ICT Sector and rise to the ranks of developed nations in this sector. Stressing that the TRA is working to reach its goals and appreciate all the concerted efforts to attain global leadership." H.E. added.
"Remarkably, in 2016, there are more countries with very high EGDI values — 29 countries in total," stated Aquaro to Fedscoop (government tech news), noting the UAE together with Switzerland, Slovenia and Lithunia among the top-tier performers in the development of eServices. This achievement reflects the growth of national capabilities in e-government.
"Countries in all regions are increasingly embracing innovation and utilizing new information and communication technologies to deliver services and engage people in decision-making processes," Aquaro emphasized.
The UAE ranked 29th in the overall index for the development of e-government services issued by the UN recently and 8th in the e-services index, which placed the country closer to its biggest goal of becoming the first worldwide in e-Smart Services based on National Agenda indicators.
Categories