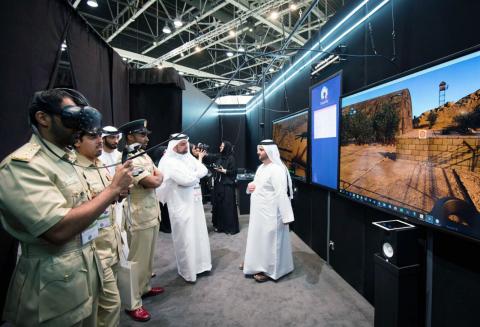 Section to showcase five new innovative projects
The Telecommunications Regulatory Authority's (TRA) is presenting five of its latest innovative projects during GITEX 2016, which opened last October 16 and will run until October 20, 2016 at the Dubai World Trade Centre (DWTC). The section will feature five of TRA's newest innovative projects—Our Future; Athletes Training; Shooting Challenge Game; Earthquake Simulator and Fire Accident Simulator. All of these five new projects were created and developed based on the latest ICT technologies, including Augmented Reality (AR). All projects are being showcased in the Future Section, located inside the TRA stand.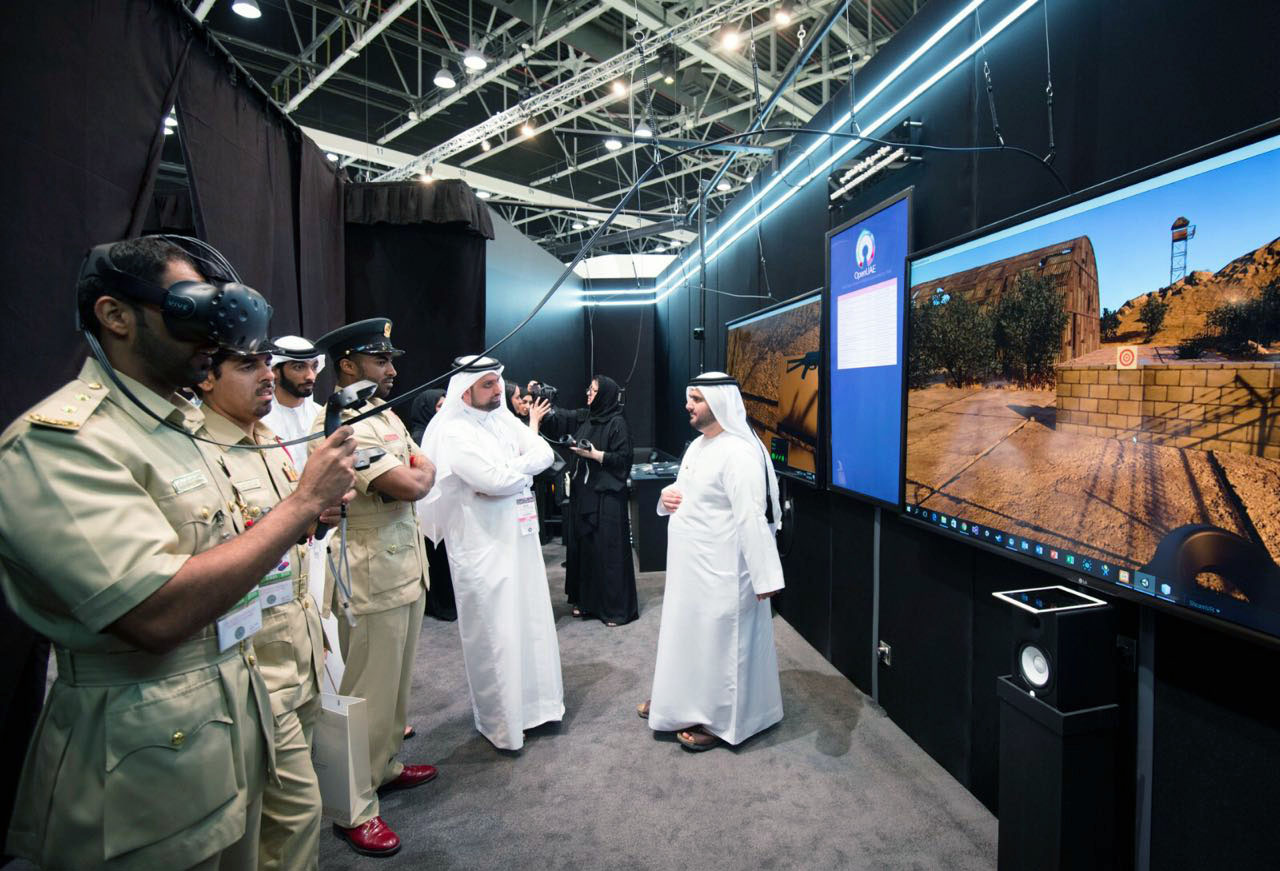 According to the TRA, all of the five featured projects share innovative concepts that aim to employ the most advanced technologies to help serve various fields in humanity, social, education, health and security among others. The move also supports the TRA's continuing efforts to play a key role in the move to promote a better quality of life, achieve happiness and prosperity and achieve a successful smart transformation for the country.
H.E. Hamad Obaid Al Mansoori, TRA Director General, said: "The Future Section within the TRA stand is aimed towards highlighting the ICT sector's role in our daily lives. Presenting the role of ICT to GITEX visitors demonstrates our commitment to improve life's quality through the five innovative applications we are showing—aimed to serve humanity, improve skills and promote an electronic lifestyle in the UAE."
"The idea of shaping the future is at the heart of the TRA attention to what is reflected from top trends related to sustainability and prepare for the post-oil where it will depend on the knowledge and digital economy, and will employ ICT to enhance efficiency in the various fields of life." H.E. Al Mansoori added.
From his side, Majed Al Madhloum, Director TRA's Center of Digital Innovation has pointed out the Future Section's role in throwing the spotlight on Augmented Reality and its many capabilities, which can be used for purposes of serve training, education and other relevant sectors. The Future Section will also be presenting the many advantages and benefits to be gained from using this technology. There are so many examples where AR can simulate reality—especially of real training centers for trainers to use.
The section also aims to encourage Emirati high school graduates to choose their career paths according to their skills, talents, scientific abilities and work market requirements.
The projects are also aimed towards implementing an evaluation and analysis for personality, behavior and student's cognitive skills. It provides suggestions related with best specialties suitable for the student and guide him in developing weakness points.
The Future Section is also showcasing the Athletes Training Program, which aims to develop athlete skills by affixing sensors to their bodies and allowing to analyze every move in their muscles--guiding the athlete to learn more about their best moves and highly benefit in training.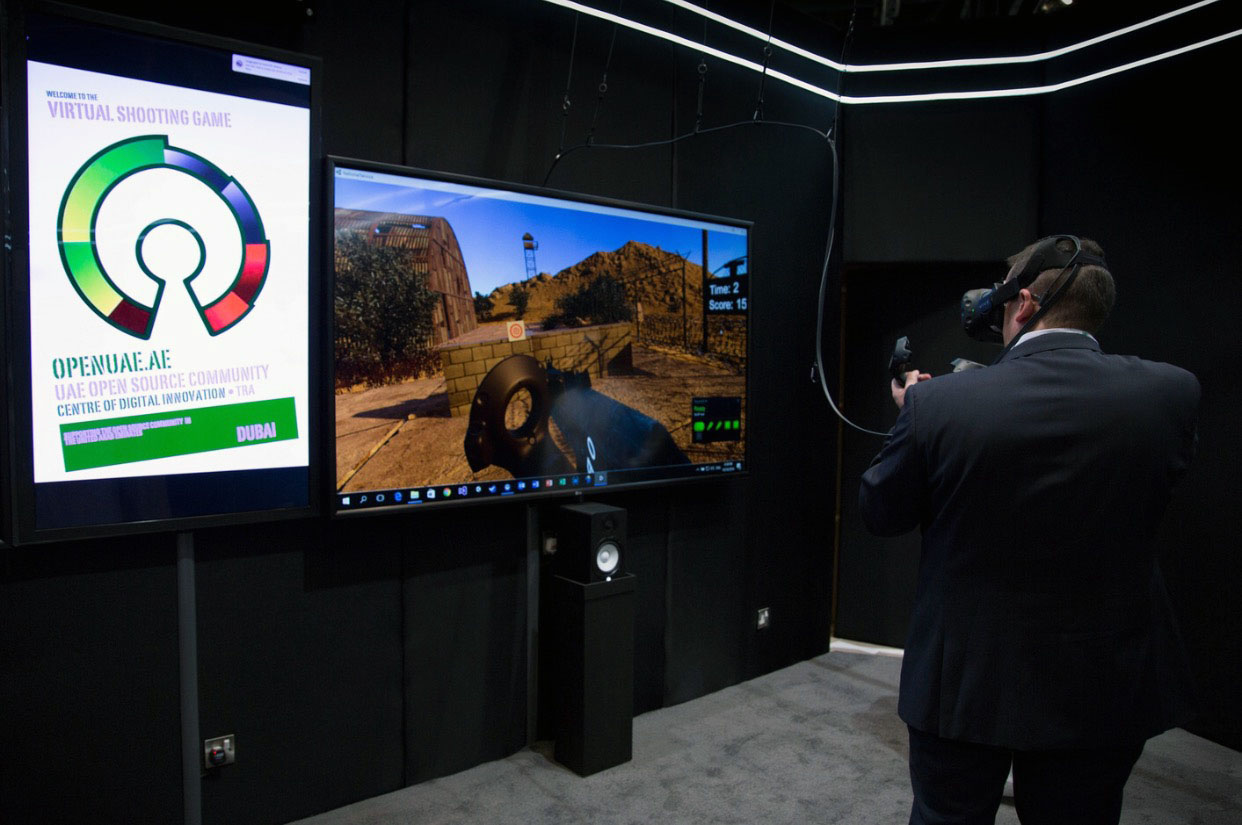 The TRA is also featuring an AUR-based program, Shooting Challenge, to help develop shooting skills. The earthquake and fire simulation programs helps train rescue personnel and other essential workers on how to react during accidents and natural catastrophes--such as shakes, smell, hard breathing and other situations, then monitor the personnel's behavior at the time of the virtual accident in order to guide them into safe action and correcting the mistakes they did.
TRA is participating in GITEX 2016 under UAE smart government umbrella. It will display 12 innovative projects related to various fields and will be signing various agreements and partnerships with private and public sectors and universities.
Categories