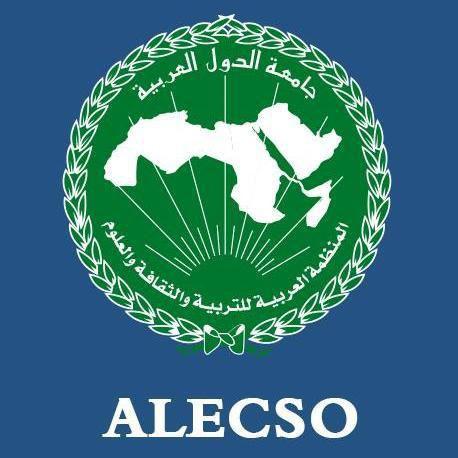 Gala award ceremony to be held in November 2016
The Telecommunication Regulatory Authority (TRA) has called for the widest possible participation in the 2nd edition of the ALECSO Apps Award launched by the Arab League Educational, Cultural and Scientific Organization (ALECSO). The last day for registration is May 15, 2016 and the award is open for all categories, including individuals and private and government sectors.
The UAE will host a gala Awards Distribution Ceremony in Dubai during the last week of November 2016, which is expected to have 88 participants from various Arab countries. The awards will be held under the patronage of the UAE's senior government officials and ALECSO, where the winners will receive an estimated USD 50,000 along with an opportunity to display their applications during the event.
H.E. Hamad Obaid Al Mansoori, TRA Director General, said: "Owing to the UAE's remarkable position as a capital for creativity, innovation, leadership, and smart government, it is natural to host such events in a country which organizes annual Innovation Week. It is my pleasure to invite all entities in the UAE to participate in the prestigious awards, especially the academic organizations such as universities, institutions, and high schools. I am confident that we will have a significant number of creative people who can match the UAE position and therefore call for nationwide registration for the awards."
"We are keen to support such Arab events because it reflects positively on the youth who are the future assets and hope of the nation. The award promotes the spirit of competitiveness in a sector located in the heart of future orientation, where the work to establish smart cities and smart governments is in full swing to achieve happiness of the stakeholders," H.E. added.
Held annually, the ALECSO Apps Awards is conferred on the best applications in the educational, cultural, scientific and educational games sectors in the Arab World. It is organized in line with ALECSO's comprehensive aim to provide the important technical and organizational platform for the Arabian smart applications and digital panels industries by developing a joint Arab vision specialized the sector, and developing specialized Arab human resources, and facilitate applications production process.
The registration can be done on www.alecsoapps.com, where the visitor can find all related information. The award aims to monitor the qualified Arab youths and encourage them to be creative and innovative, besides establishing a network for regional applications developers.
Categories