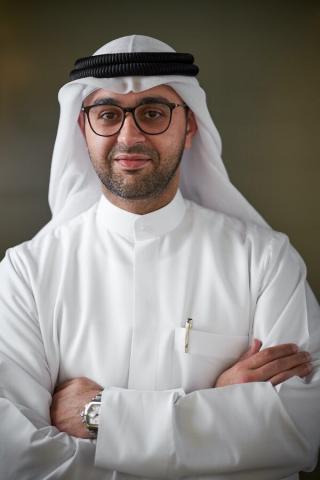 SCTDA joins tourism delegation on 'Visit UAE' roadshow led by UAE Ministry of Economy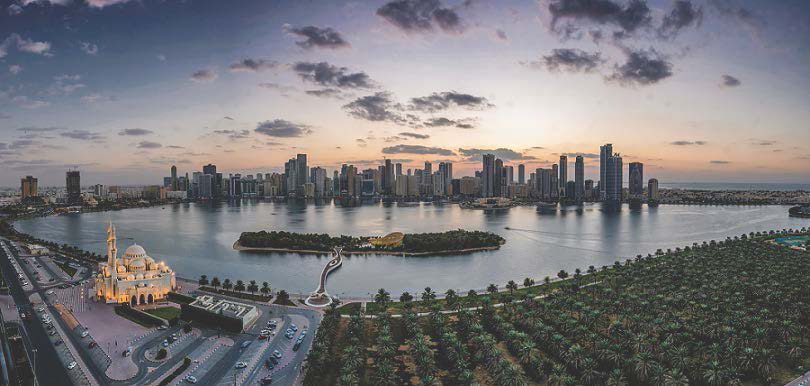 Sharjah Commerce and Tourism Development Authority (SCTDA) will be joining a tourism delegation from the UAE led by the Ministry of Economy to visit three Scandinavian cities as part of the 'Visit UAE' roadshow. The delegation comprising eight government officials, Emirates airlines, and 29 representatives from the hotels and travel agencies across the UAE, will visit Stockholm, Oslo, and Copenhagen from September 17 to 21, 2018.
SCTDA will showcase the enriching tourism experiences in Sharjah with its diverse culture and heritage to encourage more people from these cities to visit the emirate. Participating in the roadshow is one among the number of activities the Authority intends to implement this in the next couple of months to help further drive tourism growth. The workshops to be held during the roadshow will provide a platform for SCTDA and the UAE delegation to strengthen partnerships with their counterparts in the Scandinavian cities and build on networks for possible collaboration in the future.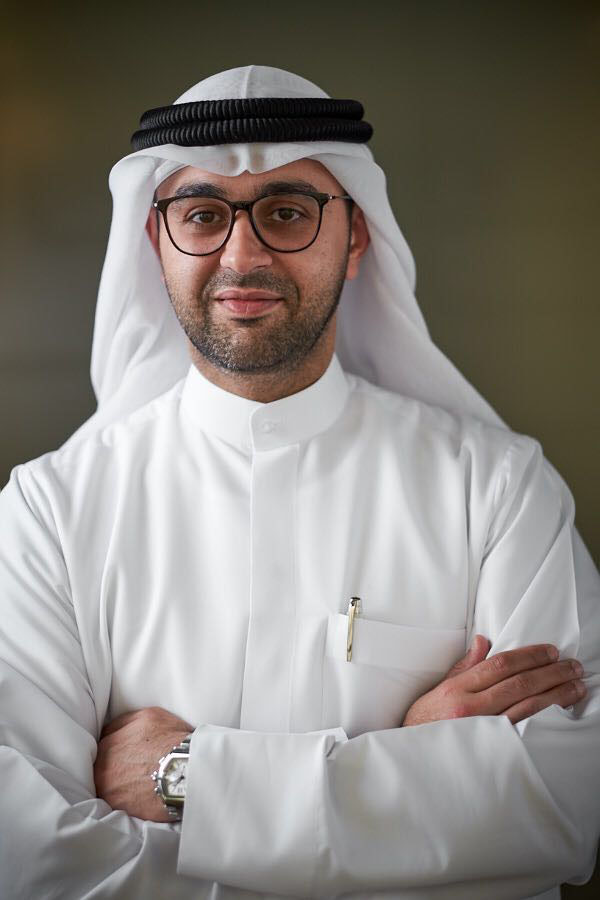 H.E. Khalid Jasim Al Midfa, Chairman, SCTDA, said: "The tourism sector is a major pillar in the UAE's efforts in economic broadening, a key strategy for the country's transition to the post-oil economy and the 'Visit UAE' roadshow is an important initiative which significantly contributes to achieving this vision. The Authority supports this initiative by showcasing Sharjah's unique beauty which reflects the wide range of tourism opportunities in the UAE."
Al Midfa added: "We look forward to capitalizing the opportunity to present our market offerings in these European cities and strategically position Sharjah as a destination of choice as part of the UAE. Our country has continued to gain popularity across the world as a leading destination in the Middle East. We look forward to a productive and enjoyable experience in Stockholm, Oslo and Copenhagen."
SCTDA will be promoting the emirate's distinctive tourism offerings, which include family-friendly packages, tourism products and events that highlight Sharjah's rich culture and heritage, in line with its goals set under the Sharjah Tourism Vision 2021. Through intensive efforts, the Authority maintains its mission to meet the target of attracting 10 million tourists by 2021.
Categories