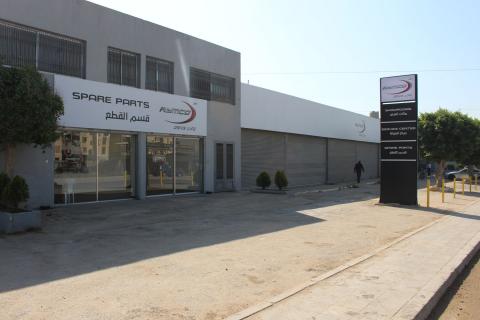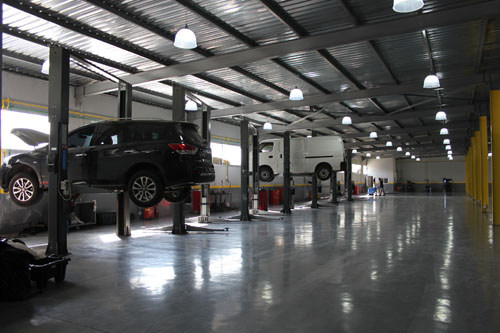 Rasamny Younis Motor Company (Rymco), the exclusive distributor of Nissan, Infiniti and GMC in Lebanon, inaugurated one of the biggest car maintenance and customer service centers in Lebanon, in the Choueifat area.
The facility, which is a site dedicated for the cars and commercial vehicles' maintenance and repair, is fully equipped to accommodate about 1,000 vehicles, including four-wheel drive cars and trucks. Rymco's new branch is one of the largest automotive facilities in Lebanon where you can also find spare parts for all cars.
On this occasion, Mr. Fayez Rasamny, Chairman of Rymco stated: "The opening of a huge branch and showroom in Choueifat is part of Rymco's expansion plan, aiming to serve the maximum number of potential customers in Lebanon. We are very happy to start the year 2016 with such an important announcement, and we promise our customers that we will continue to provide excellent service and maintain the level they have been used to over the years with Rymco."
Rymco will soon open its new showroom in the Choueifat branch, re-confirming its tireless efforts deployed to meet the demand of its customers in Lebanon.
Categories