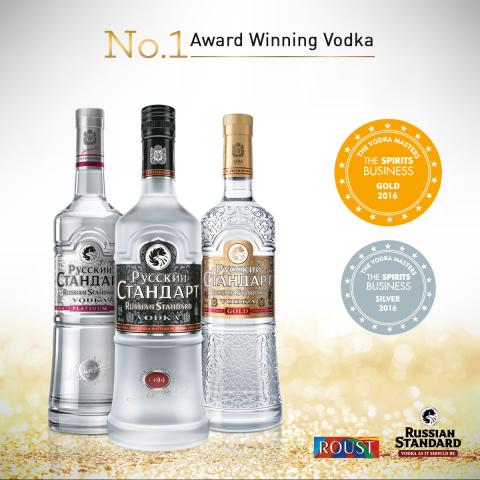 Russian Standard Vodka and Żubrówka steal the show, coming out on top across the board.
---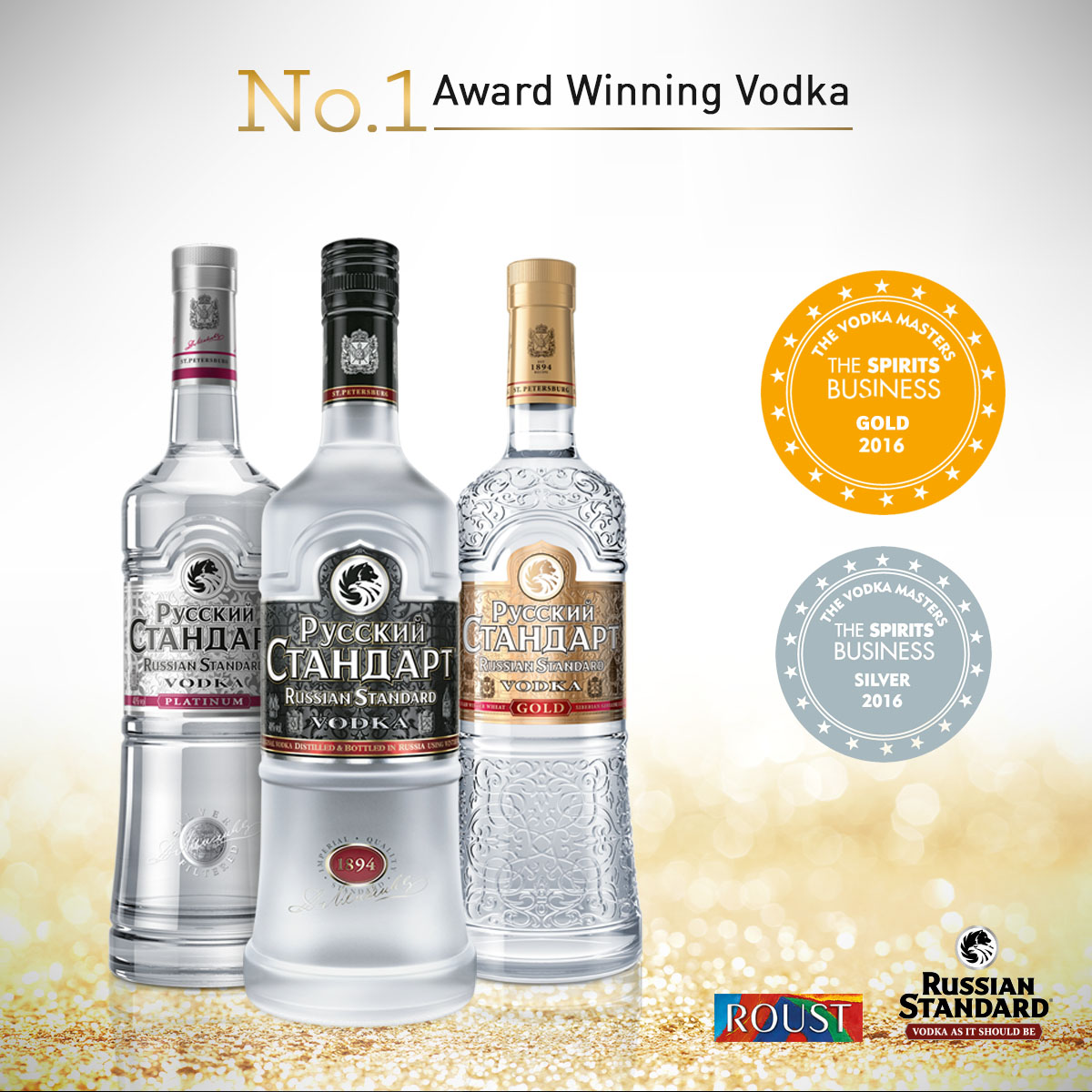 ROUST, the largest integrated spirits producer and distributor in Central and Eastern Europe and the second-largest vodka producer by volume in the world, was proud to celebrate the success of two of its brands: Russian Standard Vodka and Żubrówka.
The brands came out on top at the Vodka Master Awards where they were judged in a blind tasting and evaluated by category, age, design and packaging.
Russian Standard Vodka once again proved its commitment to quality by winning gold medals in honour of its ultra clean smooth and delicious taste.
As for Żubrówka", it was awarded the coveted master title in the premium category. For a brand to achieve Master status it must receive a score of over 90% from all six judges. Żubrówka was the only vodka brand, from over 10 entrants, to be awarded Master medals in the 2016 Vodka Masters, a testament to its unique flavour and authentic roots.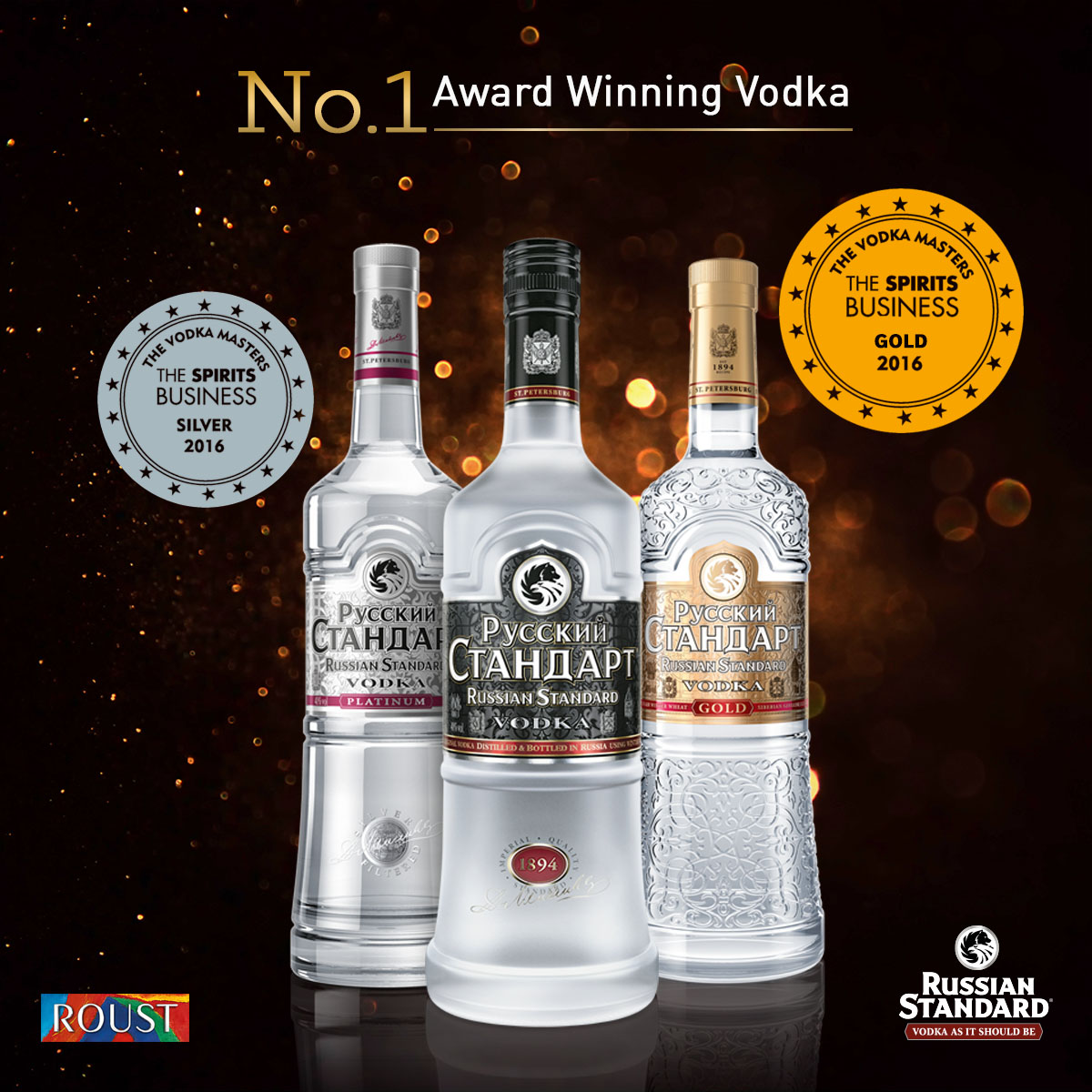 Categories