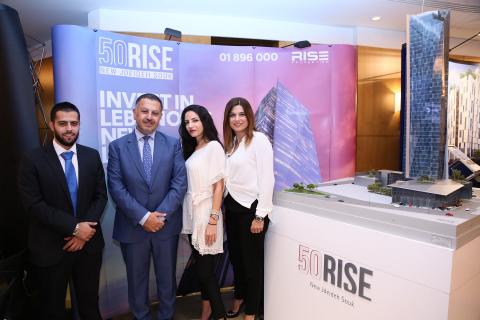 Rise Properties, a leading Real Estate Company in Lebanon known for its smart technology projects, participated on October 19 and 20 in the "Business Opportunity in Lebanon 2016" event entitled "The Cutting Edge" exhibition organized by InfoPro, at the Mövenpick Hotel in Beirut.
1200 people attended this event, where 15 different conferences were held during two days, hosting around 100 people each. Sales people and representatives of Rise Properties highlighted 50Rise, the tallest and smartest commercial tower in Lebanon, characterized by its strategic location, in the heart of New Jdeideh. This project is the ideal place for business people nd entrepreneurs wishing to invest in offices and shops, while enjoying an amazing panoramic view of the Lebanese coastline.
Mr. Claude Sakr, Vice President of Sales and Marketing in Rise Properties, participated as a panelist in this event, commenting on presentations conducted by InfoPro on the status quo of the real estate market across several regions in Lebanon. He stated: "The residential trend is shifting nowadays towards smaller apartments with more amenities, smart technology, and the demand for gated community is on the rise."
This initiative proves that Rise Properties is considered as one of the prominent real estate companies in Lebanon, by building eco-friendly smart projects that keep pace with the latest technological progress, thus reflecting the company's uniqueness and success.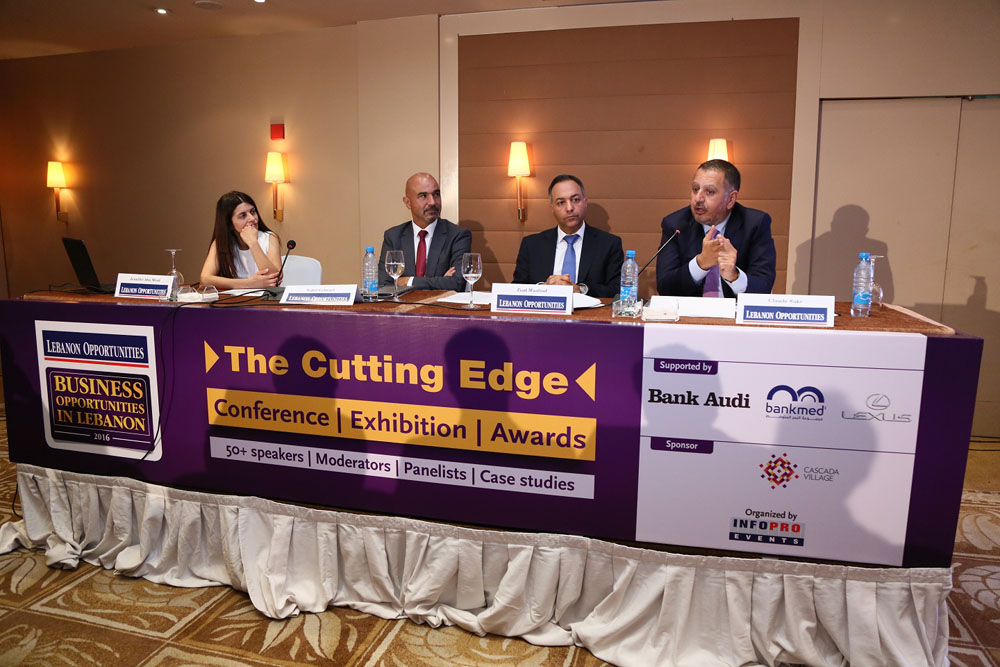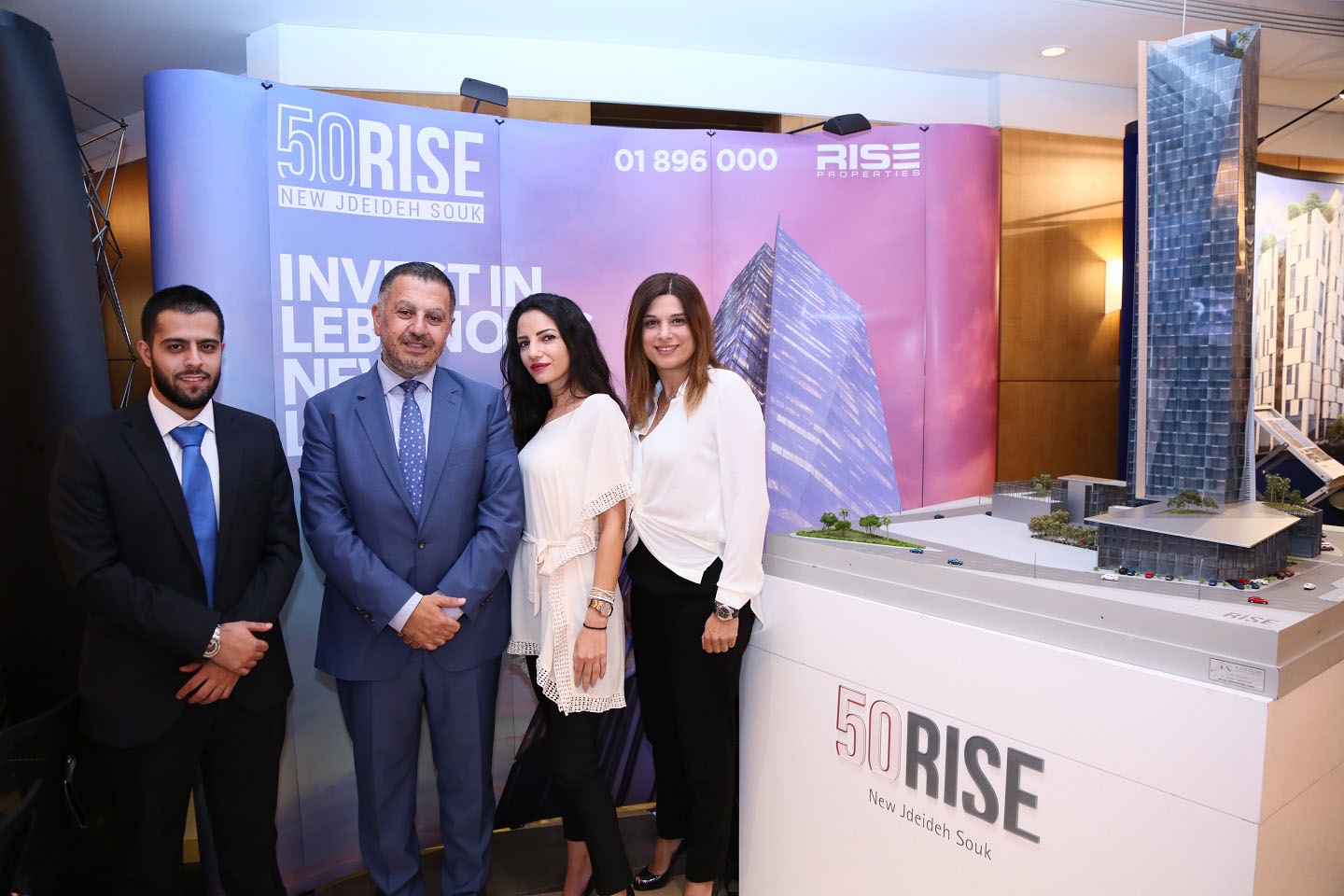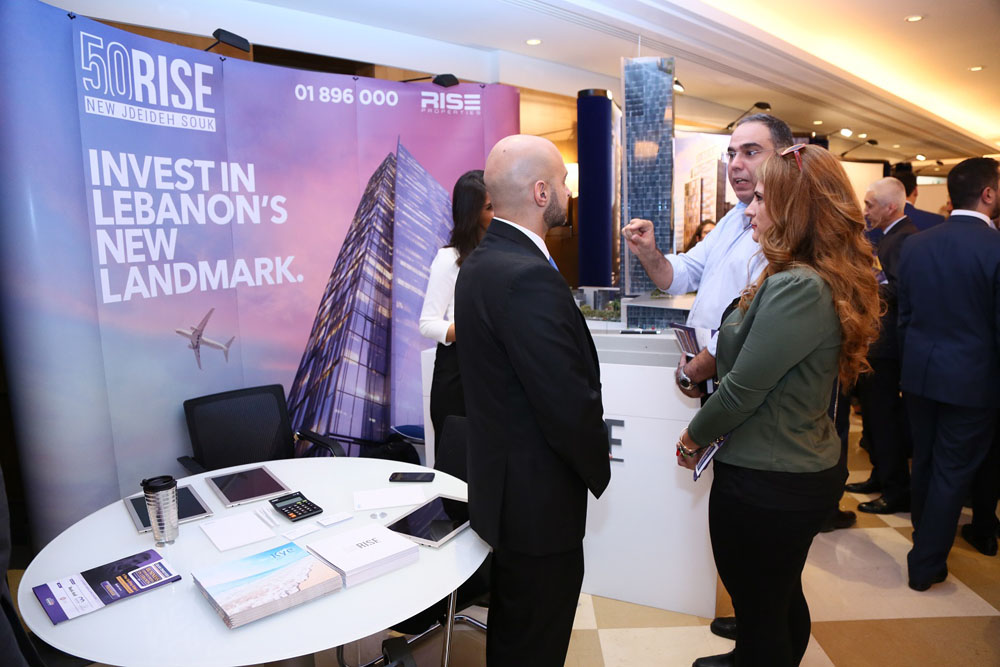 Categories