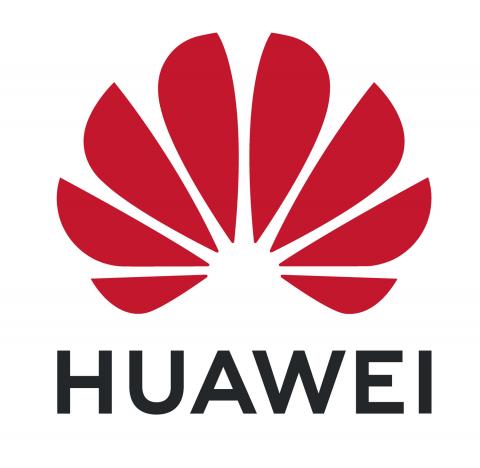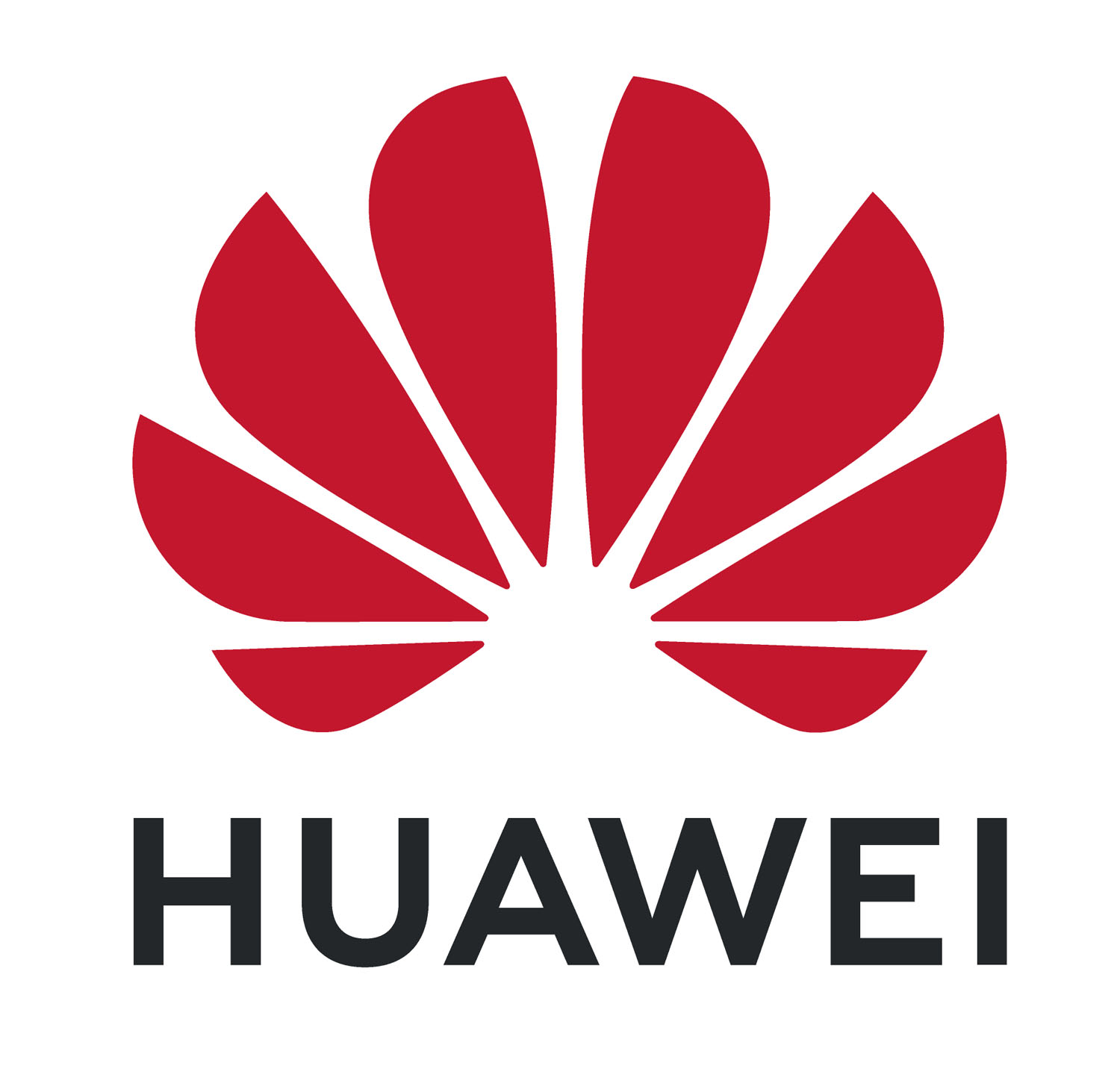 From the look of the things, it seems that the Chinese giant Huawei is getting ready to announce an upcoming release – with gossips spreading on the internet,  the first question that pops up: How will the new smartphone outperform its predecessor and embody the "exquisite masterpiece with comprehensive enhancement"?
We have less than a month to find out! While we wait, Huawei has been dropping teasers.
So far, much of the details regarding the new release are still in the dark. However, rumor has it that front dual camera and rear dual camera will be integrated with Al photography technology to produce more stunning selfies and professional photos anytime –  we are not surprised as Huawei hasn't failed to  come up with exceptional features, has it? But the real question is, what more enhancement can it entail?
Speculation is rife that the new device follows the latest technology trend and brings upgraded  feature with  the new notched Fullview Display with 3D curved design.
We already know a fair bit about the  new device and it is likely that HUAWEI will continue to roll out teasers ahead of the launch. For now, some of the information is purely speculation and should be taken with a pinch of salt!
Categories