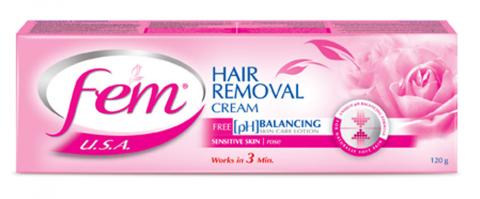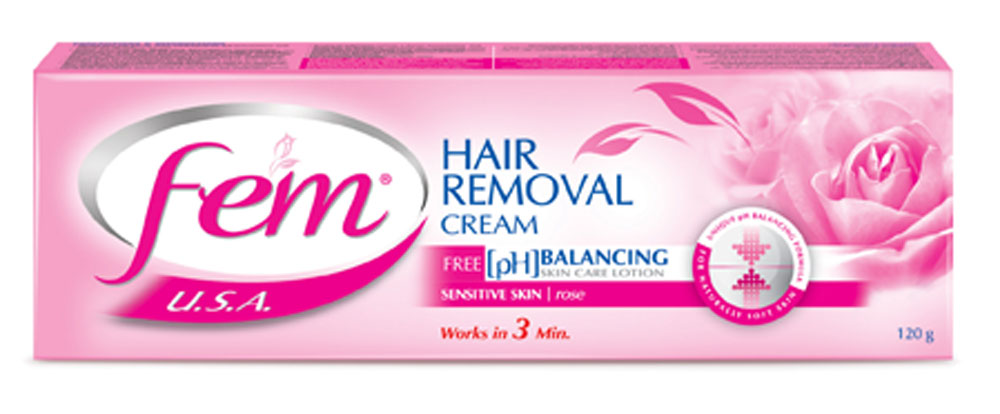 Every woman wants silky-smooth, flawless and hair-free skin exuding elegance, beauty and feminism. That is why hair removal is seen as an essential part of women's beauty and skincare regimens. While  there are many methods to remove body hair, such as shaving and waxing and the use of epilators, tweezers and pumice stone, among others, most of them are either painful or leave women with dry and damaged skin.
Dabur Egypt Limited, a company with a legacy of making high-quality personal care products in Egypt, has developed the Fem Hair Removal Cream range with a unique, revolutionary formula that specifically utilizes the latest innovations to remove hair in only three minutes and leave the skin smoother and more glamorous than ever. Fem Hair Removal Creams are available in three different types according to each skin type with natural ingredients of fresh roses, blossoms and sandals.
Fem Hair Removal Creams can be found across all supermarkets, retail stores and pharmacies in Egypt.
Categories