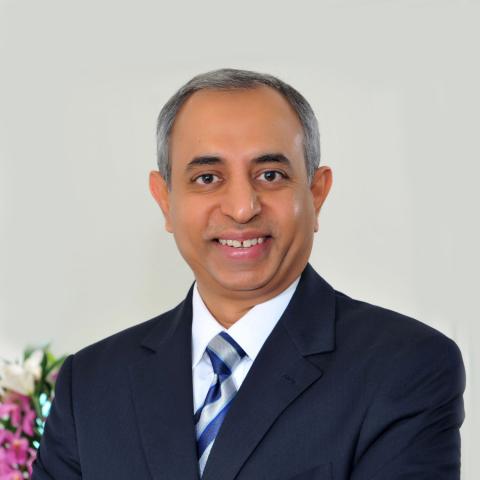 New service provides discount to men who avail of Prime Hospital's Free Consultation with Urologist
Prime Hospital, one of the UAE's leading healthcare service providers, has announced that it has partnered with Careem, a Dubai-based multinational transportation network company operating an app-based car booking service, in line with its Prostate Cancer Awareness Campaign. As part of the campaign, Careem will give patients a AED 40 discount on their ride service once they book an appointment with Prime Hospital to avail of free consultation with a Urologist Specialist for Prostate Cancer detection.
In addition, Prime Hospital is also offering a 50 per cent discount on Urinalysis – Urine Test, Prostate Specific Antigen (PSA) check for Prostate Cancer, and Ultrasound Scan. The offer aims to promote awareness on the importance of early detection among men and encourage them to get themselves checked as it is crucial for treating possible cases effectively. The offers will be valid until November 30, 2016.
Dr. Jamil Ahmed, Managing Director, Prime Hospital, said: "We at Prime Health are always looking for innovative medical services that will help ensure the health and well-being of the community. We have launched this campaign to help raise public awareness on Prostate Cancer which remains largely undiagnosed among men. Careem has always exemplified a strong sense of community, and we are proud to partner with it on this initiative to create added value for patients."
Prostate Cancer is now considered the most common form of cancer afflicting men, and as such, the necessary tests are strongly recommended for men over the age of 40. As men grow older, their prostate becomes larger. Cancer can form if the cells in the prostate gland form tumors. A tumor in the prostate interferes with proper control of the bladder and normal sexual functioning.
"In the UAE, 20 per cent of all cancer cases that have been reported involve the prostate. Many remain undiagnosed because the public remains largely unaware of the issue. However, early detection can mean the difference between life and death, and we have had many cases where a patient has been successfully treated following immediate medical action." added Dr. Jamil.
The initiative follows the success of the Prime Hospital's recent 'Breast Cancer Campaign', which was held last October. During the campaign, a total of 1,300 female patients registered and visited Prime Hospital and its affiliated medical centers located across the UAE. These initiatives fall in line with the hospital's continuing commitment towards organizing various campaigns to help elevate the level of health care and the safety of the people in the UAE, as well as supporting the global efforts to fight breast cancer.
Categories