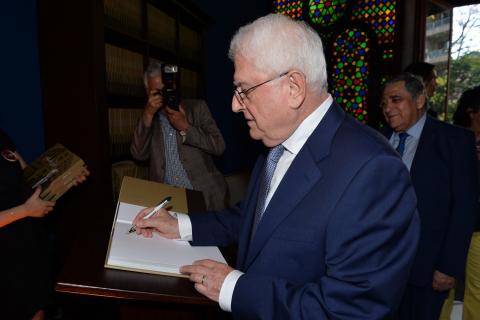 A book submerged with an adventure of a self-made man into the world of chocolate
Transforming an Enterprise into an Iconic Lebanese Entrepreneurship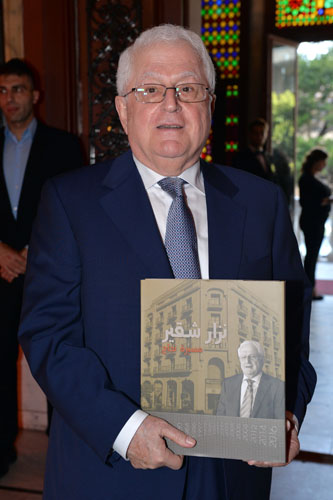 It is about an eventful life journey narrated by Nizar Choucair in his book "Nizar Choucair  ... A success story". The journey roots back to a childhood dream that turned into reality with Nizar's passion for chocolate that led him to create Patchi. A prestigious cocktail event was held at the iconic Villa Sursock – Achrafieh, Lebanon, to celebrate and announce the launch of his book, in the presence of key socialites, media, family and friends.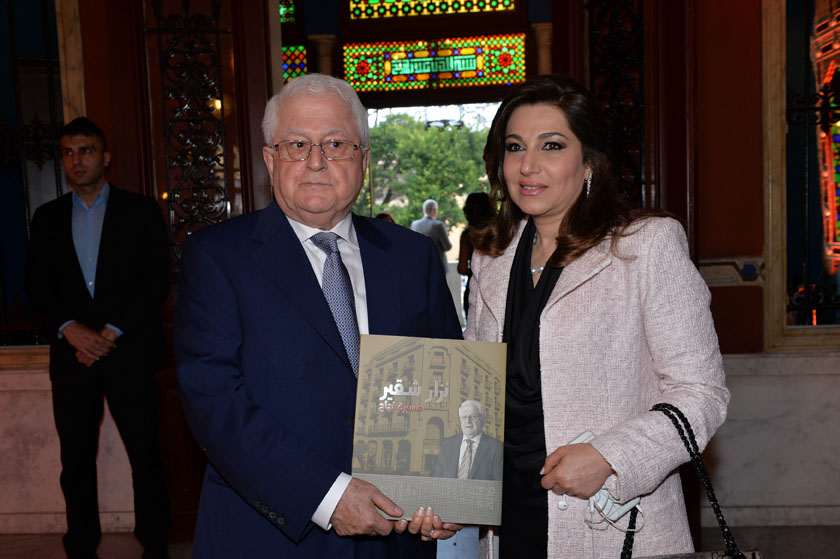 Nizar's autobiography reveals the distinct stages of the journey of a man with vision, innovative spirit, passion and determination. Nizar Choucair who changed the way Lebanon and the region perceived chocolate by creating a new commercial approach and that is the chocolate gifting concept. As a descendant from a traditional prominent family in Beirut, he commences by talking about his family's background history of selling confectionery in the old Beirut Souks. Nizar writes about his dream, and the challenges he faced when confronting the chasm between his revolutionary ideas in the means of trade and the reality of the market and its practices. Today, complete devotion turned a dream into a successful reality, Patchi has been a prestigious brand name in the region for more than 42 years.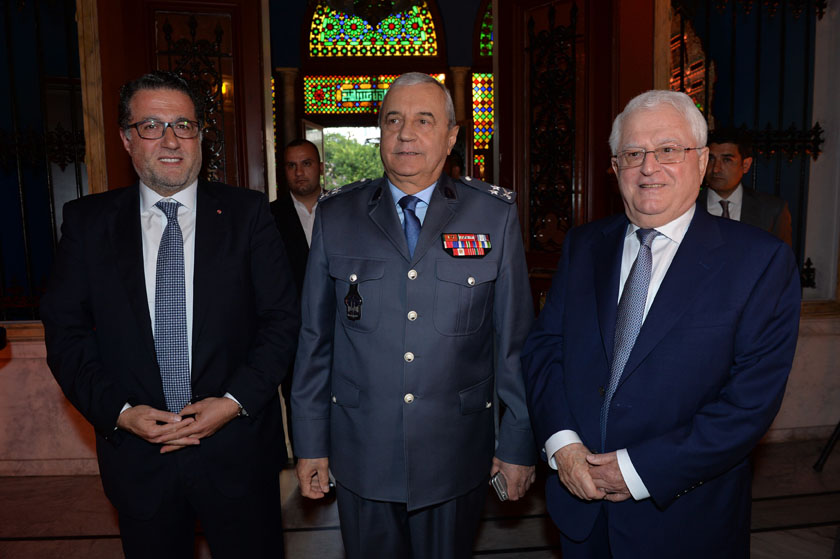 "Chocolate is Patchi", Nizar Choucair states in his book since all his effort has been to provide customers with an extra ordinary added value. Because even an outstanding quality of chocolate is never enough, Patchi has taken the experience far beyond your taste senses to arouse all of your senses, with its packaging, design, wrapping, boxes and much more…. What is more satisfying than knowing that Patchi was the first to launch the concept of chocolate as a gift? Patchi is the name holding all the success and dreams of Nizar Choucair under it.
The keys to success in Choucair's perspective are distinguished, as he says: "At the roots of every success in life or in work there must be foundations.  It is not enough to own talent, knowledge or money. Of course these ingredients are necessary but you need to add a road map of the steps to follow and to build your enterprise on solid grounds so it does not wobble at the first contrary winds".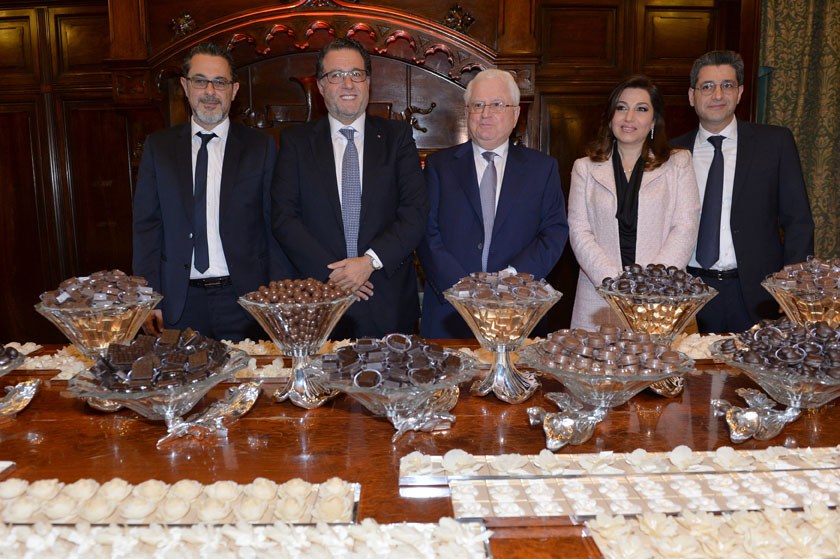 In fact, Nizar Choucair's vision extended beyond borders, he founded Patchi in 1974, but applied the saying that the pioneer businessmen have visions others do not have. Patchi's success over the years is the living proof of the veracity of this belief. In his book, "Nizar Choucair  ... a success story", he laid down a condensed version of his journey into the world of business to benefit the young, mounting generation that dreams of changing the world.
Categories