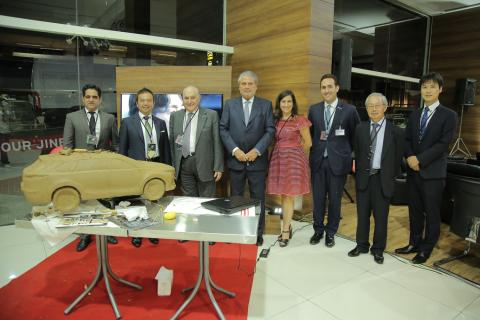 A.N Boukather introduces the all-new Family SUV to the Lebanese market
Right from its origins, the all-new Mazda CX-9 was introduced to the Lebanese automotive scene, when A.N. Boukather, the exclusive distributor of Mazda cars in Lebanon, unveiled the new car in an outstanding Japanese-theme reveal in its showroom in Nahr El Mot, on September 29th, 2016.
In the presence of Mazda's head of Customer Care in Lebanon Mr. Ryuichi Umeshita, guests and media representatives witnessed Clay Modeling and Geisha shows, transporting them right to Japan, the home country of Mazda, leading the way to the big reveal of the family SUV, unveiled in an astonishing Japanese way.
Mr. Ryuichi Umeshita, General Manager of the Customer Service Division at Mazda Motor Corporation said: "We are very pleased to introduce the CX-9 in Lebanon. In this model, Mazda decided to focus on real-world drivability so that customers feel at home away from home, when driving the family SUV. And we are sure that Lebanese people will be pleased by its comfort, specs and practicality."
From his end, Mr. Anthony A. Boukather the CEO of A.N. Boukather, said: "The new CX-9 will provide a positive experience for its driver. And rather than just reading about such a product, A.N. Boukather is offering the chance to live the actual experience through the test drives happening on a daily basis at our headquarters showroom", adding, "By revealing the new family SUV, Lebanese will be able to benefit from practicality and power, roaming the streets of Lebanon with the whole family where every member will make the "7 seats countless memories."
The new generation CX-9 has better performance than before, an increased efficiency and a new level of refinement. The seven-seat car features a new 2.5 four cylinder turbo engine that signals a return to turbocharging for the Japanese brand. With its reveal, A.N Boukather uncovered not just the all-new CX-9, but one of the most special Mazda products of all time.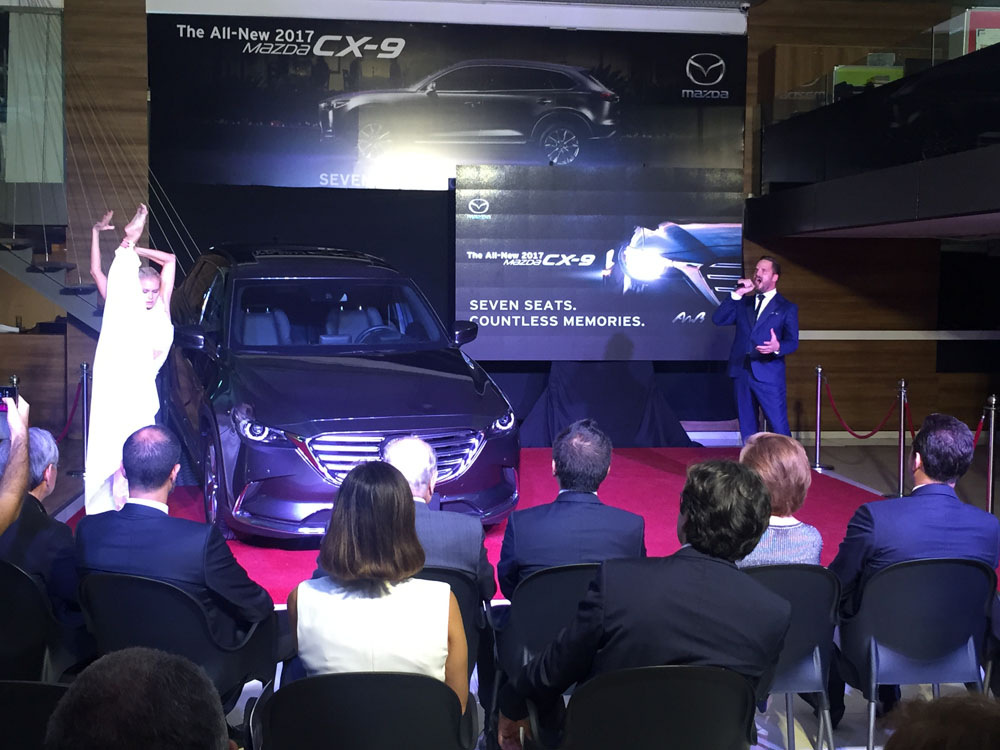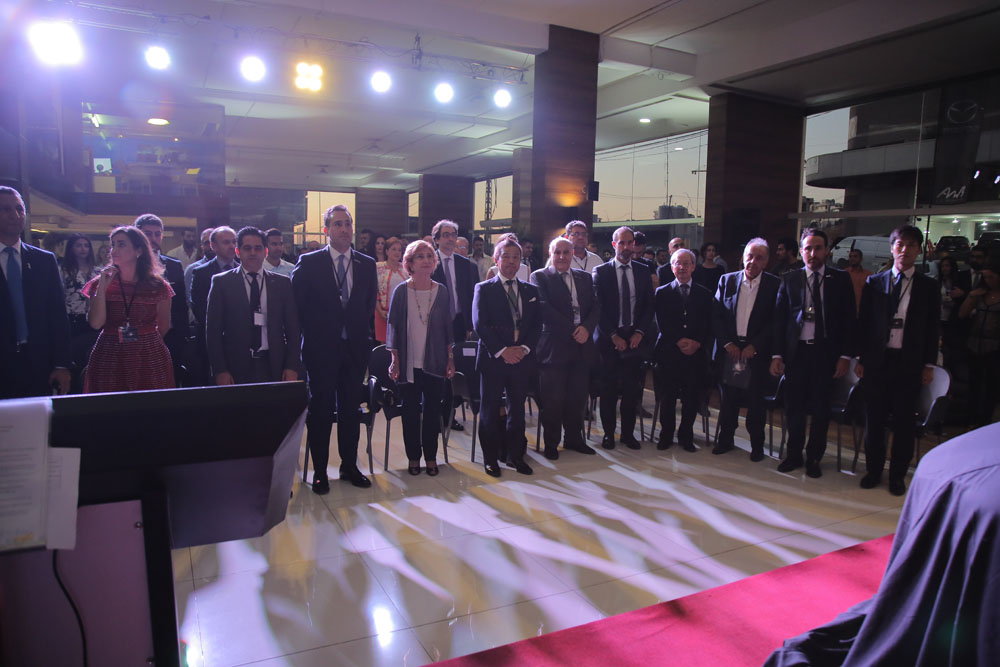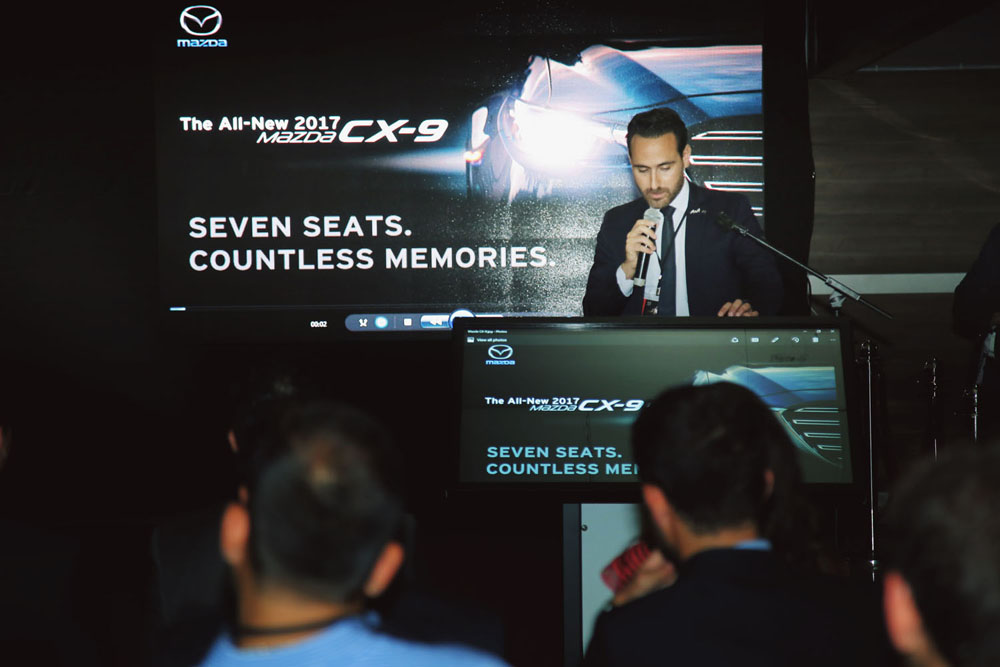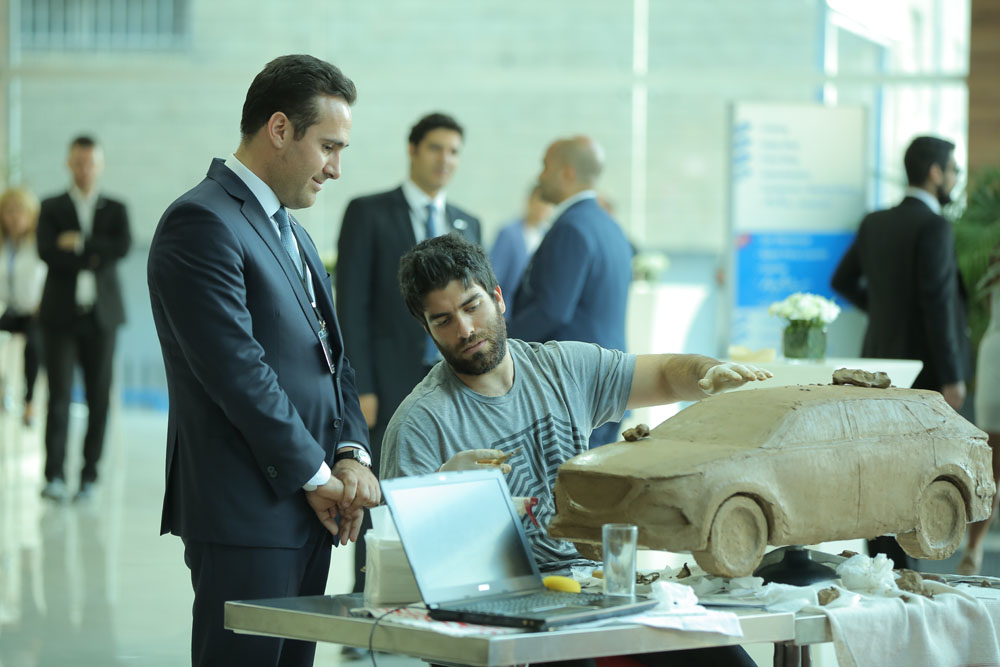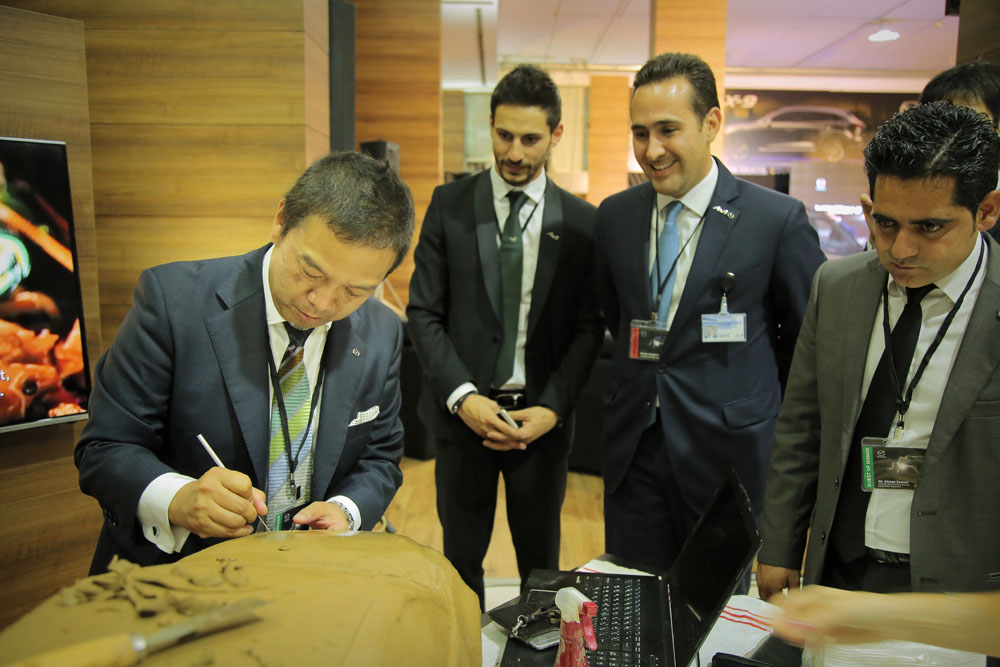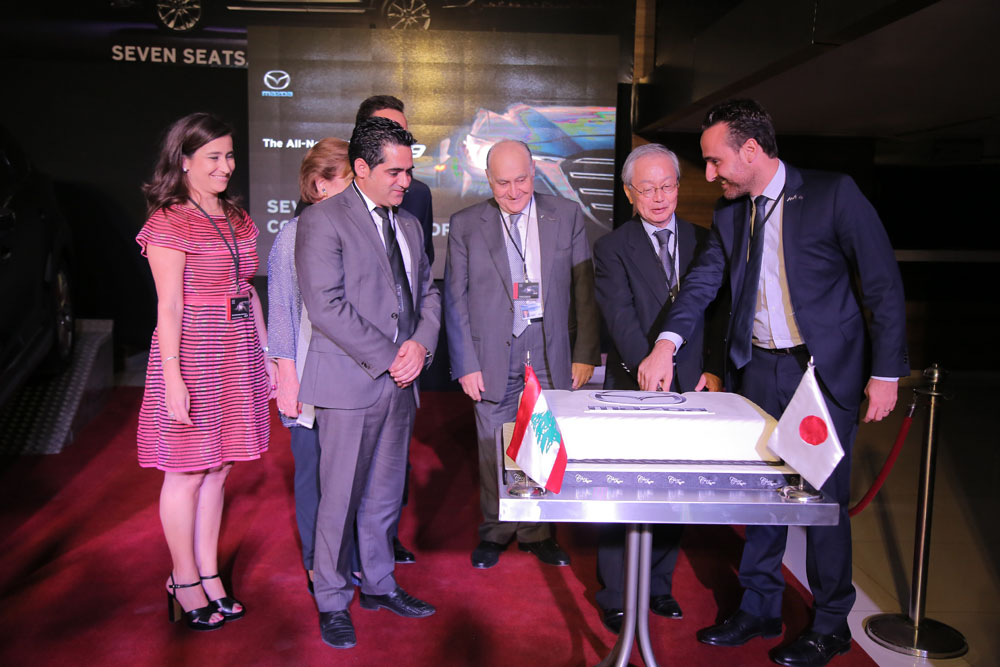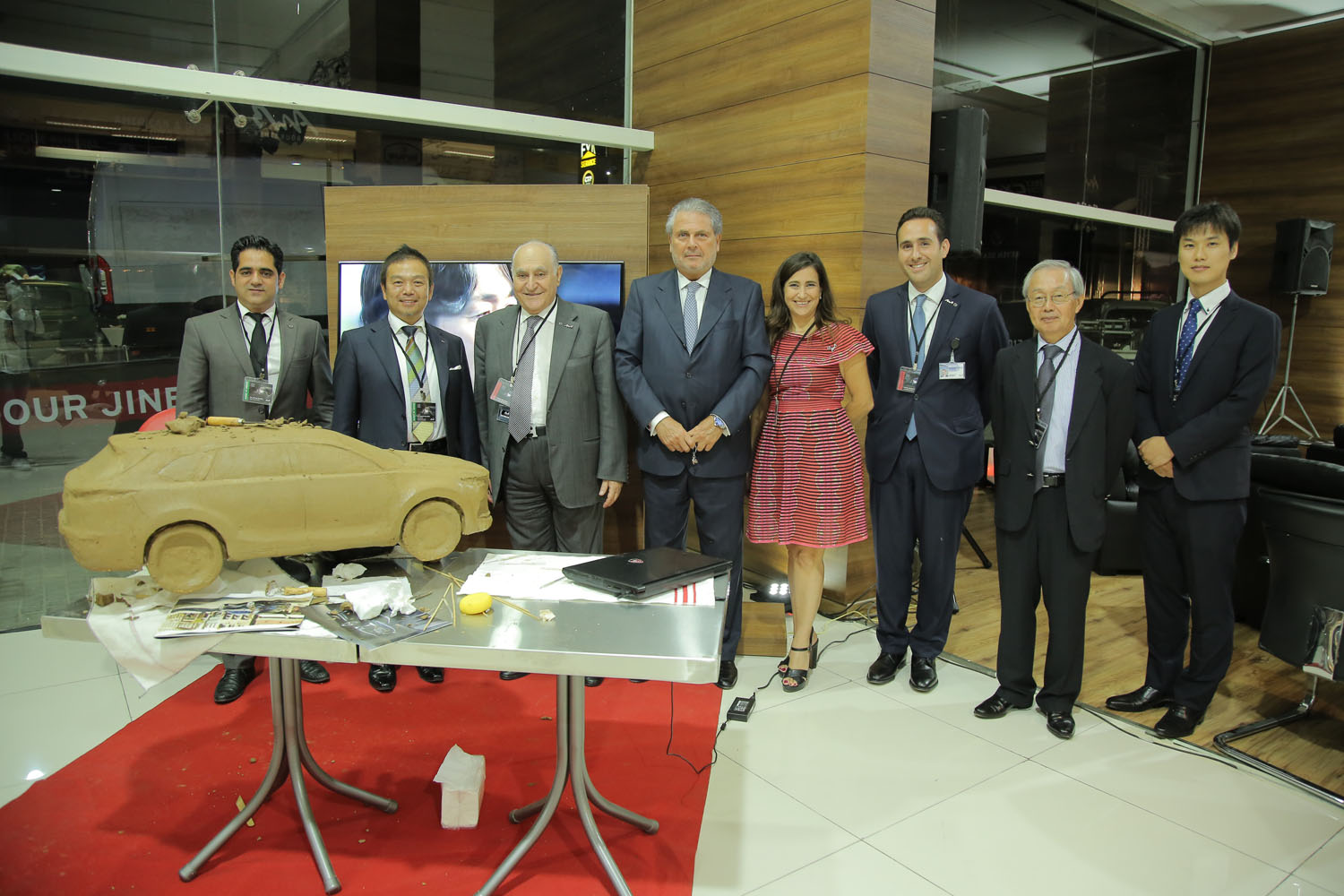 Categories