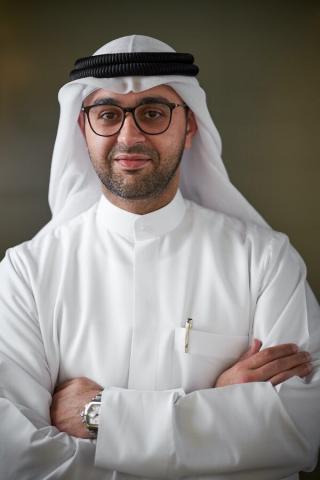 Sharjah Commerce and Tourism Development Authority issues permits for vehicles operated by tourism and hospitality companies to enter desert and natural habitat areas
According to Sharjah Executive Council no.10 of year 2017, the Sharjah Commerce and Tourism Development Authority (SCTDA) announced that it has begun issuing permits for vehicles of tour operators wishing to enter desert and natural habitat areas, in line with its efforts to boost destination experiences in the emirate. Sharjah is known for its attractive natural heritage and wildlife parks, as well as an ideal destination for desert Safari trips and adventures, which has witnessed huge demand in recent years. The SCTDA confirmed that it has launched the new project, which grants permit for tour operators and other travel and hospitality companies to explore the emirate's outback regions as it has become an essential element in tourism offerings of several tour and sightseeing companies in Sharjah in recent years. The permit paves way for a more organized movement of vehicles entering these desert zones and thereby enhancing the adventure experiences of visitors while upholding the emirate's position as a premier leisure and recreation destination.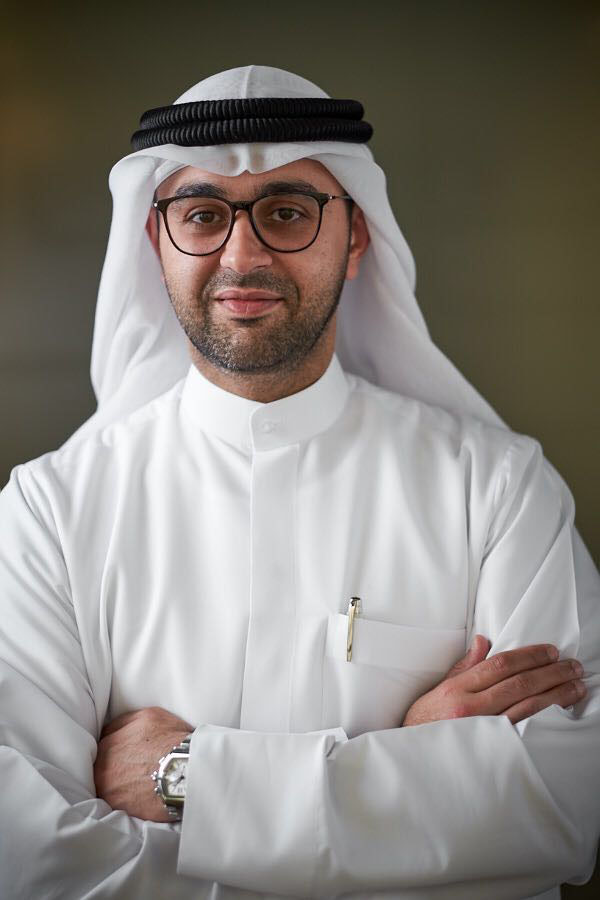 H.E. Khalid Jasim Al Midfa, Chairman of SCTDA,
said: "The granting of licences brings in numerous benefits, including environmental, historical, natural and cultural gains. The desert is a vital integrated system which embraces many forms of wildlife and requires quick intervention. Thus, it is important that there is an organized flow of movement of 4x4 vehicles entering the inner areas, which have been rapidly expanding as a favourite adventure destination. This move ensures a more proper care of all life forms in the desert and maintenance of the natural sights there that draw a lot of visitors." Al Midfa noted that the larger vision of this project is to provide Sharjah's visitors with a sustainable tourism attraction as well as a more organized access for all four-wheel vehicles intended for desert safaris and tour operators bringing tourists to desert areas. Al Midfa highlighted that preserving the environment is the main priority of this project, as well as help prevent and reduce the violation of privacy rights of residents in some residential areas because of using internal roads as shortcuts. The new project also aims to prevent accidents, especially with the increasing number of desert safari vehicles entering these zones; lessen unlicensed trips or cars that were not designed to travel in desert areas; and reduce risks for tourists.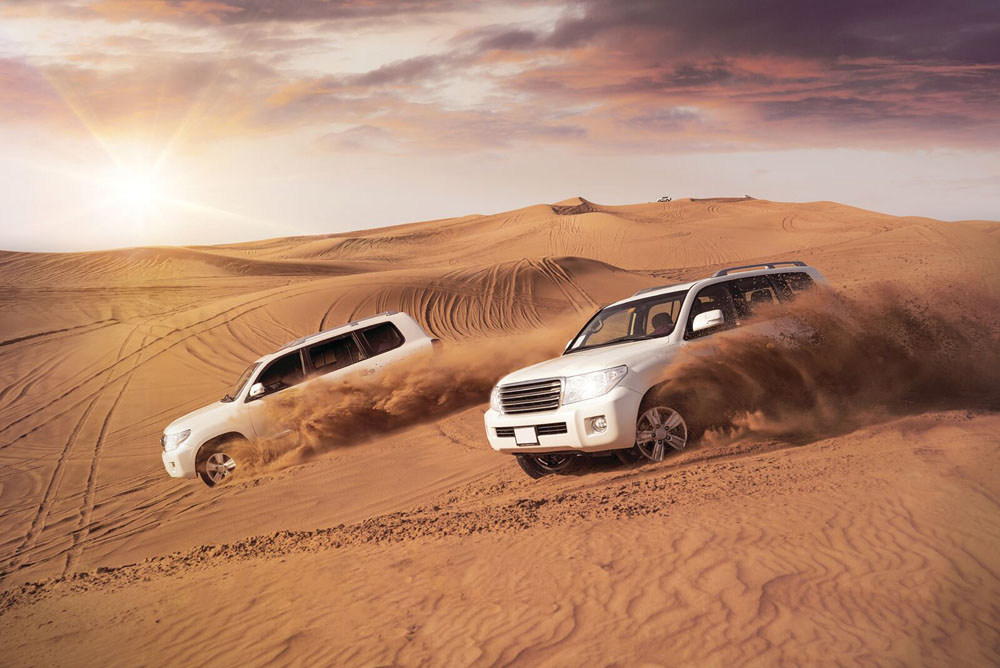 Tour operators can apply for permits for their four-wheel vehicles subject to specific requirements and specifications either through an easy and simple electronic system or through the Authority's offices in Sharjah, provided that these vehicles are licensed as tour vehicles by the licensing departments in Sharjah or other emirates. With these permits, operators are bound by law to implement all the requirements that are mainly for their best interest as they need a long-term sustainable environment to continue attracting visitors. The permit-holders must comply with all environmental laws and related security and safety requirements and violators will be held liable under the law, including imposition of fines. Tour operators will be provided with all the information and instructions related to security, safety and other services available in the local areas including guide maps of other tourism and archaeological sites. The SCTDA affirmed its commitment to provide smooth and easy procedures with the processing time to complete the application within a maximum of two to four days.
Categories