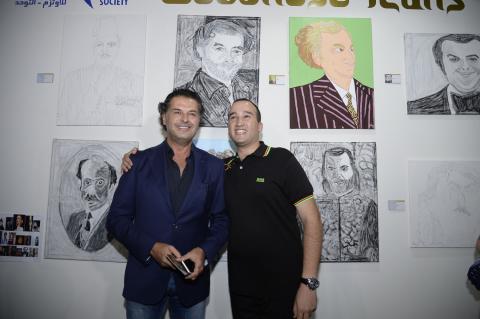 As part of the Alfa 4-Life CSR program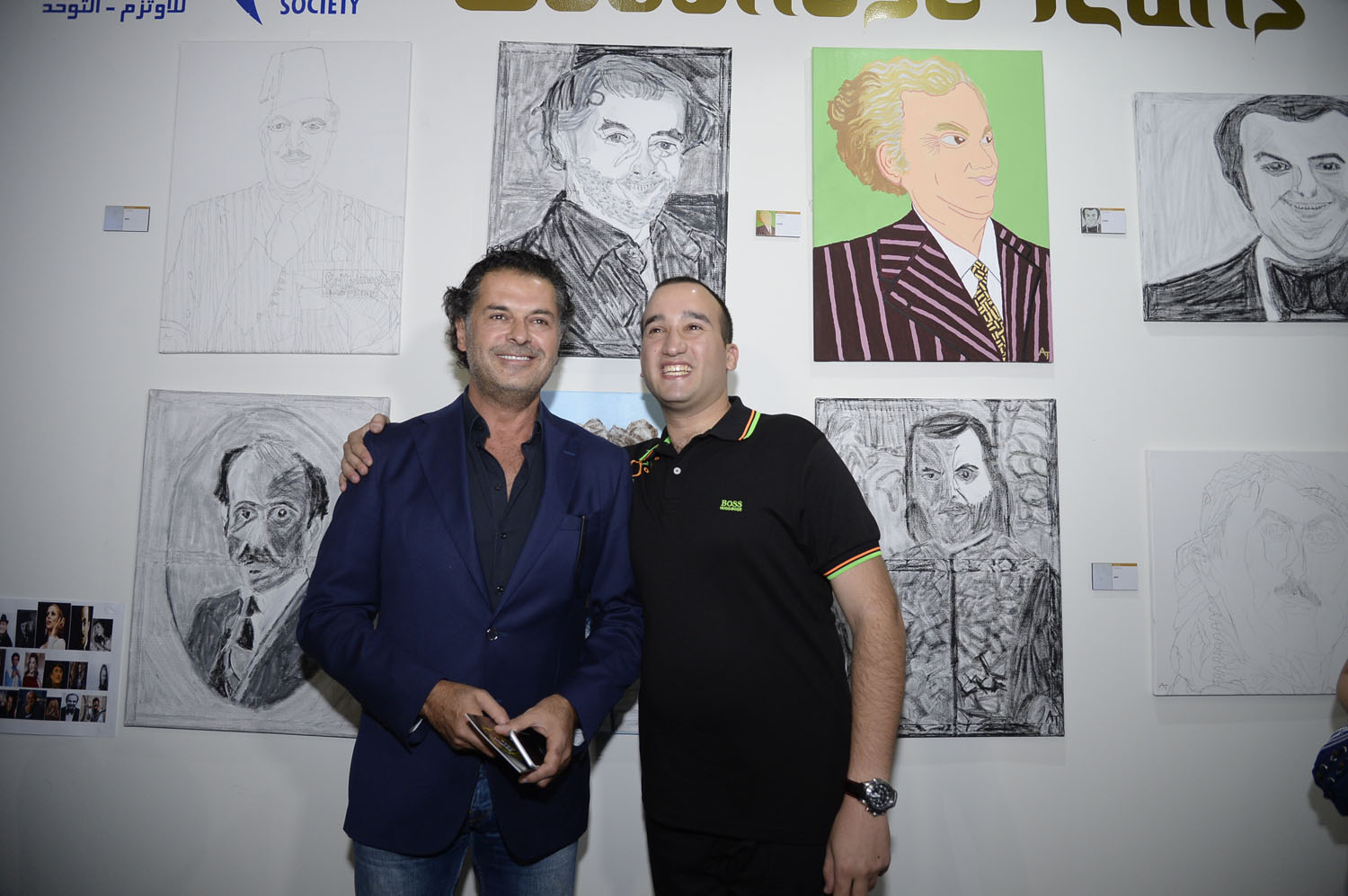 Under the auspices of His Excellency the Minister of Telecommunications Mr. Boutros Harb, Alfa, managed by Orascom Telecom, held the seventh exhibition of artist with autism Ali Tlais from the Lebanese Autism Society at BEIRUT ART FAIR, as part of the Alfa 4-Life CSR program.
Titled Lebanese Icons, this year's exhibition displayed portraits of Lebanese cultural figures who shone in Lebanon and the world and left their mark in the fields of literature, culture and art. Ali's work in specialized workshops was supervised by the President of the Graphic Designers Union in Lebanon Mrs. Rita Moukarzel. Ali, whose talent has been sponsored by Alfa for the past six years, has proved to be the star of the Alfa 4-Life CSR program thanks to his remarkable skills. His works garnered the admiration and praise of the numerous artistic and cultural figures who visited the exhibition.
This exhibition represents a new step in the successful march to support the integration of people with special needs in society, aiming for equality for all citizens, in the context of Alfa's ongoing strategy in this area.
The proceeds from the exhibition will go to Tlais and the Lebanese Autism Society.
Categories