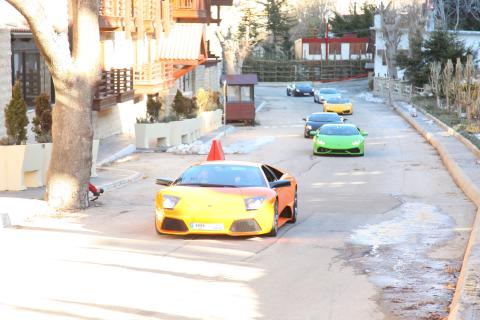 Beirut, December 9, 2014: Saad & Trad, the exclusive dealer of Automobili Lamborghini in Lebanon, organized a ride and drive event on the 7th of December, to provide Lamborghini drivers with an exceptional driving experience.
The program kicked off at the meeting point in Downtown Beirut. The Lamborghini owners then enjoyed a long drive towards Faraya where a pleasant breakfast, at Intercontinental Mzaar, awaited them. Participants also had the opportunity to test drive the new all-mighty Huracan.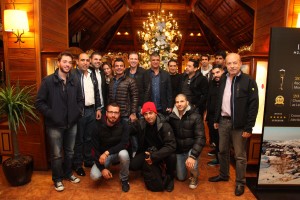 This activity aimed at sharing a good moment with the Lamborghini drivers in Lebanon. Lamborghini owners had valuable comments and insights on the new Huracan which revolutionizes the design language of the Gallardo.
Commenting on the event, Michel Trad, General Manager of Saad and Trad, said, "Our aim is to continue providing Lamborghini drivers with such experiences and remain in touch with our distinct clients. By organizing similar events, we hope to create a great Lamborghini club that emphasizes the performance of the vehicles and allows the owners to enjoy the power that these elite cars provide them with."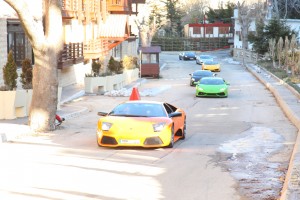 The Huracan that was exclusively unveiled at Saad and Trad's showroom back in July 2014 has been developed from scratch down to the very last detail resulting in another Lamborghini masterpiece.
Categories