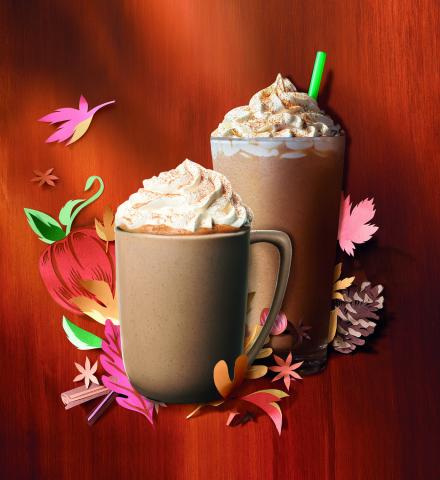 Signaling the return of autumn, Starbucks is bringing back its favorite seasonal drink, the Pumpkin Spice Latte, to its stores across Middle East and North Africa (MENA). This year, the drink's release will be paired with the new Molten Mocha, enjoyed both hot and iced, and the delectable new Chocolate Caramel Cheesecake.
Capturing the attention of coffee enthusiasts around the world, the Pumpkin Spice Latte is an exquisite blend of the most recognizable autumn scents and flavors. Featuring cinnamon, nutmeg, clove, and pumpkin pie spices, all expertly combined into one delicious espresso drink topped with sweetened whipped cream, this hand-crafted drink turns the chilliest autumn days into warm and cozy life moments. Rana Shaheen, Regional Communications and CSR Manager for Starbucks MENA, said: "For many people, the turn of the season starts with lower temperatures and different-colored leaves. For our dedicated Starbucks customers, on the other hand, the sign that autumn has officially begun can only come with the first sip of the Pumpkin Spice Latte. The positive feedback on this delectable seasonal drink that we receive year in and year out encourages us to bring back the Pumpkin Spice Latte every year around this time."
For customers who prefer a richer, more chocolatey option, the Molten Mocha will also be available on October 3rd. Like a molten chocolate cake, the Molten Mocha features a luscious blend of chocolate chips, espresso, and mocha-infused steamed milk, all topped with mocha-espresso whipped cream and a mouthwatering mocha-espresso drizzle.
For a limited time, customers can also entertain their sweetest desires with the new Chocolate Caramel Cheesecake made with Twix®- a chocolate shortbread crust pie filled with milk chocolate cheesecake, classic caramel cheesecake with a hint of vanilla, and real Twix® pieces, garnished with savory salted caramel, mountains of chopped Twix® candy, and a smooth milk chocolate ganache drizzle.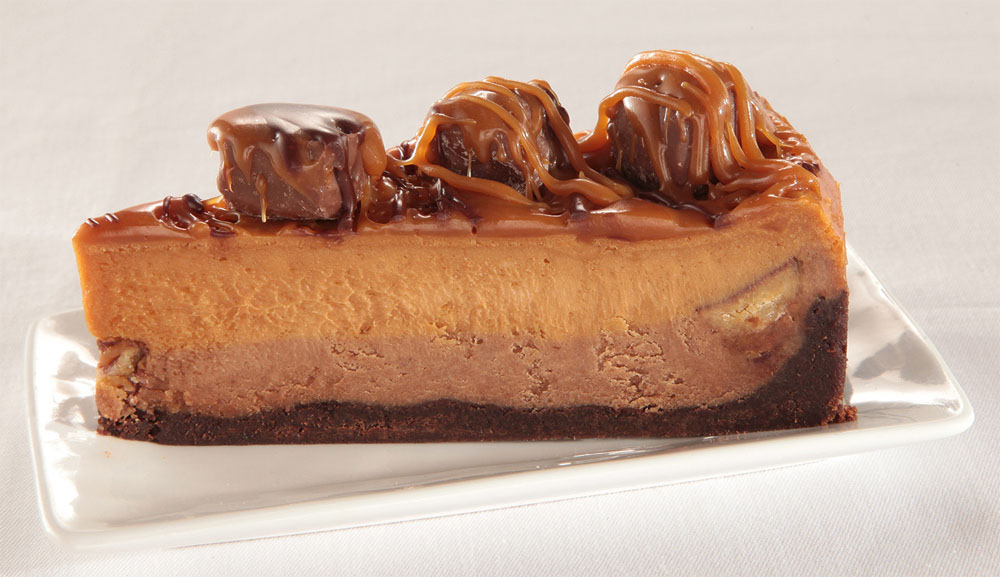 Chocolate Twix Cheesecake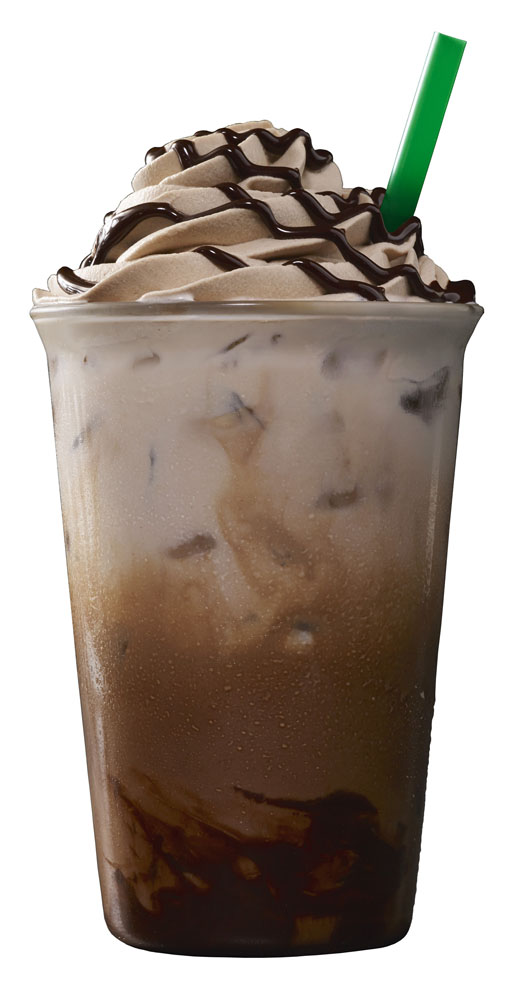 Iced Molten Mocha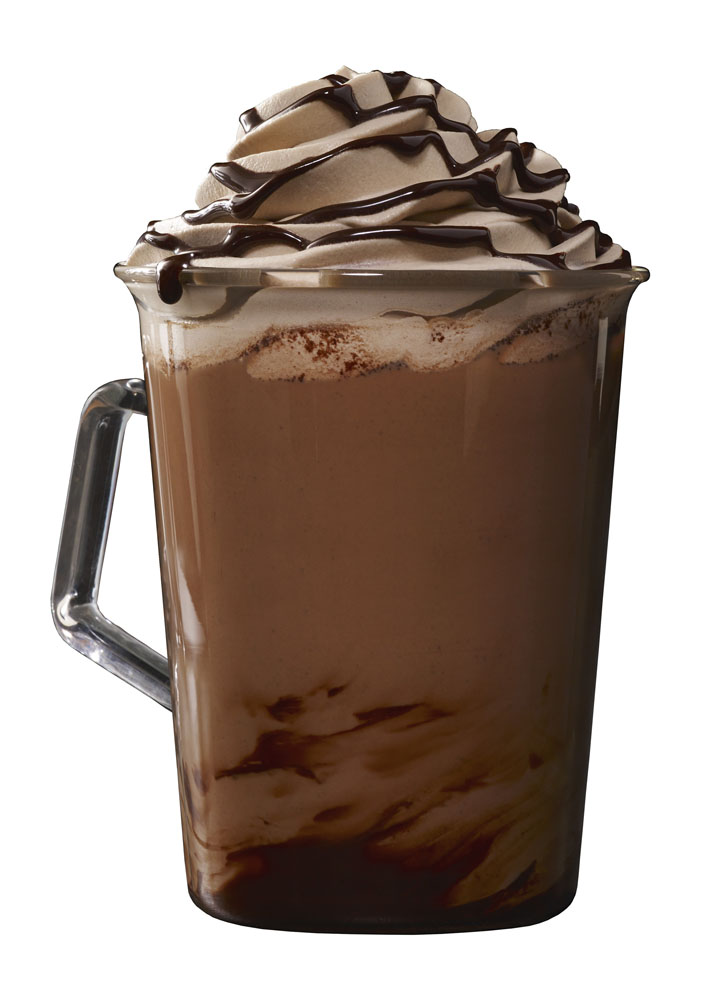 Molten Mocha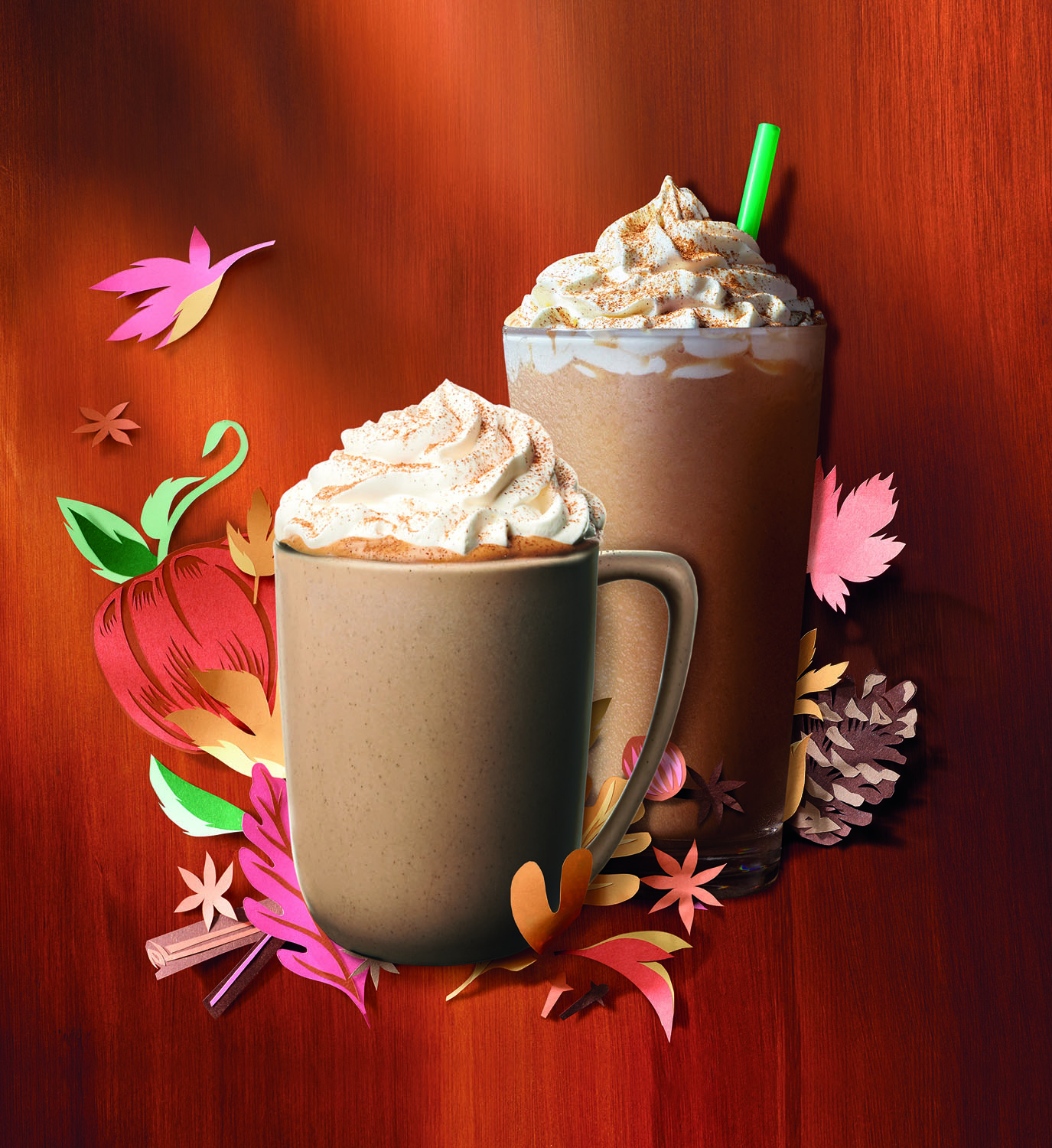 Pumpkin Spice Latte
Categories