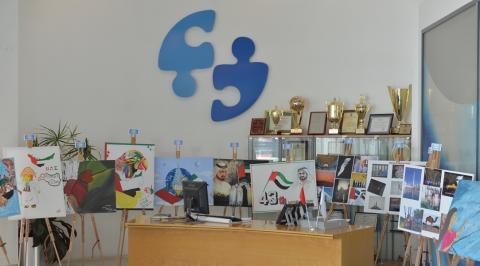 Dubai, UAE, November 19, 2014 – Imdaad, a leading provider of integrated facilities management solutions in the GCC, has announced the launch of a new employee engagement program which offers a platform for its employees to showcase their genius and creativity. 'Imdaad Got Talent' is an employee motivation initiative which reaffirms the company's continuing thrust to build a healthy and strong relationship with their employees across all levels of the organization.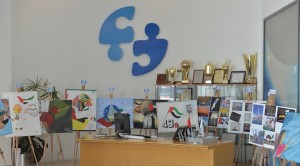 Jamal Lootah, CEO, Imdaad, said: "Imdaad has always considered its employees as its vital resource and has eagerly pursued various activities under its employee engagement scheme to build a bond of loyalty and trust with them. We want to develop the overall personality of our employees to make them happy and contented, which ultimately reflects on their work and productivity. Our latest program – Imdaad Got Talent – is one such initiative that will inspire and motivate them to bring out their inherent talent and hidden skills and be creative members of the organization."
Imdaad Got Talent is open to employees of Imdaad and Isnaad. The program will run under two categories: Performing Arts and Fine Arts. Performing Arts include Acting, Playing Instruments, Dance, and Quran Recitation while Fine Arts consist of Painting, Sculpting, Photography, Calligraphy and/or a Specialist Act of any nature.
Categories