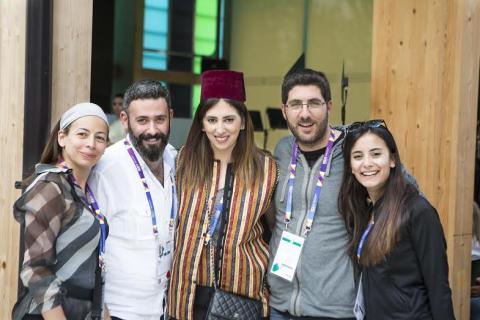 ICE International Events, leading Lebanon based events company, that specializes in high-impact corporate event planning for clients all over the MENA region and worldwide, recently collaborated with the Ministry of Economy and Trade for the inauguration of the Lebanese Pavilion in Expo Milano 2015.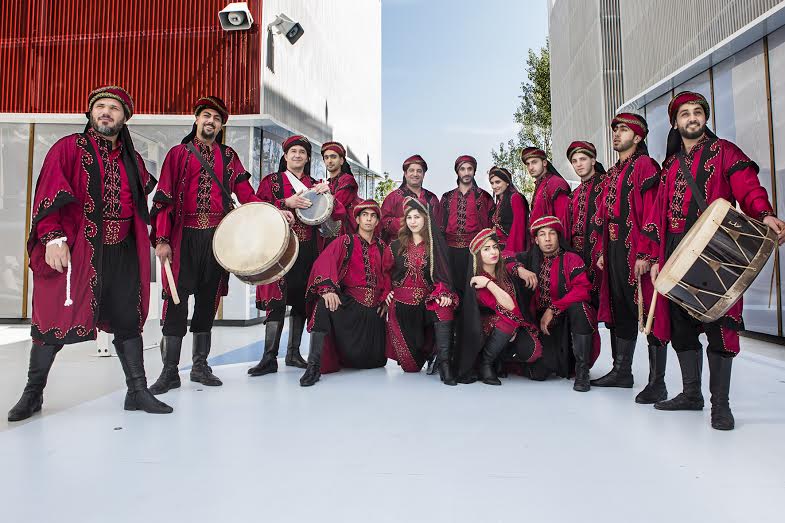 As the official organizer and creative partner of the Ministry of Economy and Trade, ICE, in presence of HE Minister Alain Hakim, launched, on Thursday May 28, 2015, the grand opening of the Lebanese Pavilion in Expo Milano 2015 with a performance of a traditional dabke that led his Excellency to the Pavilion where a real cedar tree was unveiled. An out of the box Flashmob parade also took place at the Decumano area all the way to the Lebanese Pavilion and attracted the attention of more than 10,000 visiting guests.
The official opening ended on May 29, 2015 where an entertaining concert took place gathering famous Lebanese artists. Among the attendees were, Lebanese and Italian officials, members of the Lebanese Diaspora in Milano, and several VIP guests.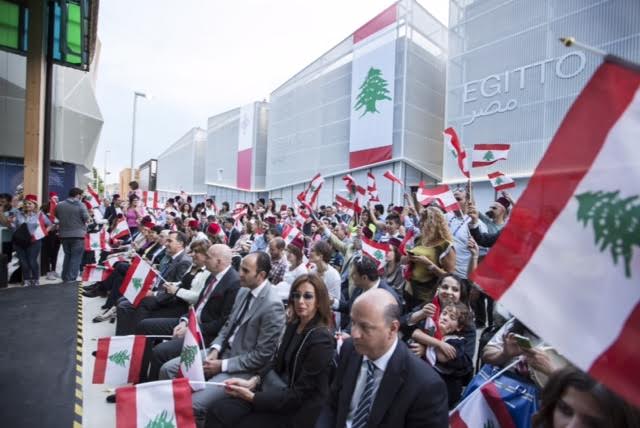 The Pavilion design is established around three essential dimensions, Morphological- Architectural, Socio-Cultural and Scientific-Environmental. In order to adapt to the internal structure of the pavilion and respecting the monumental abstractness and lightness, the interior design was inspired from the traditional Lebanese large arch framing a vaulted ceiling. The overall colors of the pavilion are inspired from the Lebanese Flag with a white ceiling of die-cut Arabic Calligraphy featuring the Lebanese National Anthem, a massive chandelier formed with cedar green glass bottles used to commercialize wine and olive oil, and red patterned wall paper in reference to the unique dye which the Phoenicians produced from murex seashells. Since Expo Milano is redefining the visitors' relationship from "see" to "do" and being inspired by the Lebanese hospitable banquet table on Sundays and Iftars, the design features a large foldable table for cooking shows and tasting activities.
Technology is also at the center of the design with interactive LED screens, and augmented reality tools.
Extended over a period of 6 months, the Lebanese Pavilion will feature monthly events, B2B meetings, and numerous interactive technology mediums which will allow all visitors to experience the true Lebanese art and soul.
Categories