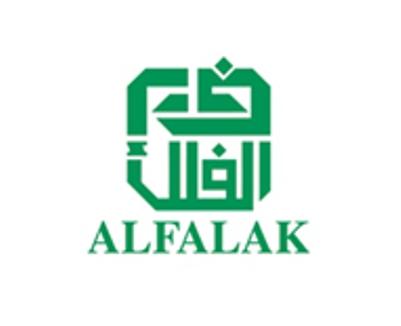 Ashadawi: "We have been following the latest updates ensuring significant contribution towards the growth of the industry"
July 8, 2014
The information and technology (IT) sector in the Kingdom of Saudi Arabia have recorded significant growth in the last few years, registering an overall increase in all its sectors and departments. In line with this expansion, Al Falak Electronic Equipment & Supplies Company, a leading IT and communications solution provider, has announced that it has been named 'Best Retail Distributor' at the VAR Arabia Awards, an annual awards recognizing the Kingdom's top performing IT channel. The company, with over 29 years of experience in delivering complete end-to-end solutions throughout the Middle East, was recognized for its outstanding performance in Saudi Arabia's retail distribution.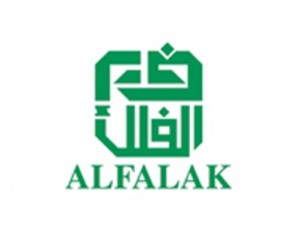 The VAR Arabia Awards 2014, organized by VAR Arabia, a bilingual channel magazine, recognized several leading vendors and distributors who have given exemplary performance in the last one year, under all major categories. The award ceremony and gala dinner, hosted at the Holiday Inn hotel in Riyadh, was attended by the leading industry experts along with senior and middle management executives representing the Kingdom's IT industry.
Iyla Ashadawi, Marketing Manager of Al Falak Electronic Equipment & Supplies, said: "We have registered major successes throughout our overall operations in Saudi Arabia over the last year. Moreover, we have been following all the latest industry trends and updates to ensure that we make a significant contribution towards the success and growth of the IT industry in the country. Al Falak Electronic Equipment & Supplies has been recognized at the  VAR Awards 2014 because of its excellent sales performance along with continuous efforts of our teams and departments to offer innovative solutions to our customers. We have reseller showrooms in Riyadh, Jeddah and Al Khobar, selling Microsoft Hardware, OEM Software, Adobe Software, Symantec Software, D-Link Networking products, Targus, Kensington as well as Xbox."
"We are extremely delighted to receive the award for the 'Best Retail Distributor' in the IT industry across the Kingdom. We are extremely proud of this recognition and I dedicate it to all the teams who have been responsible in achieving this honor as well as all members of the staff who have been contributing towards the general benefit and success of the company. I would like to congratulate the Operations Department, in particular, and wish everyone further success and accomplishments," concluded Ashadawi.
Categories