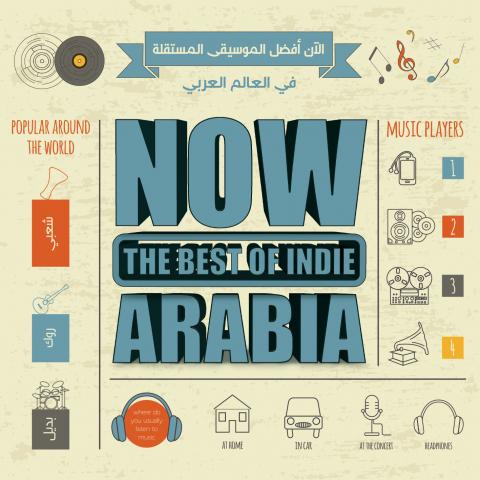 In a move to become the main label for Arabic indie music, Universal Music MENA is proud to announce the release of "NOW The Best of Indie Arabia", a new compilation of handpicked hits by talented Arabic indie artists. Under the "NOW" label, the biggest and most selling compilation series, the album is expected to mark the debut of a new era in the Arabic music industry, where self-made artists take over the music scene through exceptionally meaningful and revolutionary songs that count stories of their present.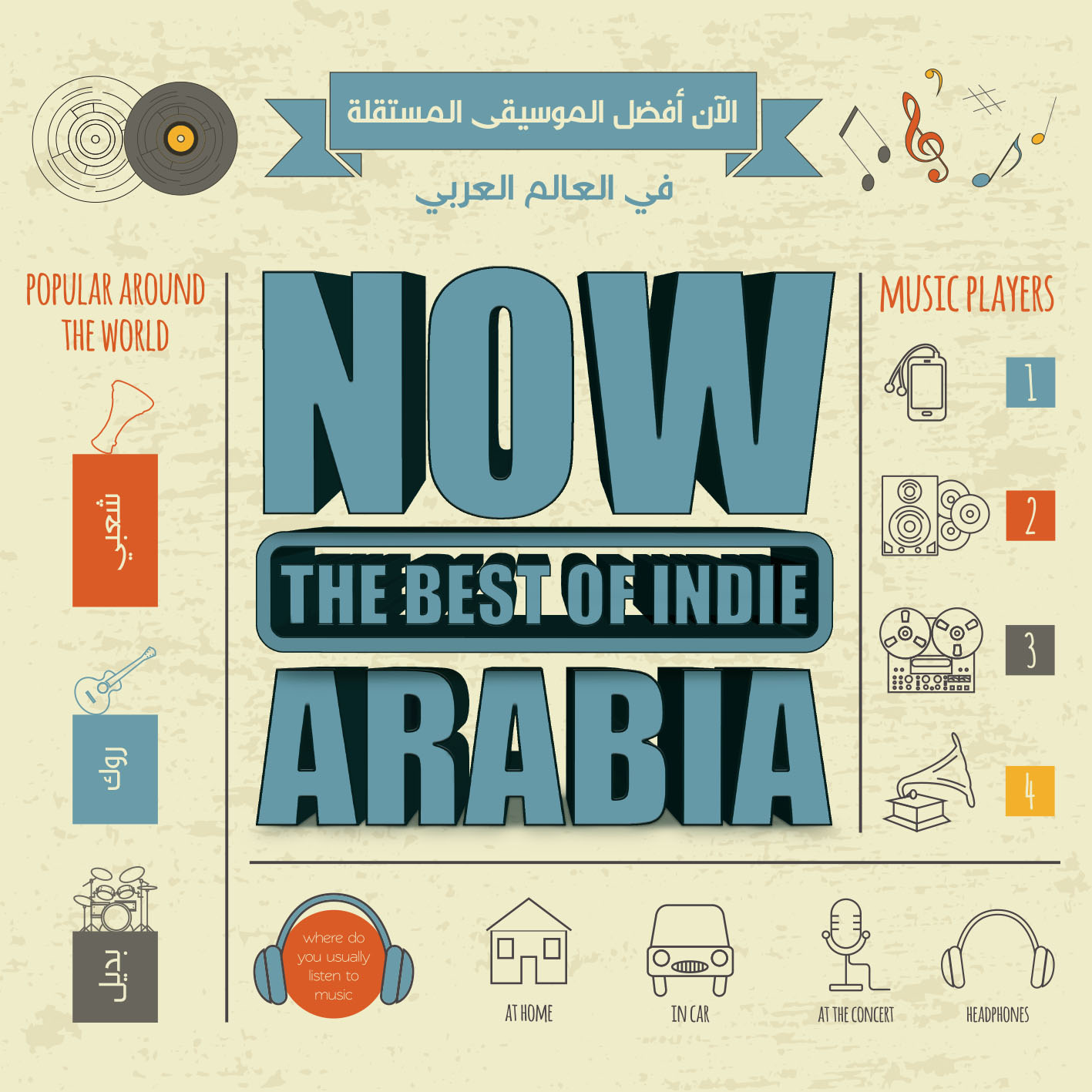 Universal Music MENA presents in "NOW The Best of Indie Arabia" various talents from all around the Arab world including: Asfalt, Nesma Mahgoub and Ramy Essam from Egypt; UTN1 from Iraq; Autostrad, Elmorabba3 and Kamal Mussallam from Jordan; Aziz AlNasrallah from Kuwait, Qusai from KSA, Adonis and Mike Massy from Lebanon, Fayçal Azizi and Nabyla Maan from Morocco; Apo & The Apostles from Palestine; Emel Mathlouthi and Jawhar from Tunisia and finally, Racha Rizk from Syria. Collectively, the diverse backgrounds, causes and stories of these artists are reflected in their songs, guaranteeing a unique experience to be lived through this remarkably special release.
"We envision to be the home of gifted Indie Arab artists and believe in the music brought by such talents. We strive to promote it regionally and internationally through the incredibly successful compilation-brand 'NOW'", said Patrick Boulos, CEO of Universal Music MENA. "We are traveling all over the region to identify and carefully select the talents worth supporting. We started with 17 artists in this edition and are aiming to grow that number exponentially throughout 2017."
Its unwavering vision, combined with a commitment to excellence and an arsenal of exceptional talent, catapulted Universal Music MENA to the forefront of the music industry. The label aims to redefine and change the role of Arab artists in the music scene both regionally and globally. And with the launch of "NOW The Best of Indie Arabia", it is praised to become a key player in indie music.
The album will be available on October 28th on all digital platforms including Apple Music, iTunes and Anghami to name a few, and at Virgin Megastore outlets in the UAE, followed soon by other markets.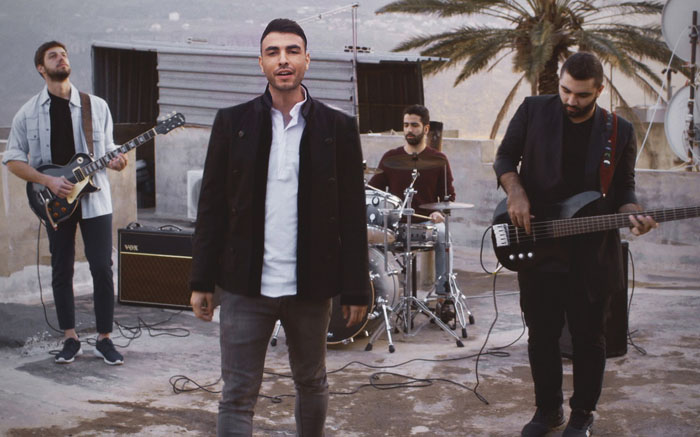 Adonis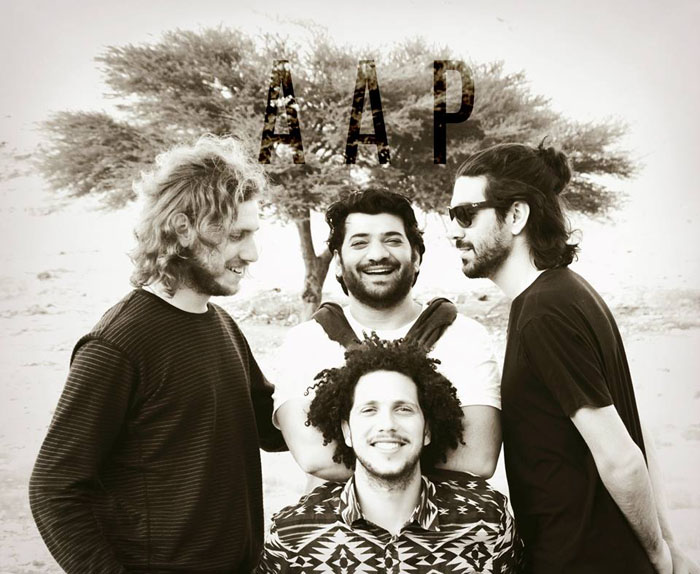 Apo & The Apostles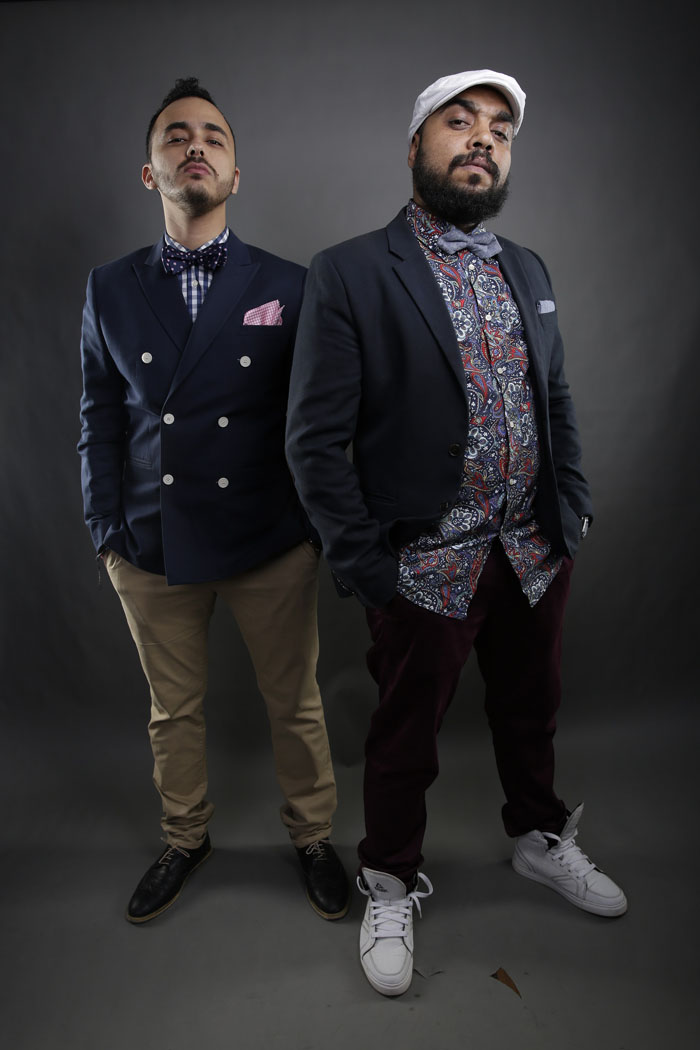 Asfalt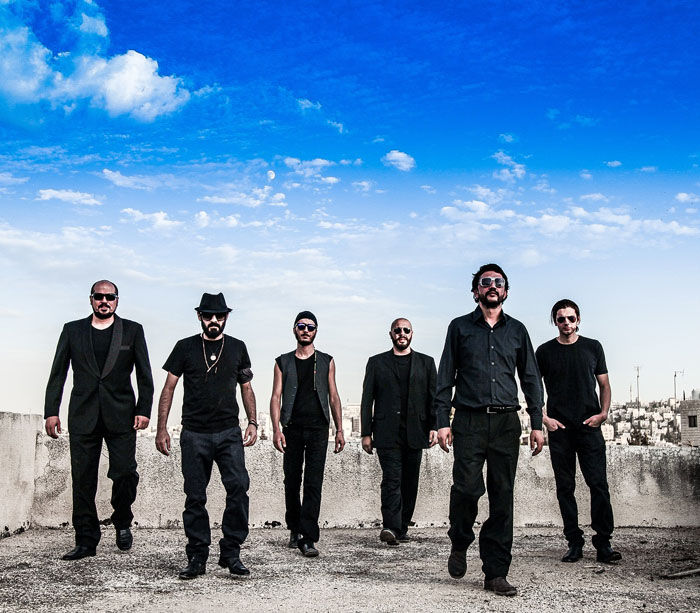 Autostrad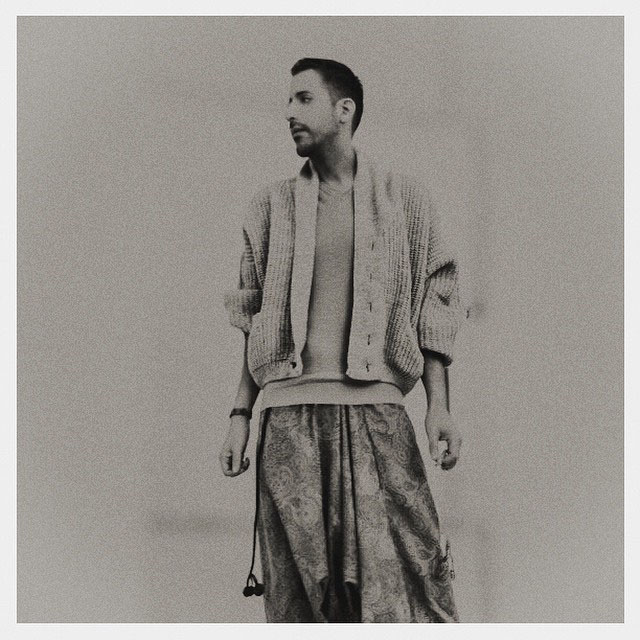 Aziz-Al-Nasrallah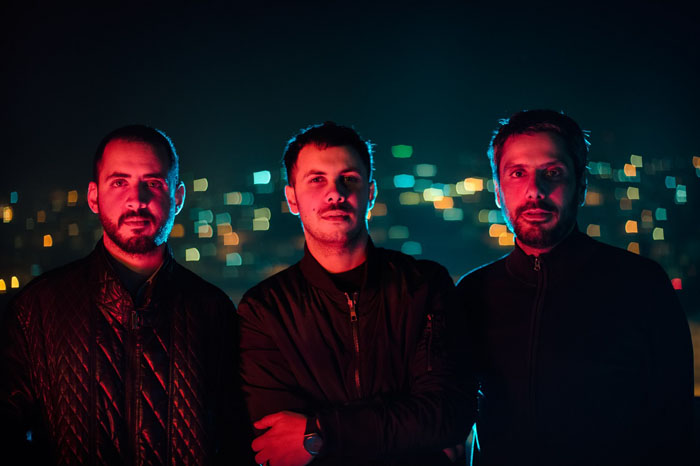 El-Morabba3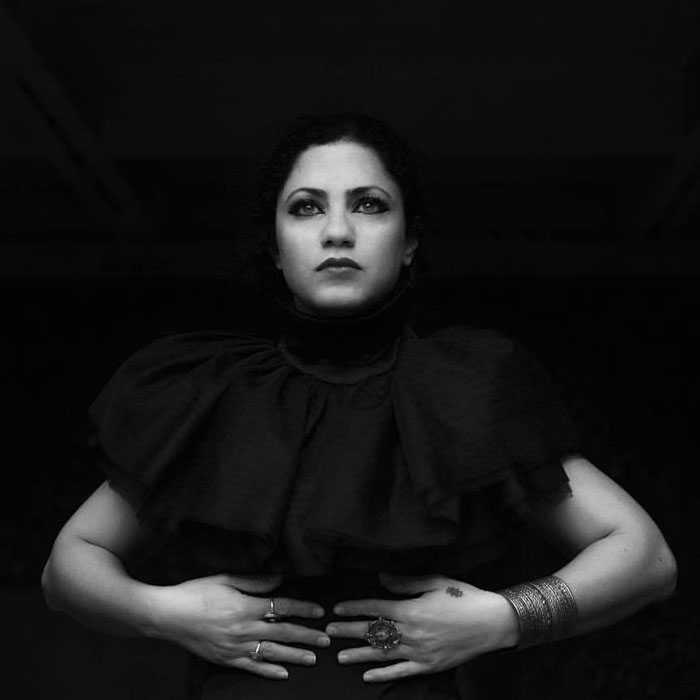 Emel-Mathlouthi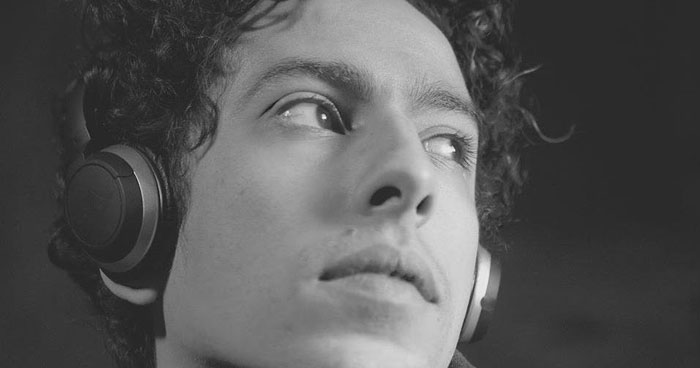 Faycal-Azizi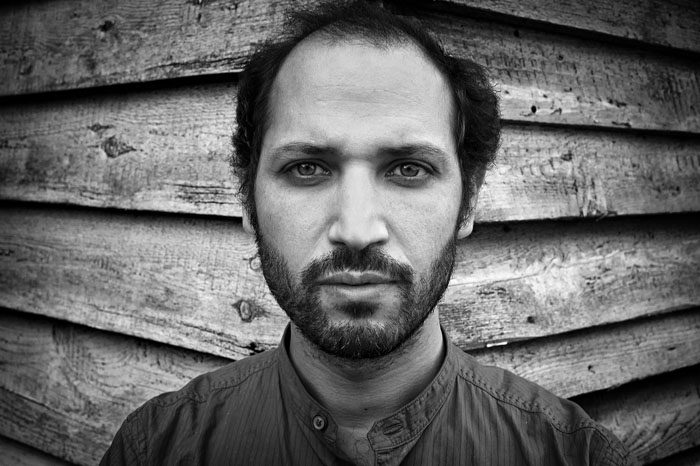 Jawhar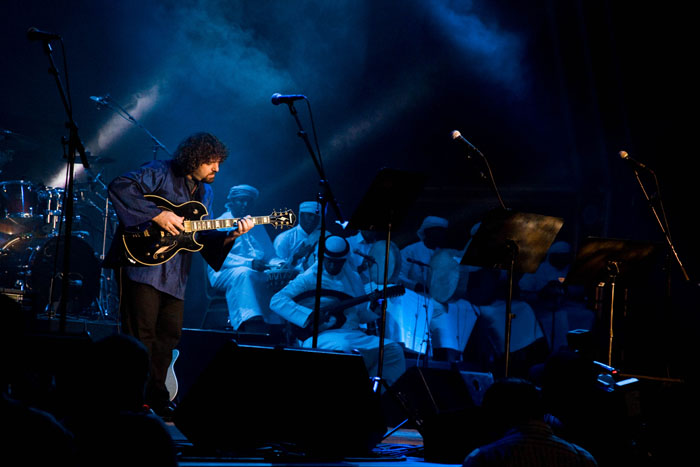 Kamal-Musallam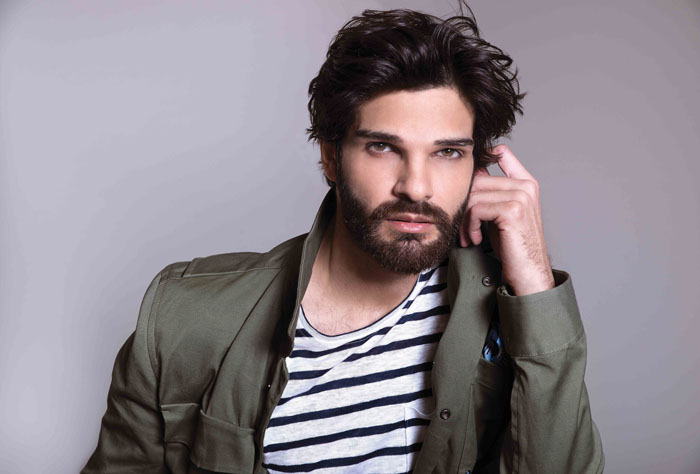 Mike-Massy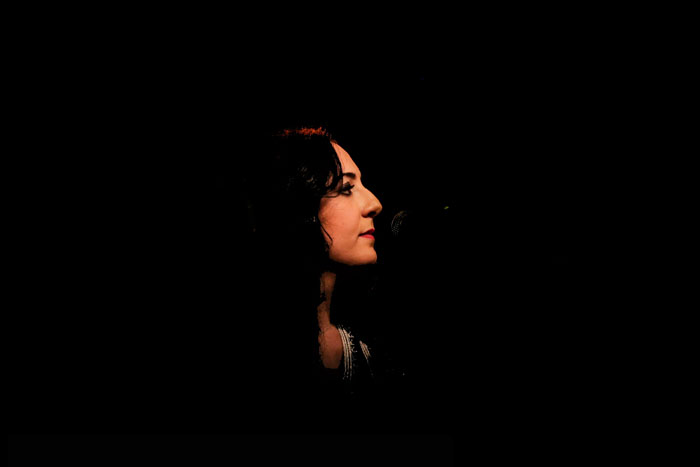 Nabyla-Maan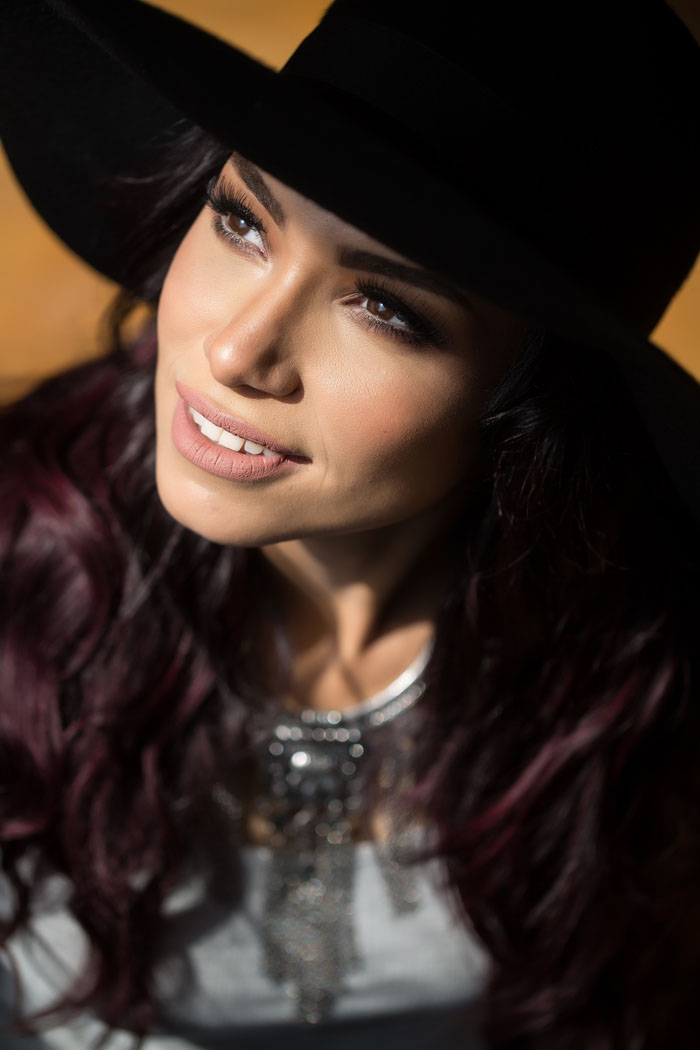 Nesma-Mahgoub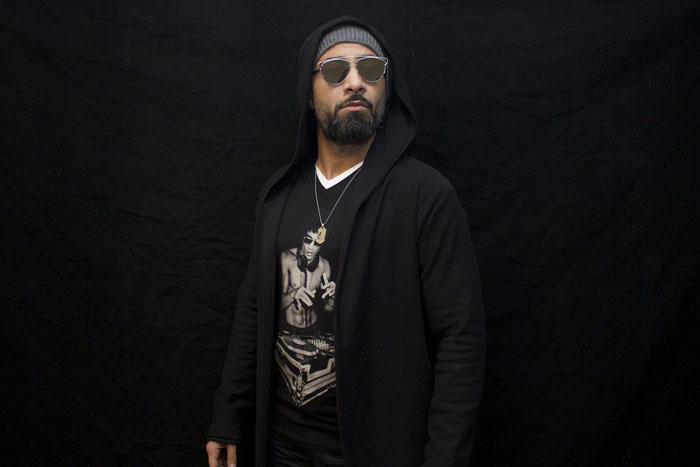 Qusai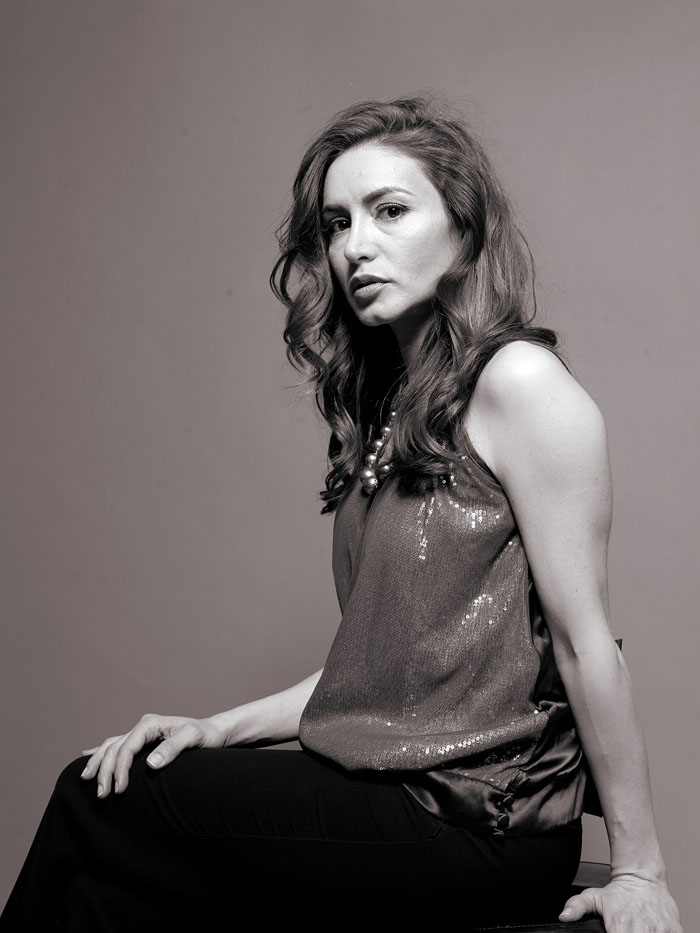 Racha-Rizk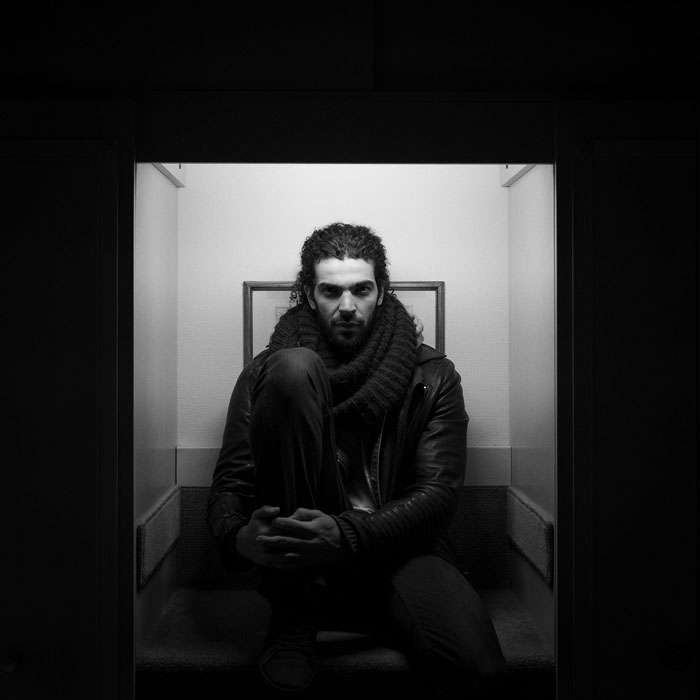 Ramy-Essam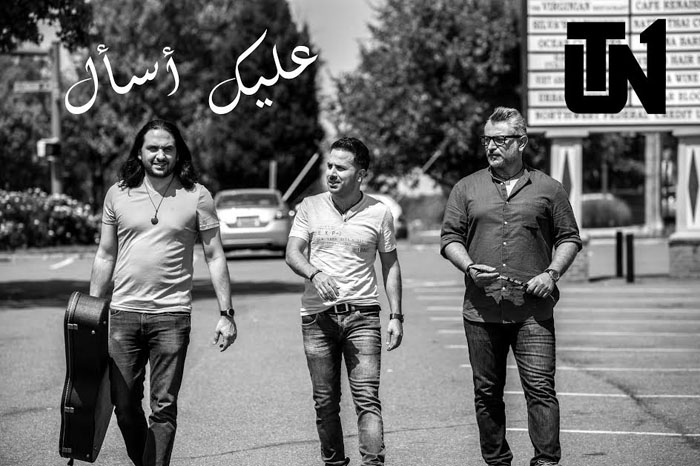 UTN1
---
ABOUT UNIVERSAL MUSIC GROUP
Universal Music Group is the global music leader, with wholly owned operations in 60 territories. Its businesses also include Universal Music Publishing Group, one of the industry's premier music publishing operations worldwide.
Universal Music Group's labels include A&M Records, Angel, Astralwerks, Blue Note Records, Capitol Christian Music Group, Capitol Records, Capitol Records Nashville, Caroline, Decca, Def Jam Recordings, Deutsche Grammophon, Disa, Emarcy, EMI Records Nashville, Fonovisa, Geffen Records, Harvest, Interscope Records, Island Records, Machete Music, Manhattan, MCA Nashville, Mercury Nashville, Mercury Records, Motown Records, Polydor Records, Republic Records, Universal Music Latino, Verve Music Group, Virgin Records, Virgin EMI Records, as well as a multitude of record labels owned or distributed by its record company subsidiaries around the world. The Universal Music Group owns the most extensive catalogue of music in the industry, which includes the last 100 years of the world's most popular artists and their recordings. UMG's catalogue is marketed through two distinct divisions, Universal Music Enterprises (in the U.S.) and Universal Strategic Marketing (outside the U.S.). Universal Music Group also includes Global Digital Business, its new media and technologies division and Bravado, its merchandising company.
Universal Music Group is a fully owned subsidiary of Vivendi.
Categories