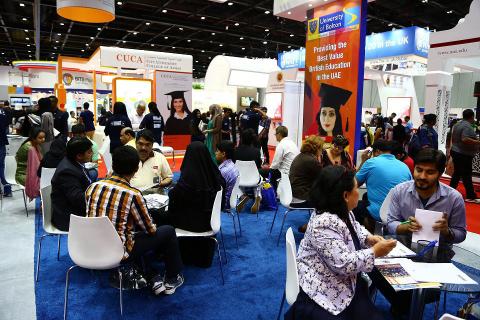 The autumn edition of the Gulf Education and Training Exhibition (GETEX), the leading student recruitment platform in the Middle East, will be held from November 24 to 26, 2016 at the Meydan Gallery and Convention Centre in Dubai. GETEX Autumn will be co-located with International Student Festival 2016, the UAE's first-ever show for students that goes beyond education, which will reach out to a multinational, multi-ethnic audience of modern, energetic youth.
Anselm Godinho, Managing Director, International Conferences and Exhibitions (IC&E), the organizer of GETEX, said: "GETEX Autumn was launched in Dubai to address the demand for an event dedicated to helping colleges and universities to achieve the student admission numbers for their spring sessions. It will be held along with the debuting International Student Festival with an intent to take education beyond the classroom. The International Student Festival will be activity based and engage students through demos, sport, edutainment and live displays, making it an annual calendar event for students.
GETEX Autumn will be held with continuous support of the UAE Ministry of Education, the National Qualification Authority, and the Knowledge and Human Development Authority of Dubai. Various features of the event enable worldwide education and training providers to aid students from across the Middle East in exploring their further study options by providing them will detailed information about various courses and study options.
images from GETEX Spring 2016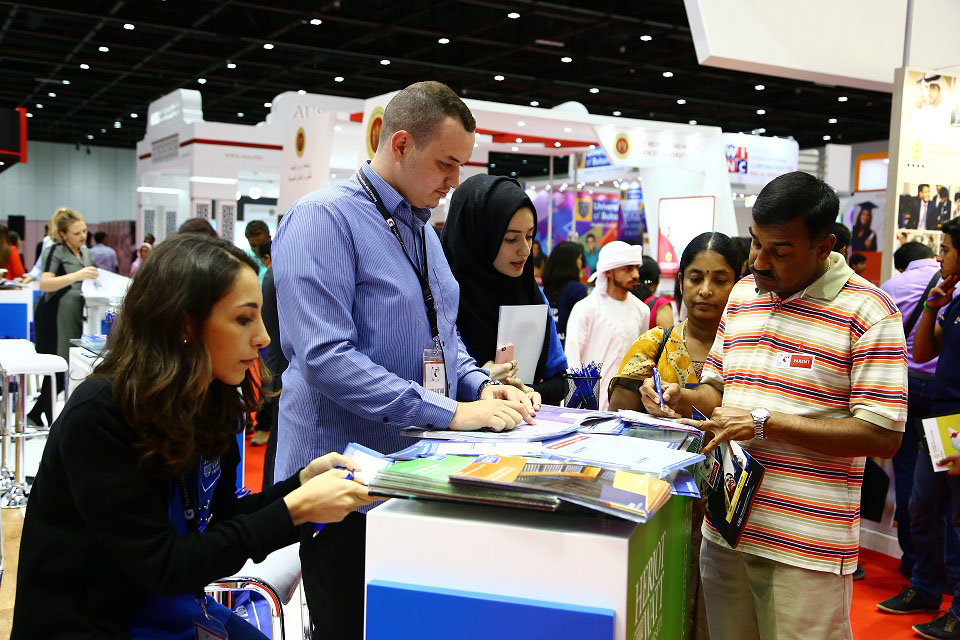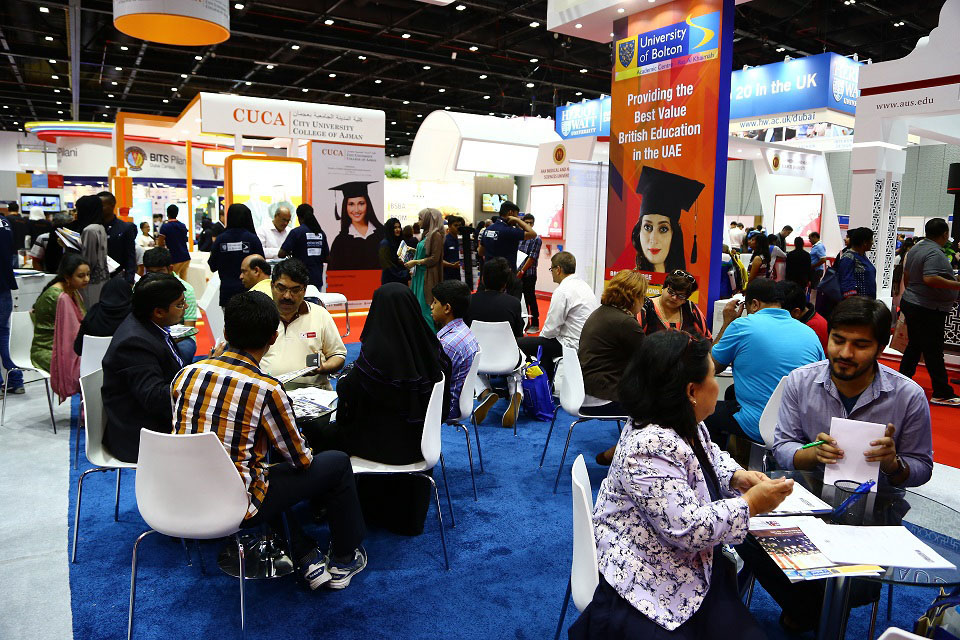 Categories