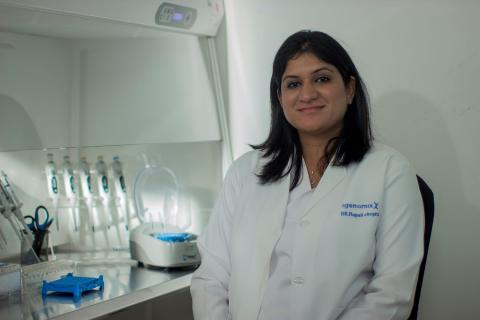 Igenomix, a company that provides advanced services in the field of reproductive genetics, has stressed on the importance of Carrier Genetic Testing (CGT) in the Middle East region. The screening procedure can help soon-to-be and newly-married couples in reducing the risk of passing on genetic diseases, which are caused by abnormalities present in the human DNA. In line with this, Igenomix is encouraging the use of CGT as an important pre-component in planning a family as it can help determine the risk of having a child with a genetic disorder. Upon the completion of the screening procedure, individuals will be able to know if they carry one or more recessive genetic mutation.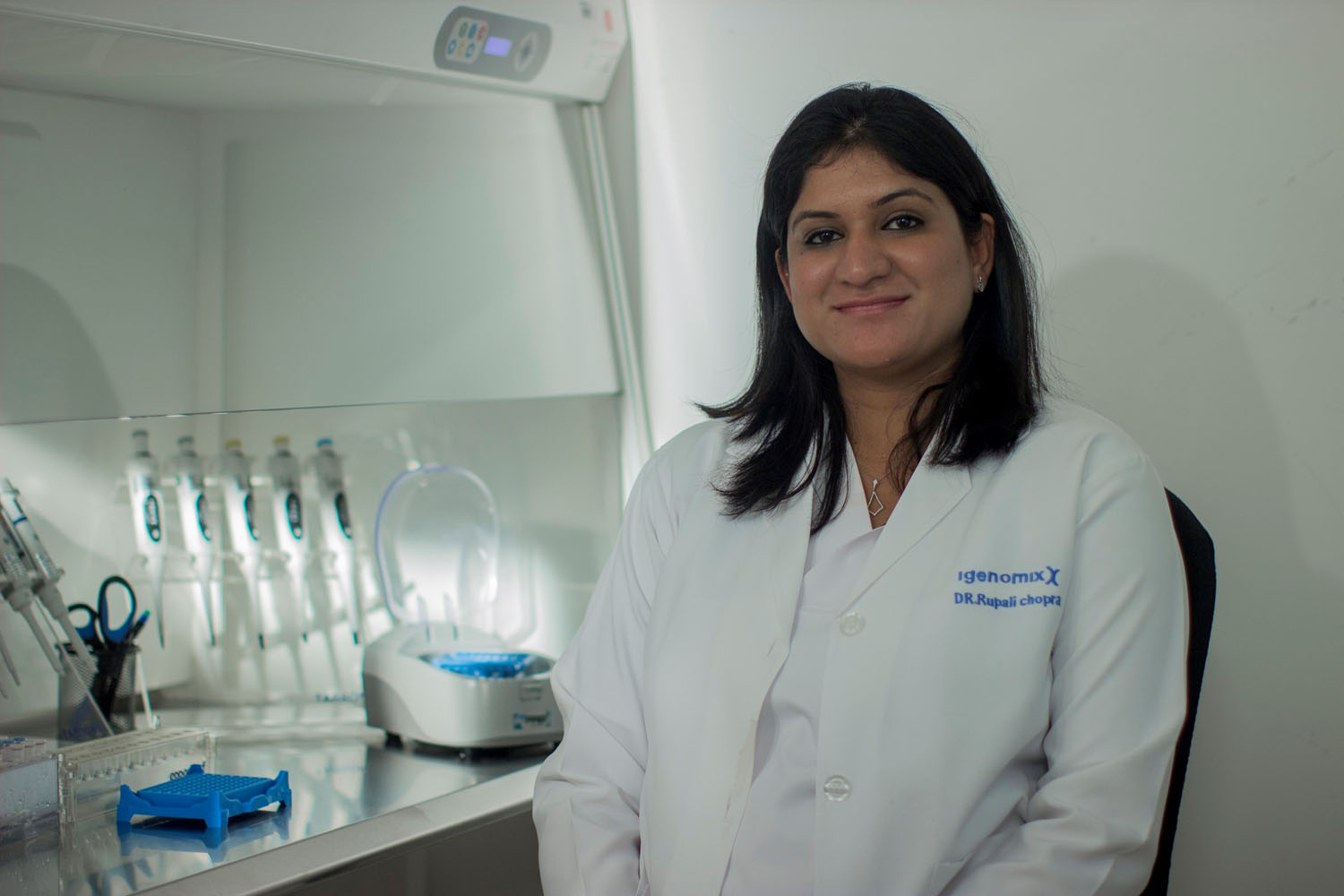 Dr. Rupali Chopra, Laboratory Director of Igenomix, said, "The emergence of modern medical breakthroughs has now allowed the medical community to detect and prevent genetic disorders--which has been passed on from generation to generation. The lack of awareness of parents, especially in the Middle East, has caused many children to be born with genetic disorders--you may be a carrier of a serious genetic disorder like Thalassemia without even knowing. Through a CGT screening, doctors can now find out if patients are a carrier of a genetic disorder and still lead a healthy life."
Known genetic disorders include Thalassemia, which is a blood disorder that reduces the production of haemoglobin. Undergoing a CGT examination is recommended for;
Women attempting to get pregnant through natural means, in order to know the risk of transmitting possible disorders to their children.
Women attempting to get pregnant through a reproduction treatment, in order to find out the risk of transmission and to be able to determine the type of treatment in each case.
"It is becoming mandatory to do basic screening for Thalassemia and other diseases before marriage. CGT is among these steps to prevent incurable diseases and other genetic disorders. Igenomix has been accredited by the College of American Pathologists (CAP). Igenomix is a private genetic laboratory in the region to be accredited by CAP," concluded Dr. Rupali.
About Igenomix
Igenomix provides advanced services in the field of reproductive genetics. Established in 1996, the company offers effective, world class and advanced solutions to address various infertility problems. Backed by a team of highly experts, the company has gained global prominence for incorporating and adopting the latest technologies. Igenomix mission is to drive in an increase in pregnancy success--delivering healthy babies as a result of high quality testing. 
Categories