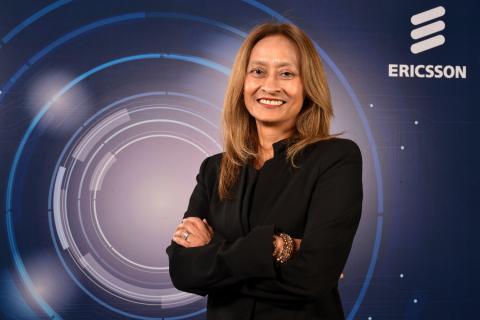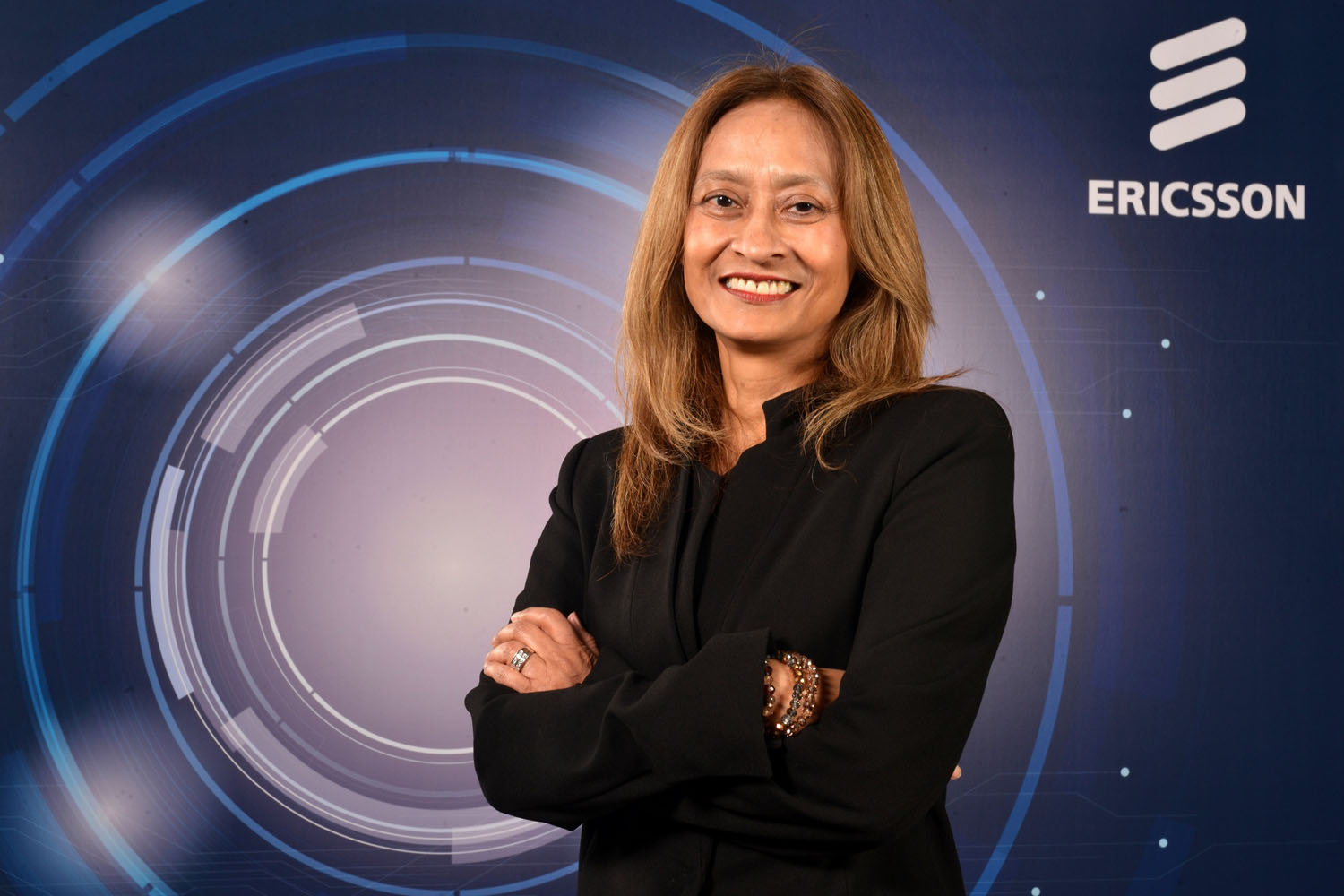 Rafiah Ibrahim, Ericsson's Head for Region Middle East and East Africa, was recognized as the top female leader of the Forbes Middle East top 100 Executive list for the MENA region.
Under the theme "Global Meets Local," Forbes Middle East has recognized the achievements of the Top 100 Executive Management heading global corporate powerhouses in the MENA region at an exclusive event held in Dubai. Ibrahim was ranked number 35 on the list and she was the only female executive on the list.
Every year Forbes publishes its Global 2000 list, bringing together the world's biggest publicly-traded companies based on sales, profits, assets and market value. Based on this list, Forbes then evaluates the regional heads of these multi-nationals, highlighting selected local leaders. For four consecutive years, Global Meets Local recognized the accomplishments of these high-achievers and celebrated the continued success and growth that they bring to the Middle East.
This is the second consecutive year for Ibrahim to be recognized by Forbes Middle East in their "Global Meets Local" award. Over the last 35 years, Ibrahim has created positive socio-economic and environmental impacts as part of her diverse roles around the world, utilizing technology leadership and innovation. As a leader, she beleives that in times of transformations, organizations need to support their customers and drive their transformation agenda together. Ibrahim believes in the positive power of the technology and together with customers and partners, she strives for connectivity to bring people together as part of the Networked Society.
Categories