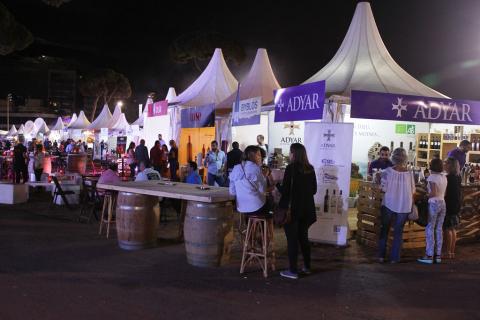 From October 3to 6 at Beirut Hippodrome… with Switzerland as guest of honor
The Eleventh Edition of the Vinifest Wine Festival
Contributes in Encouraging Lebanese Production and
Revitalizing Touristic Activity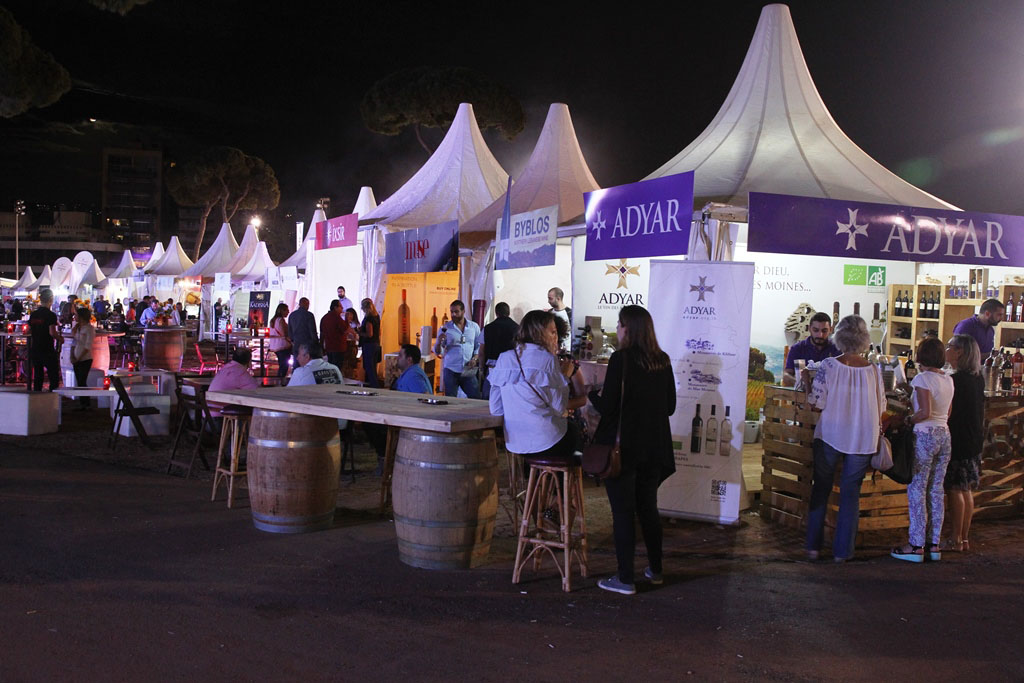 The Vinifest wine festival celebrates its eleventh edition which will be inaugurated on October 3 at Beirut Hippodrome, under the patronage and in presence of the Minister of Foreign Affairs Gebran Bassil. The event will take place until October 6. It will contribute in revitalizing touristic activity by attracting tens of thousands of Lebanese and foreign visitors, and will be an opportunity to encourage Lebanese production by showing the development of the wine-making sector.
This festival, which is one of the biggest events dedicated to wine in the Middle-East, is an opportunity for all the visitors to taste all kinds of Lebanese wine, from the most famous brands to the newest, and to discover the local products of different Lebanese regions.
This year, the guest of honor will be Switzerland. La Sagesse University, in partnership with Ecole Hôtelière de Lausanne, will organize wine tastings at Beirut Hippodrome on October 4, 5 and 6. At the same time, many activities will be held at the stand of the Embassy of Switzerland in Beirut, including tastings of Swiss wine with the expert Barbara Jossi on October 4 and 5.
The Embassy of Switzerland  will also be pleased to organize two concerts by the Lebanese-Swiss artist Melissa Kassab.
Organized by Eventions, Vinifest will propose activities about wine production and viniculture as part of the Vinécole. Brigitte Leloup, Vice-President of the Sommeliers d'Europe association, will also be giving masterclasses.
This year, the festival's theme will be "good mood",  with daily musical programs and dance performances. Every year, Vinifest takes place in October and attracts more than 30,000 visitors.
Categories